Tastemade expands its live events with Smorgasburg partnership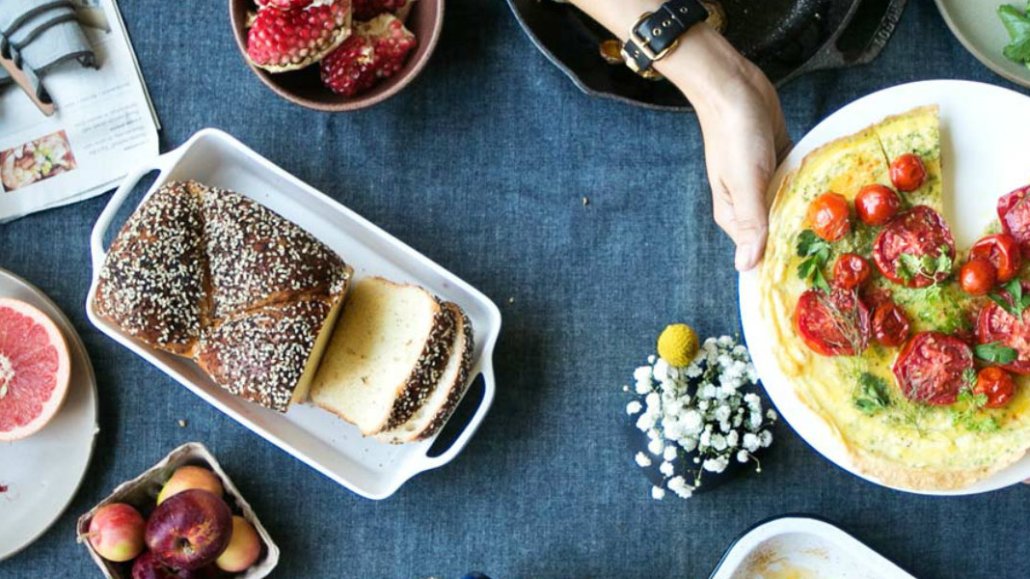 Tastemade, born as a social food video media company, is moving deeper into real-life events through a partnership with outdoor foodie market Smorgasburg.
Tastemade will sell sponsorships to events at Smorgasburg locations in New York and Los Angeles, such as concerts, food festivals and other events. Tastemade will also sell sponsorships of services at Smorgasburg, where advertisers can sponsor everything from the Wi-Fi to the free filtered water that Smorgasburg offers visitors.
Tastemade is already talking to a number of advertisers on Smorgasburg-related deals, said Tastemade co-founder Larry Fitzgibbon. The companies will share revenue from any deals sold.
The Smorgasburg deal gives the 5-year-old Tastemade a chance to do live events on a regular basis — a bigger focus area for the company as it looks for ways to diversify its revenue sources beyond digital advertising and platforms that pay it to make shows about food. Smorgasburg, which The New York Times once called the "Woodstock of Eating," draws between 1 million and 1.5 million attendees per year, an audience that Tastemade and its advertisers can tap into, Fitzgibbon said.
"When we are talking to brands, they are always interested in this type of product," Fitzgibbon said. "But we don't want to just do things that pop up and go away; we want some more consistency so we can build programs that run across a longer time frame. It's also easier to integrate into something that's already happening than to start something fresh."
Tastemade is best known for overhead cooking videos and other food-related video series on Facebook, Instagram and YouTube. The company's head of programming recently said it now gets more than 2 billion video views per month across platforms. With custom, sponsored events, Tastemade can get in front of more people in a real-world setting. Plus, the move gives Tastemade a slight hedge against the unpredictable nature of ad revenue on social platforms.
Fitzgibbon said Tastemade has already done more than 100 live events, including some with advertising clients such as Airbnb and Nike. When Airbnb arrived in L.A., Tastemade turned its Santa Monica-based studio into a mini food market with 30 vendors from around the city. More recently, Tastemade held a dinner on behalf of Nike, which brought together Nike execs, athletes and social influencers. More than half of the events Tastemade has done have been paid for by brands, the company said.
The partnership also includes creating more videos that feature Smorgasburg and its food vendors, chefs and attendees. Tastemade and Smorgasburg are working on videos that will spotlight businesses, chefs and food trends that come out of Smorgasburg — vendors have been known to start their food businesses by selling at Smorgasburg before opening restaurants, and the ramen burger came out of this community.
A social clip Tastemade produced about Smorgasburg's first L.A. market has been viewed more than 2 million times across Facebook and Instagram, indicating that there's interest in this type of content.
"We exist almost entirely in real life — we have an online presence and great social followers, but in the digital and content world, it's not been at the core of what we do," said Eric Demby, co-founder of Smorgasburg. "But we've seen the social media food porn craze. And with Tastemade's huge audience and capacity to create great content, it's something we can capitalize on."