Expanded consumer tech coverage helped CNET increase commerce revenue 100%
January 13, 2020 • 4 min read
•
•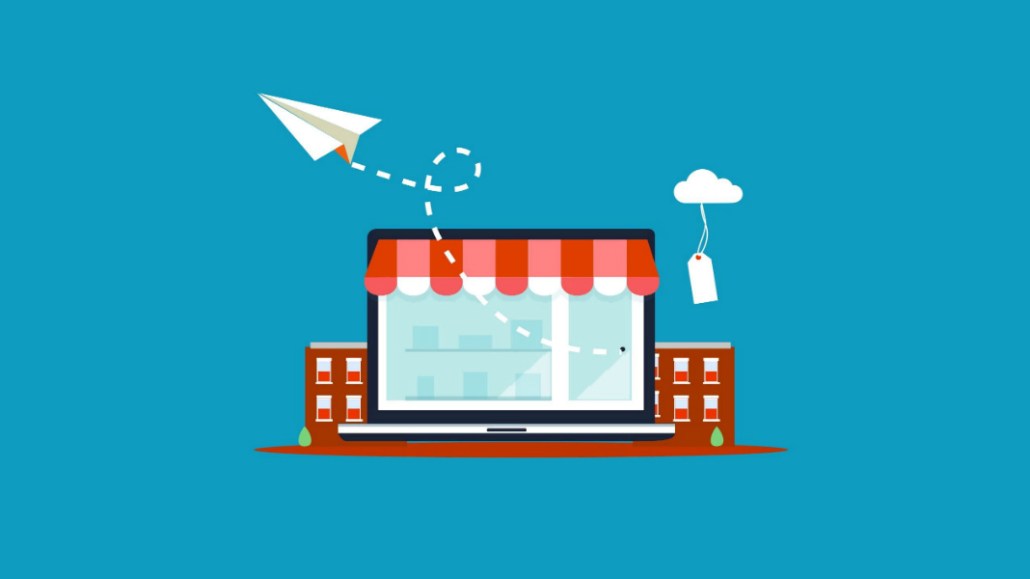 As one of  the first digital-native publishers to cover consumer technology like computers, headphones and mobile devices, CNET last year expanded its coverage into emerging technology, such as smart doorbells and wellness items. The publisher also increased its staff in 2019 and its commerce revenue rose 100% from the previous year. Now the product recommendation site plans further expansion in 2020.
Referrals to retail partners increased 94% in quarter four of 2019 compared with the same quarter the year prior, according to Mark Larkin, evp and general manager of CNET Media Group at CBS Interactive.
"In the last five years, technology has changed from vertical to horizontal," said Larkin, noting how "it touches every consumer and impacts them in every way, shape of form."
Smart home and automotive gadgets, for instance, are two topics newly incorporated into CNET's coverage menu. Larkin said in 2109 CNET significantly increased the number of articles on its health and wellness vertical, particularly in the fourth quarter with gift guides with titles like "The best gifts for people who need more sleep" and "The best gifts to help anyone eat healthy."
Expanding the coverage "brings in more consumers," said Larkin, noting that his site's audience tends to be consumers who are in the product-consideration phase of making a purchase. "We present them with opportunities to convert [into buyers] on the decisions they might be making." 
CNET, which currently has a global editorial staff of 150 people, will invest more in staffing this year to cover these new areas, according to Larkin. Two editors were reassigned during 2019's fourth quarter to focus on the health and wellness vertical and he plans to increase the number of writers for that category in 2020.
Yet, over the past year CNET's traffic slightly declined on one key metric: Both Comscore and SimilarWeb reported a decrease in CNET's unique visitors from 2018 to 2019. SimilarWeb reported in 2019 that CNET had an average of 46.5 million unique visitors each month, 12.2% lower than 2018's monthly average of 53 million unique visitors. And Comscore logged almost 51 million unique visitors to CNET in November 2018 but just 47 million in November 2019; that's nearly an 8% decrease.
A representative from CNET said that because Cyber Monday fell in December in 2019, Comscore's November data doesn't represent the site's complete holiday performance. Comscore's December 2019 data won't be reported until Jan. 15. CNET, which uses Adobe Analytics, reported that its internal analysis shows a 24% increase in unique visitors to its site in the fourth quarter of 2019. 
Larkin said that November was CNET's top-performing month for traffic in 2019. Although the fourth quarter tends to have more "tentpole shopping days," CNET strives to bring in commerce revenue throughout the year, Larkin said. But since retailers in general tend to have more sales and deals on tentpole shopping days, his staffers increase the amount of content produced. To help cover the new deals and sales as they are announced, CNET created a speed desk, staffed by editorial employees from its newsrooms around the world who temporarily step away from their regular beats, Larkin said. He said that this enabled CNET's search rankings to stay high on these peak e-commerce days.
CNET has also increased the distribution of its commerce content across social media, according to Larkin. While social media audiences tend to not be in the mindset of making a purchase while they're on those platforms, Larkin said, traffic from social media is still valuable for CNET — to drive readers into the CNET ecosystem, where they might be convinced to purchase a product later on. 
Chris Erwin, founder of market research and strategy advisory company RockWater, said CNET is a good example of a digital media organization that has strategized about its content distribution across the platforms that younger consumers use, such as social media. 
While in December 2019 only 4% of the site's traffic came from clicking on a social media link, according to SimilarWeb, both Erwin and Larkin said social media can generate engagement by readers, who might become potential e-commerce shoppers using CNET links.
"As more tech products expand and cater to new generations, [CNET is] expanding [its] coverage in a succinct way that uses the platforms that the younger readers are on," Erwin said. For a commerce publisher, it's "better to cater to younger consumers' content-consumption preferences and shopping preferences." 
https://digiday.com/?p=356213
October 2, 2023 • 1 min read
•
•
The publishers who attended DPS were focused on the potential upsides of applying the technology to their operations while guarding against the downsides.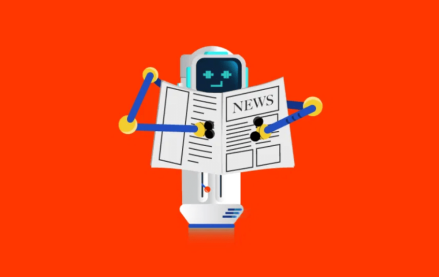 October 2, 2023 • 4 min read
•
•
Now that ChatGPT users can surf the internet for information, some publishers are reconsidering the weight of the issue.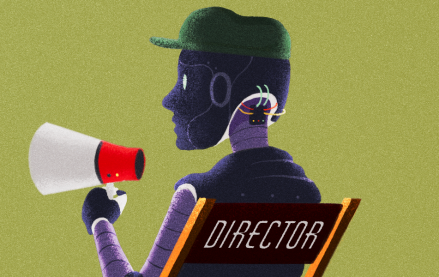 October 2, 2023 • 5 min read
•
•
As Meta makes celebrity-like chatbots, ChatGPT learned to "hear," "see" and "speak" while Spotify is piloting AI-translated podcasts.