Why ESPN decided to put some of its top writers behind the ESPN+ paywall
February 16, 2021 • 4 min read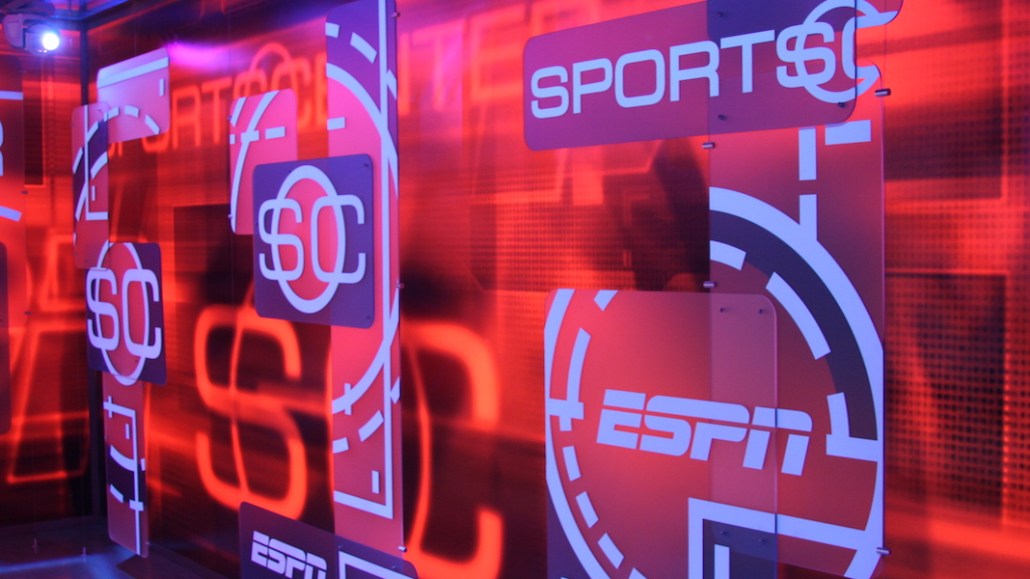 Creative Commons
Since launching ESPN+ nearly three years ago, ESPN has steadily increased the volume of videos exclusive to the $5.99-per-month service that mixes live sports, studio shows and documentary programming. In November, ESPN complemented the service's video programming by placing all its analysis-based sports writing behind the paywall. Deemed "premium editorial," the change impacted 23 of ESPN's highest-profile writers, including fantasy analyst Matthew Berry and senior NBA writer Zach Lowe.
Several writers had already been on ESPN+ since the publication's subscription-based predecessor ESPN Insider was merged with the service in 2018. But the November shift signified a major expansion, doubling the number of writers exclusive to ESPN+ in hopes of converting more people into paying subscribers.
"We felt that this group of people would drive additional subscriptions, while also making existing subscribers happier and more engaged," said ESPN vp of digital content Nate Ravitz.
ESPN wouldn't say how many new subscribers can be attributed to the repositioning. Ravitz says the company hasn't seen much impact on traffic. "We expected to drive incremental subscriptions, we expected to see people who had streamed but not read start to read, and we've seen subscribed readers read more articles than they were before," he said.
ESPN+ now boasts more than 12.1 million subscribers, as of Jan. 2, up from 11.5 million in December. It's benefited from its place in the larger Disney ecosystem; the launch of a bundled offering alongside Disney+ and Hulu late in 2019 coincided with ESPN+ nearly doubling its subscriber count, from 3.5 million to 6.6 million, in under two months.
"I think they've been much more successful in terms of attracting subscribers than most people expected," said Macquarie analyst Tim Nollen.
The changes at ESPN occur as freely available, long-form sports writing grows increasingly scarce. VC-funded subscription site The Athletic has spent the last five years luring writers from sports sections all over the country. WarnerMedia's Bleacher Report shut down its ad-supported long-form unit in August. Internally, some ESPN writers have reportedly expressed concern that placement behind a paywall would limit their audience.
"Our response was that first and foremost, the company was totally committed to this new DTC strategy, so they were part of something that was deemed extremely important," said Ravitz, who acknowledged the shift would impact articles' reach "particularly in the short term."
News and investigative pieces remain available to non-subscribers. In addition to Ravitz's philosophy that matters of public interest should be free, ESPN's site and mobile app help to bring in free audiences that can be converted to paid subscribers.
In December 2020, ESPN's site and mobile app received 88.6 million unduplicated users in the U.S., down 5% year over year and down 5% compared to October 2020 — the last full month before more content was moved behind the paywall — according to Comscore.
"One of the beauties of the DTC business is we get to use data and analytics on a daily basis to see what's working," said ESPN+ evp and gm Russell Wolff. "We've got an enormous audience that comes to us every month, who we know a lot about. We love the top of the funnel and we will continue to feed it."
While each writer's personal following — as well as the likelihood that their readers would subscribe to ESPN+ in order to keep reading — was a consideration, Ravitz stressed that analytics weren't the only factor in determining which content would go behind the paywall. Writers who contribute with a predictable frequency — especially around certain parts of the sports calendar, such as leagues' off-seasons — can provide value to subscribers on a year-round basis.
ESPN is likely moving a broader scope of content onto ESPN+ as part of parent company Disney's broader transition to streaming, according to Nollen. "The more ESPN can lay the groundwork with content that attracts paying subscribers, the more they'll be in a position to go completely [to streaming]," the analyst said. "It's the more in-depth articles, the insights that you can't get elsewhere, that are being put behind the paywall."
But success on the DTC side hasn't isolated ESPN from the impact of the pandemic or the decline of traditional television. Coupled with declines in TV advertising in the spring and early summer, ESPN has likely seen an impact on digital display ad revenue as well, making those millions of unique monthly visitors more difficult to monetize on advertising alone, said Nollen.
"They're walking this fine line of trying to find a balance between keeping the 75 to 80 million people who have ESPN right now, which is going to depreciate over the next ten years, versus ESPN+, which is growing," said Daniel Cohen, svp of global media rights consulting at sports marketing agency Octagon.
https://digiday.com/?p=396884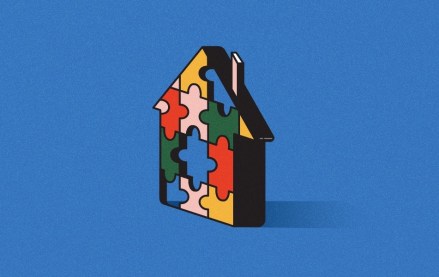 September 22, 2023 • 4 min read
Apartment Therapy's president Riva Syrop took the stage at the Digiday Publishing Summit to discuss the convergence of commerce and sponsorship revenue within its Small/Cool event.
September 22, 2023 • 4 min read
Media execs took stage at the Digiday Publishing Summit to discuss the growing importance of ROI in ad campaigns this year.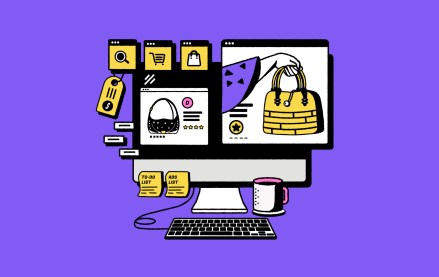 September 22, 2023 • 4 min read
CEO Satya Nadella said AI assistants will be as ubiquitous as PCs and will help users navigate across apps, operating systems and devices.