The Sun has been quietly moving mountains to get its site traffic back to mass market, pre-paywall levels since dropping its paywall last November.
The tabloid, owned by News UK, which also owns paywalled newspaper The Times, is focusing on its social distribution and organic search going forward. The renewed emphasis is a tactical U-turn from its paywall days when the goal was building its subscriber base.
"When you're a subscriber, the site's a destination people regularly visit to read a lot of your stories. When you come back out into free distribution, you have to totally change things like headlines and style of content, so as to encourage a much broader set of people to remember to come back to your site," said Chris Duncan, News UK's chief customer officer.
The site had 2 million daily unique visitors in February — a 7 percent month-over-month increase, according to the Audit Bureau of Circulation (ABC). The only other U.K. paper to see a traffic increase during the same period was the Guardian. It's also nearly double what its traffic was last September after it began relaxing its paywall — it was at 1.1 million daily visitors at that time, according to ABC. But it's still got a way to go before it catches up with nemesis MailOnline, with its 14.4 million daily unique visitors.
It has brought in "quite a lot" of people to do catch up, according to Duncan (he wouldn't reveal the numbers). But essentially, The Sun is staffed up on people who have good experience in writing for platforms and understand the requirements of digital distribution.
While it was behind a paywall, The Sun's organic search traffic naturally plummeted, and it's had to start from scratch to get its stories regularly picked up by Google's index. So beefing up its SEO writers was a priority. Social referral traffic also dropped to 8 percent while it was behind the paywall.
Organic search is far more important for free distribution titles, while paid search is more critical for paywalled publishers, he added. Duncan said he was disappointed when he realized being an early Google AMP partner wasn't going to make its SEO black hole go away.
"We wondered initially if being an early Google AMP partner would help us basically reset [our organic search], which would have been hugely advantageous," said Duncan. "But no, even when an AMP partner you're still reliant on the underlying Google search algorithms, so it will take a while to get back to the same level of SEO we were at. You can't buy it. And it's a tough gap to close, because at the same time the competition isn't standing still waiting for you to catch up."
The other big change: Publishing content on third-party platforms suddenly looks a lot more worthwhile, especially now that 80 percent of its traffic is mobile. And The Sun is circling three core platforms: Facebook Instant Articles, Google's AMP and Snapchat. Although the teams are also looking at whether WhatsApp should be added to the list.
It's created a centralized platforms-focused team within the business, which creates content specifically for Snapchat, Facebook, and other social platforms. It has around five people creating content for Snapchat alone. Just repurposing Facebook content for Snapchat won't cut it, he added.
"Over time people will be able to flit between creating content for all the platforms, but right now, if you're going to invest in these platforms you want to do something that is worthy of your brands."
https://digiday.com/?p=167411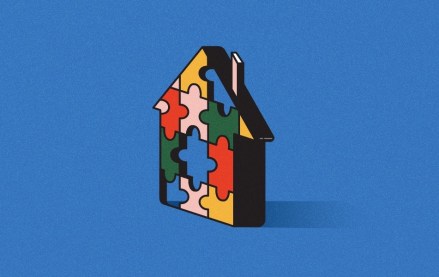 September 22, 2023 • 4 min read
Apartment Therapy's president Riva Syrop took the stage at the Digiday Publishing Summit to discuss the convergence of commerce and sponsorship revenue within its Small/Cool event.
September 22, 2023 • 4 min read
Media execs took stage at the Digiday Publishing Summit to discuss the growing importance of ROI in ad campaigns this year.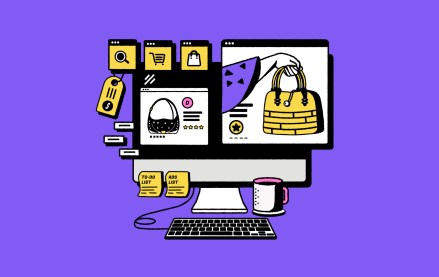 September 22, 2023 • 4 min read
CEO Satya Nadella said AI assistants will be as ubiquitous as PCs and will help users navigate across apps, operating systems and devices.