'Don't freak out yet': Publishers brace for iOS changes to their newsletter businesses
September 17, 2021 • 4 min read
•
•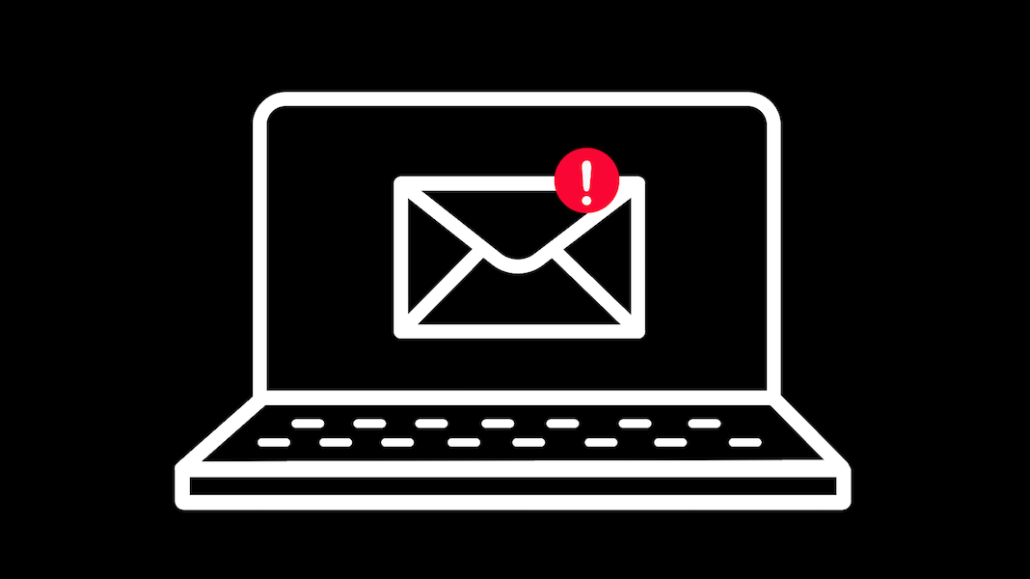 Ivy Liu
Publishers entered the year with big plans for how newsletters would help them continue diversifying their revenues. Big changes to Apple's operating systems will force those same to reconsider those plans.
On Monday, Sept. 20, Apple will roll out the latest versions of its desktop and mobile operating systems. Both contain a bevy of features Apple says are designed to protect user privacy, including Mail Privacy Protection, which allows users to prevent email senders from seeing when those users have opened the emails they receive in Apple Mail, Apple's native email app.
Mail Privacy Protection is expected to scramble many of the ways that marketers use email — one executive called it a "nail in the coffin" for certain kinds of ad selling — and it will also have profound effects on how publishers use email too, not just to engage readers but to attract and retain subscribers to paid newsletters.
Publishers hoping just to maintain their current understanding of their audiences will be forced to make some tough choices: Do they shift to engagement as a primary metric, and risk making their newsletters more clickbait-y? Do they gather more information from readers when they sign up — adding friction to that process? Do they lean harder into subscription revenue to make up for potentially lost ad revenue, even though a lack of open rates will make it harder to gauge how engaged their subscribers are at crucial moments?
"The first reaction is, 'Try not to freak out,'" said Noah Keil, evp of growth at Group Nine Media, which owns brands including Thrillist, NowThis and The Dodo. "It is going to require changes."
While email opens are not the sole metric available to publishers and their audience development teams, they are an important one on a shortlist. "Email is already pretty limited," said Tyler Denk, the CEO of newsletter platform Beehiiv. "Clickthrough, open and unsubscribe. if you take away an accurate picture of opens, that's one of three."
How much less accurate open rates will become is unclear. While many publishers know that around half of their audience reads their content from an Apple device, the percentage that use Apple Mail is smaller. Only about 12% of BDG's audience uses Apple Mail, even though more than half its audience uses iOS devices, said Wesley Bonner, vp of marketing and audience development at BDG, which owns editorial brands including Gawker, Romper, Mic and Nylon.
"It's important to keep reminding everybody that this is an opt-in option," Bonner added. "We're not counting on 100% of those users opting in."
But if open rates fall out of use, either internally among audience teams or externally with advertisers, publishers have few good options for replacing that picture of engagement.
On the advertising side, the shift may force publishers to change how they monetize their audiences.
"Without accurate opens moving forward, I'd assume most newsletters will charge either a flat rate of CPM based on list size or set up a CPC model," Denk said. "Or perhaps some hybrid of flat-rate + CPC."
On the audience side, they will have to make different choices.
"The biggest thing is heavily focusing on in-email engagement," Keil said. "We do have a decent amount of surveying we run through our emails, but we'll revisit whether we should be increasing the frequency of it."
Apple's move comes in the middle of a years-long resurgence for newsletters for publishers. Newsletter platforms including Substack and Revue have attracted both venture capital and acquisition interest from large tech platforms; earlier this week, the technology company Intuit acquired Mailchimp for $12 billion.
Down at the individual publisher level, email's strategic value has continued to grow too, not just as a source of audience and ad revenue but a prospective subscription channel as well. Earlier this month, Vox Media acquired Hot Pod, a newsletter about the podcast industry that costs $7 per month, and handed its reins to a senior reporter.
Those with more developed consumer revenue are continuing to invest in newsletters too. The New York Times announced plans in August to launch a suite of subscriber-exclusive newsletters, many written by its most popular columnists.
https://digiday.com/?p=426001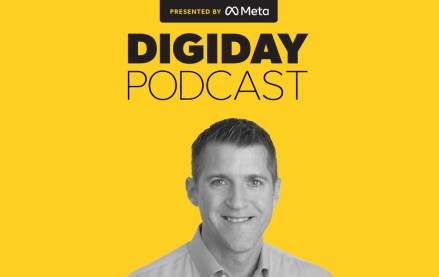 November 28, 2023 • 4 min read
Google's vp of global ads is confident that cookies will be gone from Chrome by the end of next year, despite all the challenges currently facing the ad market.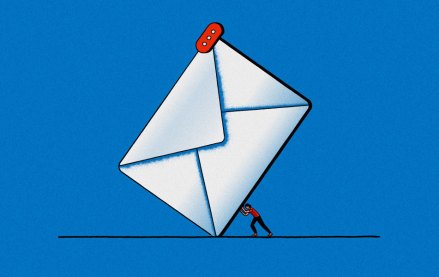 November 28, 2023 • 6 min read
Some email newsletter platforms' click-through rates are actually click-to-open rates, which are measured against the number of emails opened rather than the emails sent. But buyers seem to prefer it that way.
November 24, 2023 • 5 min read
Publishers' events businesses picked up pretty significantly during the back half of this year — and they will focus on sustaining that lift into 2024, according to Digiday+ Research.