Cheat sheet: Twitter's acquisition of Revue heats up the battle of the inbox
January 27, 2021 • 4 min read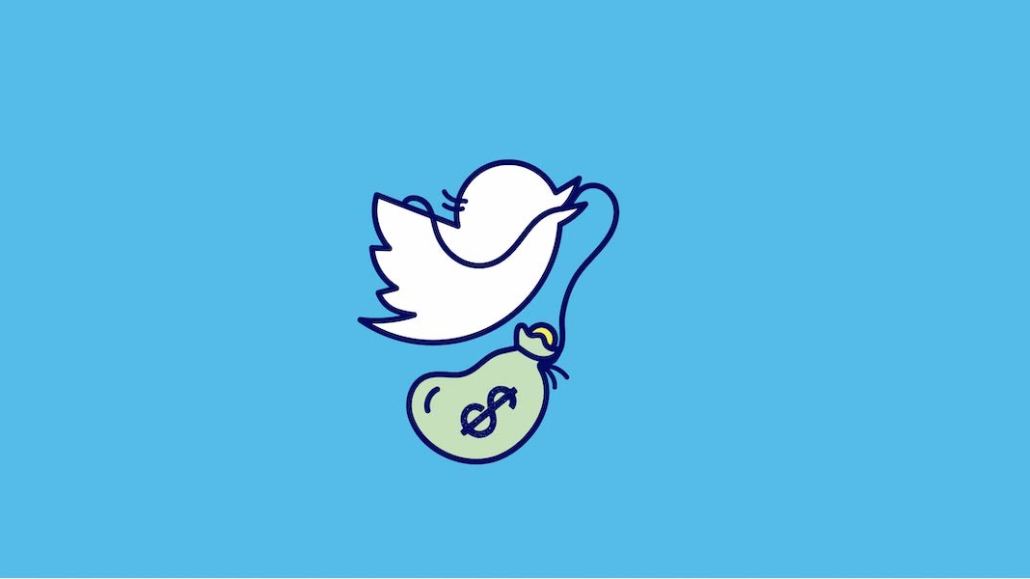 One wonders if the Substack founders regret revealing the secret of the Baschez score.
On Monday, Twitter announced it had acquired the newsletter platform Revue, the social media giant's first step into consumer revenue and latest piece of evidence that we are in the beginning of a newsletter arms race.
The price of the deal was not disclosed, but some key details:
• Revue will remain a separate brand, but Twitter will provide the resources to make Revue more competitive with other newsletter platforms; the commission Revue takes on all consumer revenue has been reduced to 5%, half of what Substack charges. All of the Pro features for Revue will be freely available to all Revue users as well. Twitter will also help Revue hire more people across research, design and engineering.
• Twitter also said it is considering ways to integrate Revue more tightly into its own product, including newsletter signups inside Twitter and private chats between newsletter authors and their subscribers using the platform.
• Though Substack got most of the recent headlines in the newsletter space, Revue had found traction serving both individual creators as well as larger publications, ranging from Vox Media and the Markup.
• Twitter would not say how many users or subscribers Revue has. When Revue first launched its subscriptions feature in 2018, its users had acquired about 30,000 readers, 2,000 of whom were paying. Casey Newton, the author of Platformer, had amassed 20,000 subscribers using Revue before he left Vox Media and brought his subscribers with him to Substack.
A first step toward consumer revenue for Twitter
Upon closer inspection, Twitter's move into newsletters is unsurprising. The platform publicly indicated late last year that it would begin pursuing consumer revenue, and while many people presumed that meant something like an ad-free experience, direct connection with the audience and the platform's biggest users makes more sense.
And while Twitter doesn't have the same surreal user scale as Facebook or YouTube, it does have a critical mass of writers and thinkers using its platform. For a time, Substack would use Twitter to identify possible Substack recruits, in part by measuring the amount of retweets, likes and replies that prospects' Twitter content got. (Per the reference in the lead, the sum of those engagements was used to calculate score, named after a former employee named Nathan Baschez.)
Working backwards
Adding newsletters makes sense because, as Twitter has expanded beyond its original 140-character strictures, it has grown into a kind of thought leadership platform where people will go off on lengthy discursions on everything from the news to personal histories.
"There's a reason people are posting all these god-awful threads," said Jacob Donnelly, the gm of Morning Brew's B2B business and the owner of A Media Operator, a newsletter that, until recently, operated on Substack."You can use them to build an audience, but then you need a place to port them over to.
"Most of these companies are building product first and figuring out how to get audience on top," Donnelly added. "Twitter already has the audience, and it can figure out what its biggest creators would benefit from."
Bells and whistles
Figuring out and adding those benefits quickly will be important. As the newsletter space grows more crowded, the competing platforms are augmenting their offerings to keep (or retain) authors.
Some of the additions come in the form of services, such as the legal defense fund Substack opened up to all its authors last summer. Others are more strictly monetary: Forbes's newsletter program, announced earlier this month, will pay a salary and benefits to people using its newsletter platform, plus a cut of any ad revenue each newsletter drives.
LinkedIn is busy developing its own newsletter tools as well.
A fight over valuable turf
The fight over newsletters has ratcheted up because the rest of the media world is starting to understand the value of a direct connection in an environment where users are engaged and less distracted: Research conducted three years ago by Adobe found that the average person spends over five hours per work day engaging with their inbox, a figure that, in our current work from home moment, figures to have only gone up.
"It's more validation for what we've been saying at LiveIntent over the last 12 years," said Kerel Cooper, the CMO of LiveIntent, an email monetization platform.
https://digiday.com/?p=390786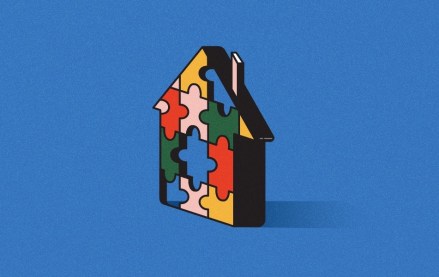 September 22, 2023 • 4 min read
Apartment Therapy's president Riva Syrop took the stage at the Digiday Publishing Summit to discuss the convergence of commerce and sponsorship revenue within its Small/Cool event.
September 22, 2023 • 4 min read
Media execs took stage at the Digiday Publishing Summit to discuss the growing importance of ROI in ad campaigns this year.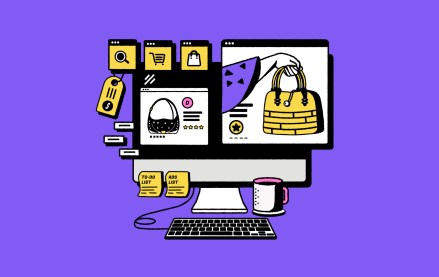 September 22, 2023 • 4 min read
CEO Satya Nadella said AI assistants will be as ubiquitous as PCs and will help users navigate across apps, operating systems and devices.