Digiday+ Research: Nearly two thirds of independent agencies added more capabilities in 2021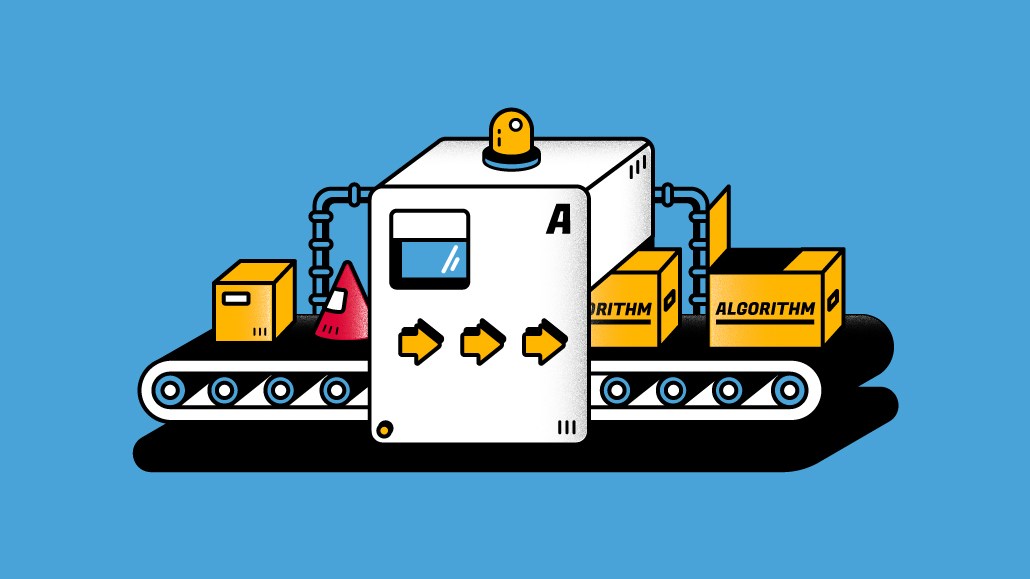 Ivy Liu
Agencies spent 2021 and entered 2022 navigating an unusual combination of industry-level uncertainty and market-level eagerness about ad spending. The mixture helped push advertisers to spend more money, and independent agencies to expand into new areas of service, according to new Digiday+ research.
In November, Digiday surveyed several dozen agency professionals on a number of topics, including what they saw as the top threats to the industry and their businesses in 2022. Isolating the responses from people working at independent agencies who have knowledge of their company's revenues revealed several notable trends about 2021.
Chief among them was that a majority of independent agencies expanded the list of services they offered to clients in 2021.
Over 60% of respondents to a survey indicated their firms had expanded the number of services they offer to clients, more than twice the percentage that indicated their agency's list of services had stayed the same. A very small percentage — about 7% — indicated the list of services their firms offered to clients had decreased.
A separate survey conducted in late 2021, using a separate panel of independent agency professionals, suggested that, on average, independent agencies offer more than three services across a range of disciplines, including media buying, performance marketing and consulting.
The expansion into new services — and the additional revenue that's likely to bring in — may help explain the upbeat mood among agencies when it comes to their 2022 prospects.
Even after a strong 2021 – 85% of the respondents agreed their agencies had had a successful year — folks are even more upbeat about the new year: 95% of respondents said they were optimistic about their company's prospects in 2022. 
Nearly 29% said that revenues would go up more than 25% year over year; another quarter said revenue would go up 11-25%.