Digiday Research: Almost half of US publishers are now applying GDPR standards to US audiences
October 3, 2018 • 2 min read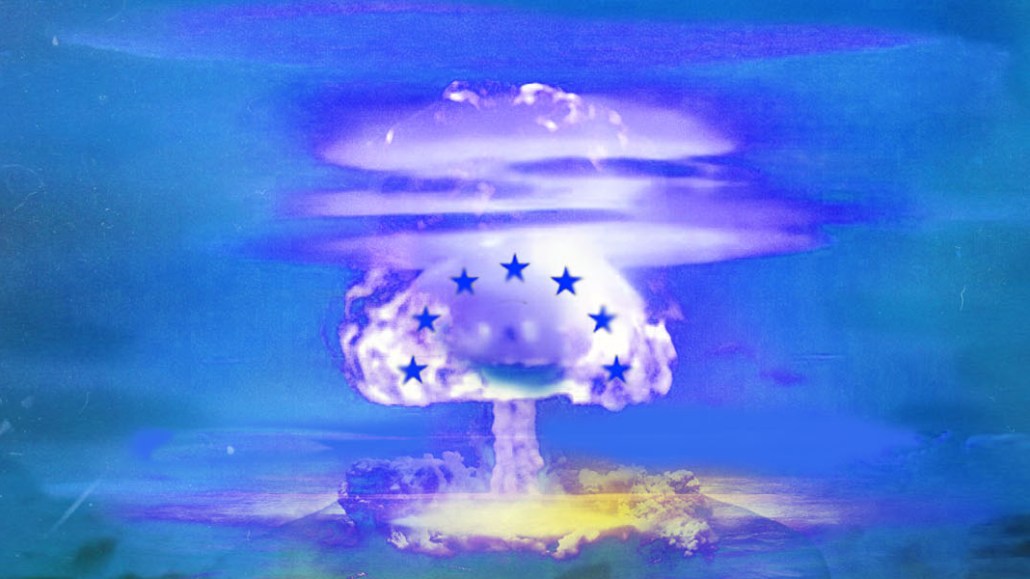 This research is based on unique data collected from our proprietary audience of publisher, agency, brand and tech insiders. It's available to Digiday+ members. More from the series →
Despite the risks it poses to their businesses, publishers have now applied its consent standards to their U.S. audiences in an effort to avoid compliance issues, simplify audience data collection, and avoid last minute scrambles to adhere to the new privacy law passed in California.
According to a recent Digiday survey of 91 publishing executives, almost half  — 47 percent —  of U.S. publishers are applying GDPR standards to their U.S. audiences
U.S. publishers implementing GDPR compliance standards to non-European audiences is a reversal from just a few months ago who were initially slow to realize to realize it applied to them, and represents a significant change to their business models from being reliant on audience-based programmatic advertising to contextual ad targeting. GDPR limits publishers' ability to collect audience data which is critical for publishers and advertisers to target ads at potential customers.
Under the GDPR, publishers must ask for consumers permission to track their online behavior; something many users are resistant to accepting. In countries where GDPR is in effect, third-party cookie usage, which helps collect consumer information, dropped by 22 percent on average.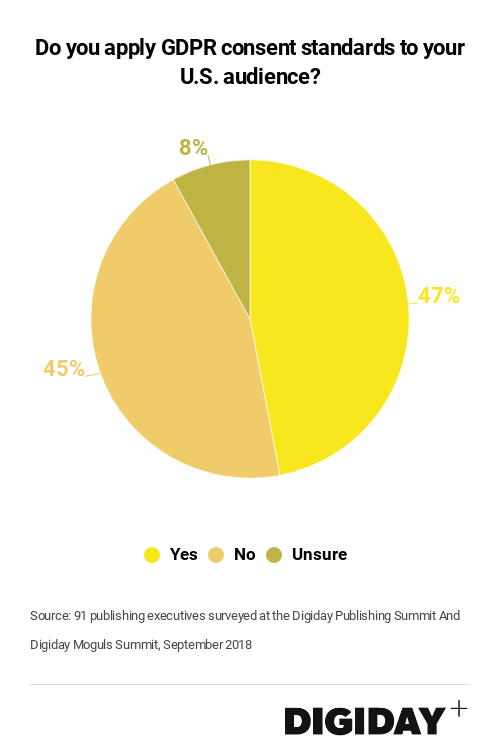 But applying GDPR to U.S. audiences does allow publishers to ensure they're compliant and save themselves from potentially damaging fines of $22 million or 4 percent of their annual revenue, whichever is greater. At the May 25 deadline, over 1,000 U.S. publishers took the drastic action of blocking access to their sites to European users rather than risk being noncompliant.
Using GDPR standards across all audiences also makes technical sense for publishers. Rather than worry about constructing separate data collection tools and audience segments, publishers can create unified experiences and audience data through Consent-management-platforms and Customer-data-platforms.
Reasons closer to home could also be incentivizing U.S. publisher to adopt GDPR to their U.S. audiences. Now that California's Consumer Privacy Act has been signed into law, publishers are hoping to avoid a repeat of the scramble ahead of GDPR.
Although the law isn't a perfect copy of the EU's GDPR, is has some similarities in that companies based outside of California are still responsible for the data of customers in California. Therefore publishers already applying GDPR's data privacy standards to U.S. audiences could be giving themselves a head-start should they need to comply with California's new rules.
https://digiday.com/?p=305289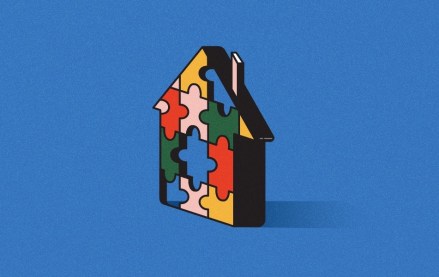 September 22, 2023 • 4 min read
Apartment Therapy's president Riva Syrop took the stage at the Digiday Publishing Summit to discuss the convergence of commerce and sponsorship revenue within its Small/Cool event.
September 22, 2023 • 4 min read
Media execs took stage at the Digiday Publishing Summit to discuss the growing importance of ROI in ad campaigns this year.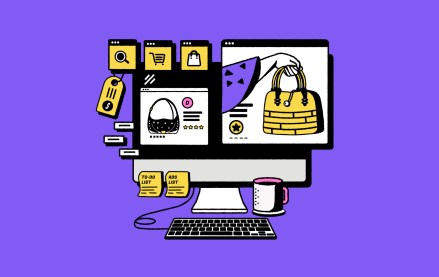 September 22, 2023 • 4 min read
CEO Satya Nadella said AI assistants will be as ubiquitous as PCs and will help users navigate across apps, operating systems and devices.