Digiday Research: After GDPR, U.S. marketers are more worried about audience targeting limitations than fines
July 16, 2018 • 2 min read
•
•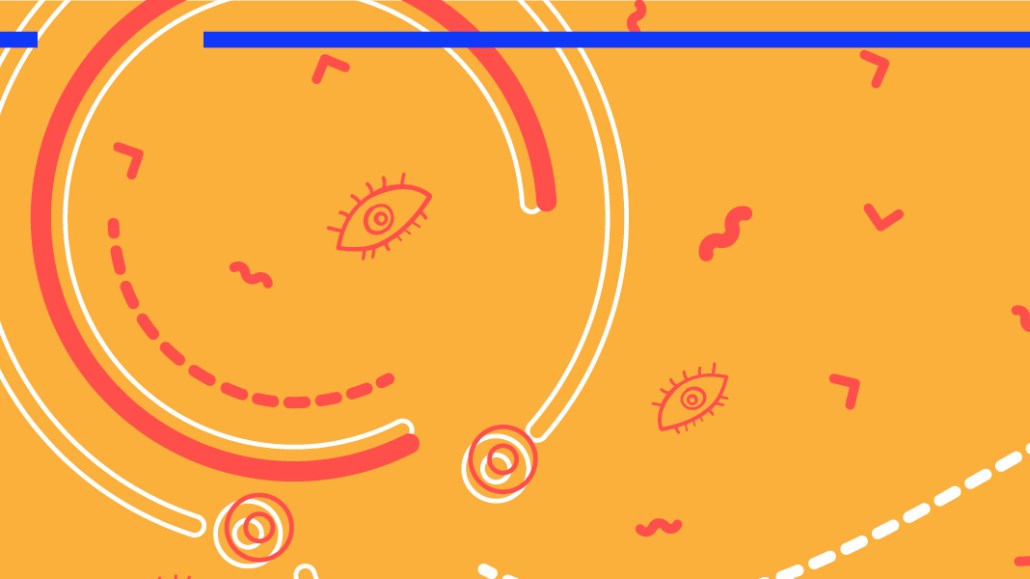 This research is based on unique data collected from our proprietary audience of publisher, agency, brand and tech insiders. It's available to Digiday+ members. More from the series →
Key takeaways: 
Fifty-one percent of U.S. marketers' biggest worry from GDPR is losing audience targeting capabilities.
U.S. marketers are nearly half as likely to say being fined is their biggest GDPR concern compared to European marketers.
When the General Data Protection Regulation came into effect on May 25th earlier this year, some marketers — specifically those in the U.S. — were caught off-guard and were unaware the new regulations would apply to them. As marketers worked to understand what the future of advertising would look like in a post-GDPR world, key questions surrounding data usage, regulatory fines and legal obligations to users went unanswered.
In the run-up to GDPR, Digiday surveyed 46 U.S. marketers at the Digiday Programmatic Marketing Summit this past May to find out what their biggest GDPR concerns were. The majority of marketers were concerned by the heightened possibility that they would have a more difficult time targeting audiences. Massive fines certainly claim media headlines, but only 18 percent said that fines were their biggest concerns.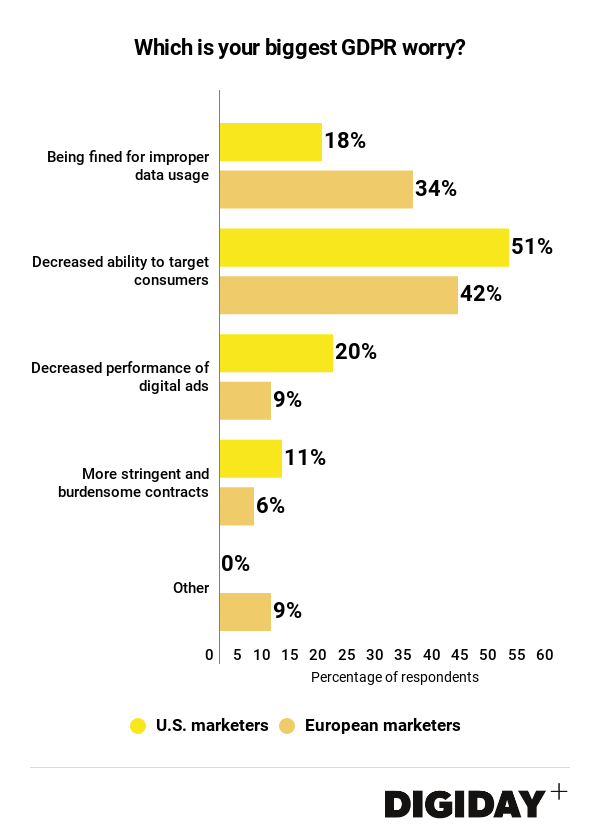 Marketers are right to be concerned over decreased targeting capabilities. Facebook and Google have already cut back on the data they share with marketers causing headaches. Meanwhile the resurgence of contextual ad targeting and rise of programmatic guaranteed deals give credence to the audience-targeting struggles marketers are encountering. Without the use of third-party data sources, marketers are forced to re-experiment with previously uncommon methods of reaching consumers.
However the real reason why U.S. marketers are more worried about audience targeting can most likely be attributed to their lack of concern over potential fines. Just over one-third of European marketers said fines were their biggest concern compared to the 18 percent of U.S. marketers. The lack of fear over potential fines by U.S. marketers could be due to a misguided belief or wishful thinking that European regulators either won't levy charges against U.S.-based companies or lack the ability to do so, though both assumptions are wrong.
As evidence that European regulators can reach U.S. companies, marketers should be paying close attention to Facebook. The U.K. Information Commissioner's Office just handed Facebook a $662,900 fine for failing to protect users data in the Cambridge-Analytica scandal. Had the data scandal happened after GDPR had gone into effect, the ICO could have fined Facebook up to 4 percent of their annual revenues.
U.S. marketers that aren't worried about potential fines could also be thinking that there's safety in numbers. The overwhelming majority of companies aren't GDPR complaint. Therefore many U.S. marketers might reasonably expect there to be little chance of them being punished since every other company would need to be fined as well.
https://digiday.com/?p=295268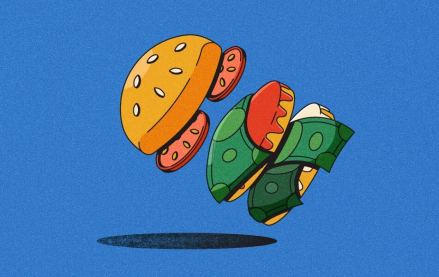 November 28, 2023 • 6 min read
As more influencers look to get into food content creation, brand opportunities are following.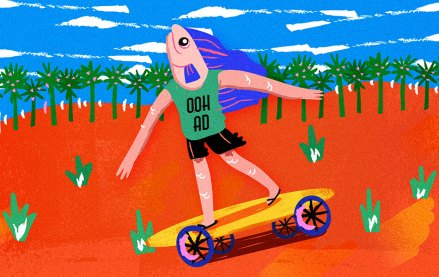 November 28, 2023 • 7 min read
As major marketers like Maybelline experiment with faux OOH, more marketers are open to the idea.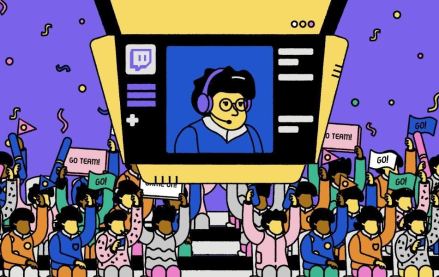 November 28, 2023 • 4 min read
The love affair between Alienware and Team Liquid does not mean that every esports organization is suddenly going to be all-in on wooing the endemic brands they once spurned in 2024. These days, esports organizations' varying level of interest in endemics is a matter of their broader brand identities — which are rapidly diverging.