'It's about raising the floor': Why NowThis doesn't focus on viral hits
June 3, 2016 • 3 min read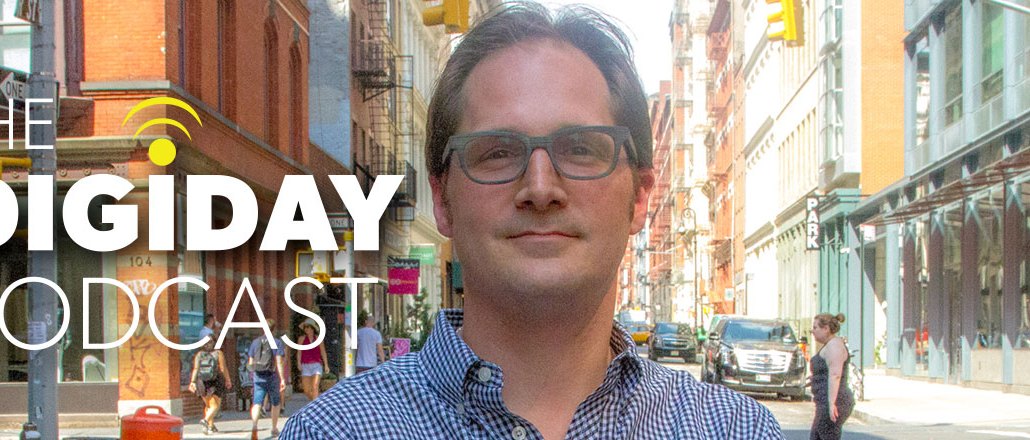 Subscribe: iTunes | Stitcher | RSS
Four-year-old NowThis is focused on producing short-form video for social feeds, whether that's Facebook, Snapchat, Instagram or Twitter. Thanks in large part to the power of the Facebook feed, NowThis now does 1.6 billion video views a month from 60 videos produced a day across various platforms, with about half made for Facebook.
"For us it's about bringing content to where people live today versus producing video content and trying to get them back to us," NowThis president Athan Stephanopoulos said on this week's Digiday Podcast.
But despite the big numbers — its average video now gets 750,000 views — NowThis consciously doesn't focus on viral hits. In fact, it tends to throw out the highest (and lowest) performing videos in its analysis in favor of focusing on the median. The idea: A lasting brand is built off consistency, not trending topics.
"We're not in the business of looking for viral hits," he said. "It's about raising the floor. Our insights team spends a lot of time looking at what's not performing in order to raise the floor."
Below are lightly edited and condensed highlights from the podcast episode with Stephanopoulos.

Facebook looms large in digital video.
NowThis doesn't want to be purely dependent on Facebook. That's why half its video effort is focused on other platforms.
"Facebook's been the open ground where a lot of publishers are seeing a rise in audience engagement around video content," Stephanopoulos said.
Still, Snapchat is becoming a solid No. 2, now accounting for 15 percent of NowThis's audience since it joined Snapchat Discover two months ago.
It's possible (and hard) to build a brand in a feed.
NowThis had a burn-the-boats moment in early 2015 when it shut down its website to live purely on platforms. The outstanding question is whether the big numbers put up by companies like NowThis translate into lasting brands. After all, algorithms change. And studies have shown that the behavior of Facebook users means that many don't differentiate between sources of content.
"It's not easy," Stephanopoulos said. "That's the challenge. We spend every day producing really good content people are engaging with."
NowThis sees brand content as key to monetization.
NowThis has raised $27 million, according to Crunchbase. But up until now, it's focused on amassing large audiences on platforms. It's starting to explore the making money part of the equation — and important one — through the formation of NowThis Studios, which creates brand content.
"We're more interested in bringing that expertise because of the leverage we have on the distribution side," Stephanopoulos said.
A video shakeout is coming.
Video is the new belle of the ball. BuzzFeed is focused on video, so too is Mashable and any number of other digital media companies. Even with Facebook's emphasis on video in the News Feed, there are a lot of players looking to get in front of people That's why Stephanopoulos believes "without question" there will be a shakeout.
"There's a herd mentality," he said. "Everyone goes to where the audience is. Facebook has clearly leaned in and brought video to the forefront of the News Feed. But I also think there's a real appetite there too."
https://digiday.com/?p=181067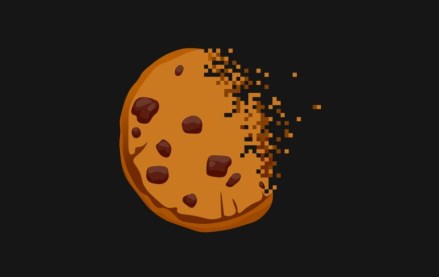 September 21, 2023 • 9 min read
Publishers who attended the Digiday Publishing Summit opened up about their top challenges, concerns and curiosities during closed-door, anonymous town hall meetings.
September 21, 2023 • 3 min read
WBD is seeing ad revenue growth from its YouTube channels and engagement on Threads surpass performance on X.
September 21, 2023 • 4 min read
Powering all of Amazon's hardware is an updated large language model, that could help connected devices actually be smarter.