How Megan Clarken plans to get Criteo out of the ad retargeting 'box'
February 12, 2020 • 4 min read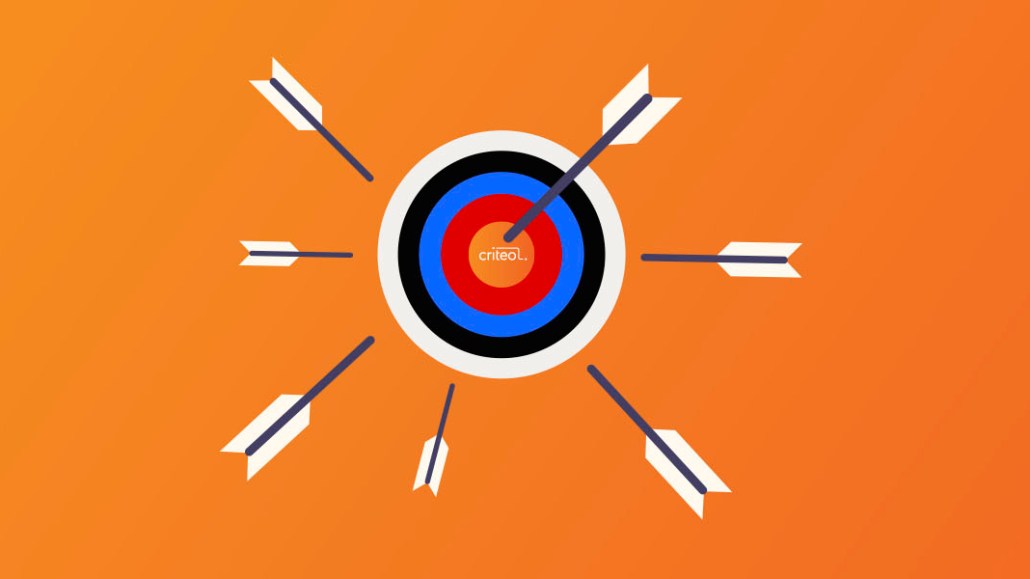 Just 80 days into her new job as Criteo CEO, Megan Clarken is open about the mammoth challenges facing the beleaguered ad tech company, but she doesn't think they are insurmountable.
Criteo, best-known as an ad retargeting specialist, posted a dismal financial outlook for 2020 on Tuesday and reported a decline in revenue for 2019's fourth quarter. The last quarter of a year is usually the strongest period for advertising-based businesses. The company is still reeling from recent browser changes to throttle web tracking — and that's before Google makes its planned move to kill off third-party cookies in Chrome in two years. New privacy regulation, including Europe's General Data Protection Regulation and the California Consumer Privacy Act, has also given consumers more control over how their data is handled by ad tech companies including Criteo.
The company has attempted to respond to these market shifts by introducing a range of new products — such as a retailer ad network and an ads product for apps that doesn't rely on third-party cookies. But while revenue generated by these new solutions grew 44% in the fourth quarter in contrast to the same period in the previous year, they still represent only 16% of its total business. (That's in contrast to a 11% share of its revenue in 2019's third quarter.)
Criteo's stock price has plummeted from what it was in 2014 when the company was considered one of the ad tech industry's star performers. Then the stock was trading at almost $60, but the share price at Tuesday's market close was just $14.02.
Clarken, who joined Criteo in November from measurement company Nielsen, told Digiday she wants to broaden the range of services the company offers advertisers and reduce its reliance on its traditional retargeting product.  Already, the company said on Tuesday, "95%" of its identity graph — which connects a person's shopper ID both online and offline — does not rely solely on third-party cookies.
"I would like [Criteo] to be the ad tech company for the open internet," said Clarken, adding that "the open internet should and deserves to be served by an independent, by somebody who doesn't have a media property and looks after the interests of the smaller publishers and midmarket to large clients."
"That's the niche," she said. Right now "we see ourselves in a box of targeting [and] retargeting and we have a huge opportunity to get out of the box."
Criteo intends to give advertisers more choice over how they use its products, Clarken said. The company "has been called a 'black box' for some time: It's [got] one product, and you've got to use that product or not," she added. "Our response is to unbundle that black box and provide it in a modular format so [advertisers] can pick and choose."
The CEO said she also wanted to expand Criteo's efforts in nascent areas such as in retail media, cross-platform ad targeting and measurement. That will be achieved through organic development, partnerships or through acquisitions, Clarken added.
In sunnier times, Criteo used to boast it had a high customer retention rate, of about 90%, but that appears to be on the wane. In its earnings release, the company noted that it had experienced a "slight decline in our business with existing clients, in particular with large clients" in the most-recent quarter.
Clarken said many large marketers have been experimenting with shifting their ad spending from direct-response campaigns — an area where Criteo traditionally operates — to more brand-focused efforts. This is one reason her company wants to broaden its capabilities to tackke more of advertisers' needs, an effort that will also involve working more with agencies.
The turnaround will also include "rightsizing" of Criteo's offices worldwide and introducing more automation to its sales and operations, the company said on Tuesday. Criteo shut its research and development center in Palo Alto, California, in the fourth quarter of 2019. The company's head count at the end of that quarter was 2,755.
Joanna O'Connell, a principal analyst at Forrester and a former executive at ad tech firm MediaMath, said Criteo benefits from its entrenched relationships with retailers, but she added that it will have a lot of catching up to do when attempting to broaden its offerings. Criteo is "a very smart company, has very smart people, strong engineering talent, an investment in AI-driven analytics techniques and machine learning, and a very strong data footprint from all these relationships … with retailers," she added.
"But a lot of what they are saying they are going to do — my response would be: easier said than done," O'Connell said.
Criteo said it expects its revenue (excluding that associated with traffic acquisition costs) to drop 10% in the next fiscal year, on a constant-currency basis, to be about $848 million, because of challenges ranging from browser cookie restrictions to new data regulation. Analysts had estimated Criteo's 2020 revenue to be in the $950 million range. For 2019, the company's revenue (minus TAC) declined 2% as compared with the previous year's tally, to $947 million. That figure came in slightly above the $940 million analysts had expected. Net income for 2019 was at $96 million, roughly flat in comparison to 2018's figure.
https://digiday.com/?p=359383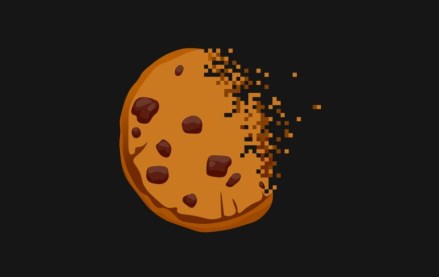 September 21, 2023 • 9 min read
Publishers who attended the Digiday Publishing Summit opened up about their top challenges, concerns and curiosities during closed-door, anonymous town hall meetings.
September 21, 2023 • 4 min read
WBD is seeing ad revenue growth from its YouTube channels and engagement on Threads surpass performance on X.
September 21, 2023 • 4 min read
Powering all of Amazon's hardware is an updated large language model, that could help connected devices actually be smarter.