Confessions of a Snapchat Discover publisher: We're looking beyond the app
June 14, 2018 • 3 min read
•
•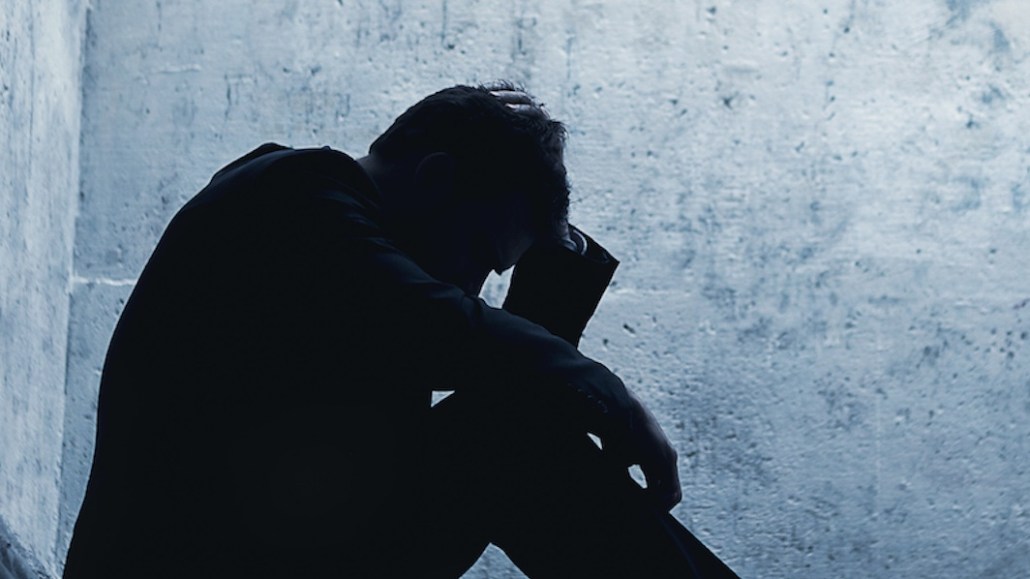 This article is part of our Confessions series, in which we trade anonymity for candor to get an unvarnished look at the people, processes and problems inside the industry. More from the series →
In February, Snapchat rolled out a controversial redesign, which separated media and celebrity content from messages and stories posted by users' friends. The redesign made it harder to find the magazine-like editions from Discover publishers, as their tiles were now mixed in with public posts from influencers, video shows made by publishers and curated live stories. Snap has since reversed course and is in part reverting to the earlier design.
In this edition of our Confessions series, in which we exchange anonymity for honesty, we spoke with an executive at a longtime Snapchat Discover publisher about the impact of the controversial redesign and how its approach to producing content for Snapchat has changed. Answers have been lightly edited for clarity.
I've heard from two other Discover publishers that their Snapchat daily audience went down by about 20 percent immediately after the redesign. How did it affect your Discover channel?
We lost maybe 5 percent of our daily audience, which was a good thing. Like other publishers, we built a team for Snapchat, but now we are thinking more and more about how we can utilize the non-exclusive content we make for other platforms for Snapchat, and vice versa. Vertical video is going to remain a huge focus for everyone, but because we've turned our Snapchat team into a multimedia team in the past year or so — and the content we make for Snapchat we can utilize in 20 different ways — we're not going to feel as much of a loss.
How much did the lack of monetization on the app drive that change with the Snapchat team?
The extent to which we can monetize on Snapchat has been highly limited. We have salaries to pay, so that meant [the team] had to do work on other platforms.
What about Snapchat shows? Snap seems to be working with more publishers on creating shows for Discover.
Snapchat used to pay [for upfront production costs] for shows. With the new ones, they're not paying. We've not done a pitch for a show recently, and we would certainly make a show, but we would like them to pay for it.
Is Snapchat Discover profitable for you?
Yes and no. We've been able to land big investments in terms of sponsors, which certainly helps. But as we've expanded the scope of the team and combined it with other teams, it's become more efficient.
Some Discover publishers argue that Snap can be profitable because, unlike some other platforms, there are fixed costs that make it easier for publishers to plan ahead for. Would you agree?
The costs are pretty much fixed at this point, and we know what the budgets are for staff. But there is a fluctuation in terms of the platform itself, which can throw everything off. [The redesign] didn't throw us as much this time around, and we were able to quickly adjust, thankfully.
Snap has been on a charm offensive with publishers this year. Have you seen it be more approachable or improve as a partner?
They've always been good to work with. I think they are just in a more desperate period in their life cycle. As we expand into more lucrative and better monetizable platforms, I think Snapchat will become less and less of a priority. But if that happens, that doesn't mean we're going to disband our Snapchat team because we've already been re-versioning them to produce vertical video for multiple platforms. Vertical video is not going anywhere, but the platform on which the format is being viewed can change.
https://digiday.com/?p=291501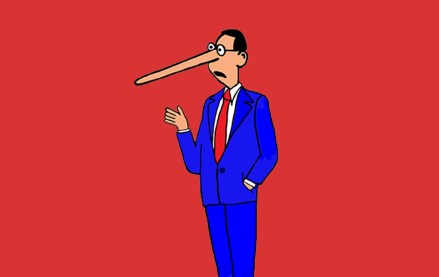 October 3, 2023 • 7 min read
•
•
A new definition for MFAs is available but the vague nature of the guidelines is leading to a lack of standards that might prevent adoption.
October 2, 2023 • 1 min read
•
•
The publishers who attended DPS were focused on the potential upsides of applying the technology to their operations while guarding against the downsides.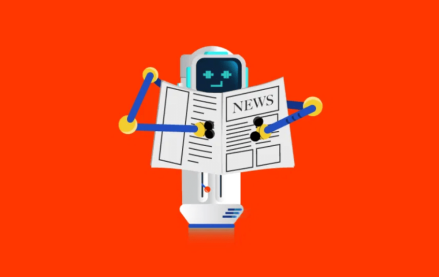 October 2, 2023 • 4 min read
•
•
Now that ChatGPT users can surf the internet for information, some publishers are reconsidering the weight of the issue.