Confessions of a senior publisher exec: 'Agencies are scared to change'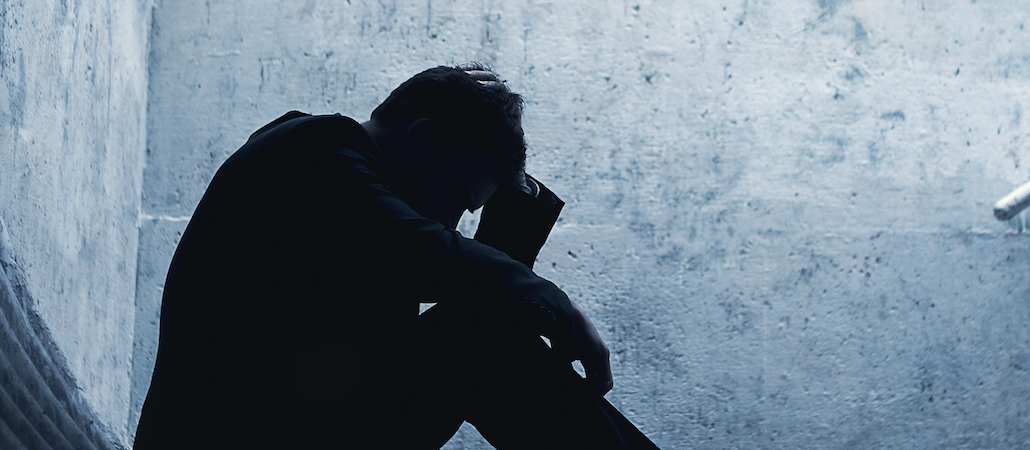 Publishers are sick of being held to account by clients on click-through rates (CTR). But there's a layer of apathy in some areas of the industry when it comes to doing something about it.
In the latest installment of Digiday's Confessions series, in which we offer anonymity in exchange for honesty, we spoke to the head of digital strategy and innovation at a major global publisher, with over 10 years experience in the digital and media industry. Agencies and publishers must work more collaboratively to find a better measurement than CTR, if they're going to do battle with the big platforms, argues our confessor.
Excerpts, lightly edited for clarity.

What's the biggest problem stunting innovation from a publisher perspective?
The disconnect between agencies and media owners. The tech players and platforms are taking control, and unless these two sides are working better together, there will be serious consequences.
Explain that.
The platforms are not media owners; they're Internet controllers. They're responsible for half or more of the Internet, and if we're not careful, our world is going to become a very mundane place with a lack of choice.
So how will working more collaboratively with agencies solve that?
Why are we still at the stage where publishers have to sell to agencies? We're working toward the same thing, which is creating a cutting-edge solution for our clients. So why does it feel like they are still opposing sides?
Do agencies have too much power in negotiations?
They're losing power. Because of how technology has evolved, the media owners are the ones giving the insights to brands now, not just the agencies. We're the ones with the marketing insights on their consumers.
So what's this disconnect stunting?
Innovation. They're too safe with the existing models. The fact they're still focusing on a CTR, and that people beat up publishers on a CTR, is a joke. The tools and the technology are there already to move away from it, so why the hell are we still focusing on something we focused on 10 years ago? With data especially, it doesn't matter either: It's about who clicked. You may have a low CTR, but if you're doing a good data strategy, it's good people, so it doesn't mean that a low CTR is a shit campaign.
What's the barrier to wider acceptance of non CTR-based metrics?
Agencies are scared to change their existing model. They've focused on this for so long and that's their key stick for beating a campaign successfully. But you want to be at the point where you can make real marketing decisions based on the insights from campaigns. Data by itself doesn't tell you any of that. A CTR doesn't tell you any of that. With a performance campaign you're still relying on the right people clicking and what it will tell you afterwards. This does happen, but not everywhere, and not enough. How many hours an ad has been viewed by the right people is a much more powerful brand metric.
Have you tried to push for more two-way data partnerships with agencies? 
I had a conversation with the head of a trading desk recently about trying to fix on a smart data partnership, and all they wanted was to put their tags on our pages to inform their own data insights. That's not a collaborative data strategy. We spend well over $1 billion globally on content each year, which is informed by data and vice versa. And they just wanted access to it. It was a very one-way street. And a very old model. It was a horrible conversation.
So what can publishers do?
Publishers are too scared to open up their data, which needs to change. We need to to get more creative with agencies and look at how we're going to use those platforms, within a broader media plan, which takes advantage of all these technologies and solutions we all have access to. A lot of the insight we receive is just: "Your CTR is shit, you need to improve it." But also, having a data strategy is not just about having a DMP. A lot of publishers talk about having a data strategy because they know about their audience. But that's not enough. It's about stitching together the data from marketing, ad ops, social outreach, everything, and then being more open with your agencies and clients on it. That's how we'll warrant more budgets and create great solutions for clients.
https://digiday.com/?p=170237