Confessions of online video execs: 'We're all immature'
June 27, 2016 • 4 min read
•
•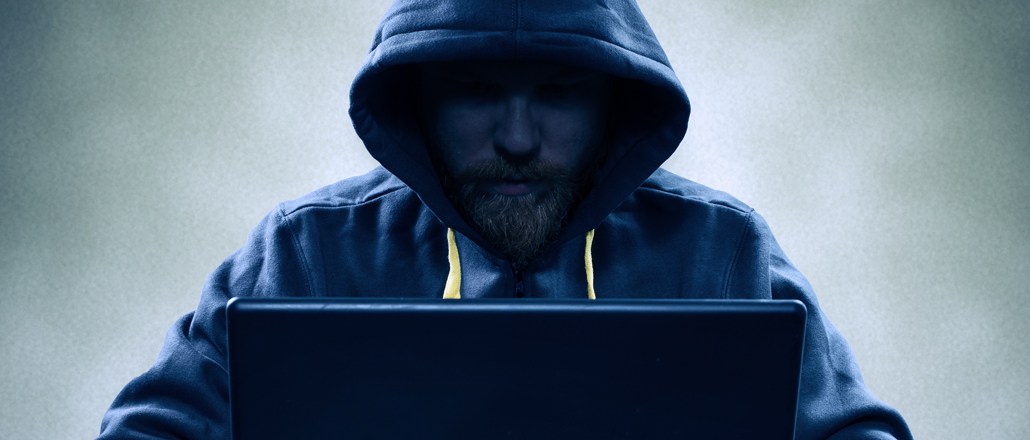 Shutterstock
This article is part of our Confessions series, in which we trade anonymity for candor to get an unvarnished look at the people, processes and problems inside the industry. More from the series →
It's never been a better time for online video, yet it has its share of challenges. At VidCon, an annual gathering of influencers and the businesspeople who try to make money off of them, Digiday asked online video executives and personalities what keeps them up at night. As part of our Confessions series, we exchanged anonymity for honesty. Answers are lightly edited for clarity:
Veteran TV and digital publishing exec:
Our industry is a tough one and online video does not have the greatest business model. But many companies don't have the stamina or fortitude to operate toward the long haul. Online video is a three-to-five year market, not a right-now market. If you think you're going to bring in a bajillion dollars in 12 months, you're wrong. Watch how long Verizon lasts before pulling the plug on Go90. Changing user behavior is hard, and their habits are already ingrained into platforms that monetize piss-poorly.
Digital studio exec:
I have met 10 people in the last month who now do a billion views on Facebook. Suddenly, a billion has become meaningless. Is the view there the same as a view on YouTube? Probably not. It gives off such a strange sense of what's legitimate and what's not.
Veteran digital publishing exec:
It's hard for the average person to differentiate between what's real and what's fake in this business. Most of the time, the systems to enable that actually work against that goal. For years, on the publisher side, you could roll up sites on comScore. The press would ignore that and then report that Vice's traffic dropped. It didn't drop; they just lost one of the sites.
You don't see that on TV. Nielsen has a lot of flaws, but you can't buy traffic to a show and create a large audience. Online, you can create a video, spend some money and then say you have the biggest video. Dove spent $5 million to get its first "Real Beauty" ad out. It's a great ad and people watched, but it wasn't all organic.
Exec at a major YouTube network:
There's no innovation happening because we're all immature. The talent in this space are incredibly unprofessional. It's not that they're not talented or don't have good motivations, but they haven't been in it enough to understand how to work with established media companies and brands. They've built everything on their own in their own bedroom and they don't understand they need to stick to a delivery schedule, and adhere to what you say you're going to do. It makes it incredibly difficult to execute, and brands that have bad experiences because of it end up being more hesitant to spend money on us again.
Exec at a smaller YouTube network:
There are no standards around what a view means, what a rate card looks like, what the value is of something. Everyone is espousing a different formula, product, whatever, and that makes it confusing for buyers.
Exec at a major YouTube network:
You have people in our world, whether it's MCNs or these smaller influencer agencies, who say they can get to anybody. There is no accountability with contractual relationships. You would never see WME claim to some casting director that they can get them a CAA client. It's creating a real confusion for advertisers.
One way to stop this, and I'm kind of joking, is to enforce the contract. If I have an exclusive arrangement with someone, and Fullscreen brings them a deal and they do it on their own, I can sue them. But is that good for business? No. Until we get to a place where we have more deference for each other, we're just children grabbing shit and throwing it against the wall.
Veteran film and TV exec:
I came up in a time in the entertainment industry when you were paid for your last job. This young workforce's expectation is, "You want me to do that? Pay me first." I've had four jobs in 30 years. I see 28- and 30-year-olds who have had six jobs because somebody offered them $10,000 more a year. There's this perception of easy money in online video. So a lot of companies got set up with flawed premises and needed flawed people to come in and execute.
YouTube star with 3 million subscribers:
Sometimes I'm not taken seriously. People like us, we're our own company; we do everything. Whereas a traditional actor, yeah, they do a lot of work, but they have much bigger teams surrounding them. So to constantly hear that I'm not hard working is kind of funny.
https://digiday.com/?p=185089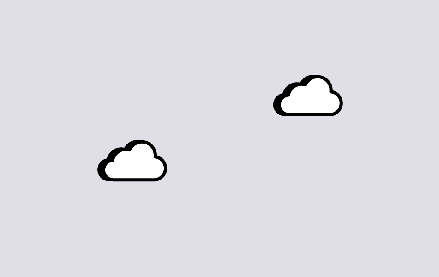 November 29, 2023 • 6 min read
Reducing carbon emissions from the digital ad ecosystem is an important priority, but various players are skeptical that much can — and is — being done to practice sustainability.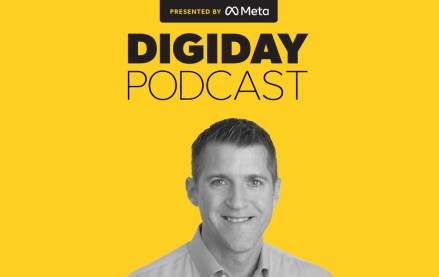 November 28, 2023 • 4 min read
Google's vp of global ads is confident that cookies will be gone from Chrome by the end of next year, despite all the challenges currently facing the ad market.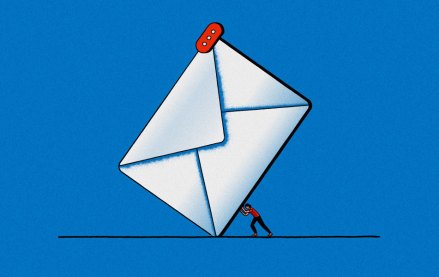 November 28, 2023 • 6 min read
Some email newsletter platforms' click-through rates are actually click-to-open rates, which are measured against the number of emails opened rather than the emails sent. But buyers seem to prefer it that way.