Confessions of a national newspaper exec: 'Publishers haven't got their shit together'
November 23, 2016 • 5 min read
•
•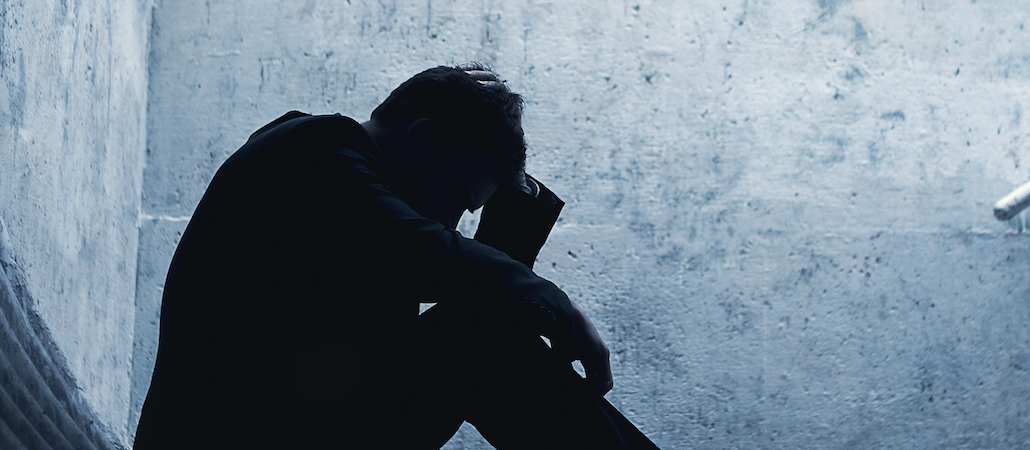 This article is part of our Confessions series, in which we trade anonymity for candor to get an unvarnished look at the people, processes and problems inside the industry. More from the series →
Lamenting the dominant share Facebook and Google have in the digital advertising market has become a common motif in media owner circles. But some feel publishers need to get better at standing their ground.
In this latest installment of our Confessions series, in which we grant anonymity in exchange for candor, we spoke to a publishing executive at a national newspaper, who is frustrated at how slow publishers continue to be when responding to the biggest threats in digital media, whether it's how to deal with the platforms, or believing in the "mirage" of promised revenue created by ad tech.
Excerpts lightly edited for clarity.
What's your biggest concern?
Publishers must stop giving away their best assets — their journalism and direct monetization — for scale. Does Facebook value quality journalism? I see scant evidence that it does. Whether that's all the issues around fake news and the inability to police it, or whether it's making the offer to publishers: "Give me all your journalism for nothing, and we'll collect all the audience data, and keep it within a walled garden." On what level does that seem a good idea? The promise is that you get 100 percent of the pennies that you create from the advertising revenue. If that looks like an attractive proposition, then you're in a pretty poor state.
So is it a pipe dream to think there's meaningful revenue from publishing to platforms?
The key word is meaningful. We're long past the point of thinking advertising alone pays for the cost of quality journalism. You're grabbing for pennies. I'm sick of ad tech vendors knocking at my door, promising to give me 10-30 percent increase in yields. For starters, they can't, but even if they could, it wouldn't make any difference, because you're talking pennies. And Facebook is ad tech. You're encouraging consumption of journalism on a platform other than your own. And for what end? A few pennies. It's the most ridiculous deal that anyone could strike. And it's because publishers are so desperate that it seems in any way attractive.
But Facebook is useful for audience development.
I understand why people get hooked on it. People still think that scale will lead them to a path of nirvana. But scale leads to increases in supply, and supply leads to prices trending to zero. So I struggle with the economics of scale when it comes to publishing — it leads people down a lot of blind allies and cliff edges.
Facebook is a great marketing machine. Creative agencies, media agencies and publishers — none of us have business models that are actually aligned to what a client is trying to achieve. But Facebook does. It's data-centric, has massive scale, the creative is straightforward and the media buying is push-button. The business models of creative and media agencies, and publishers are historic, legacy set-ups, which have the P&L of the individual component part at the heart of their decision making, rather than the client's interest. That has to create gross inefficiencies and lack of performance, frankly.
How so?
Broadly speaking, publishers are really hard to do business with. We're all individual, separate, unconnected. Our technologies, reporting, analytics, and the opportunities we offer to market are all so distinct and different. And that used to be a good thing, but in today's world, it matters more how efficiently you can squeeze the delivery of a campaign out, so suddenly everyone being different isn't so good. It means we create points of friction. And every time a big technology company becomes 1 percent easier to do business with, we all become 5 percent less easy to do business with. There's a disproportionate effect.
What is being done to remedy that? 
Publishers haven't got their shit together. We've responded to a digital marketplace by over complicating ourselves with different currencies, different pricing and offers, different ad sizes. There's a degree of standardization, but not much. Native ad deals are good, because they can sum up the essence of what the individual brand stands for, and that can be crafted to what an advertising brand wants to do. But we've responded to the digital world by overcomplicating. Our analytics don't match up — there's still no measurement that can really allow you to compare digital, with TV, with press, in a really effective way that's been adopted by the industry. So we just make things harder for the advertiser and the agency, whose P&Ls are under as much stress as everyone else's.
So, what positive things are happening?
Media owners are still being incredibly innovative. The minute we try to squash all innovation out of the industry, we'll become anodyne and commoditized. And I'm encouraged to see people beginning to recognize the value of their journalism, and not being so seduced by value of scale and giving it all away.
But what bothers me is it's just too slow. We were slow to recognize the decline of print, slow to recognize the failed promise of digital advertising, and slow to recognize that the promise of ad tech was a mirage, to a large extent. We're slow to change our business models, and we're slow to get our act together as a group of publishers. We're fighting lean, mean, fast-moving machines. Let's step to it.
https://digiday.com/?p=211383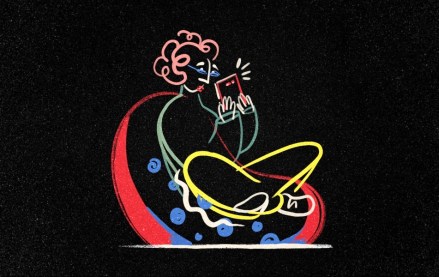 September 28, 2023 • 3 min read
•
•
The Financial Times has launched another lower-priced, subscription-based mobile app product a year after the debut of FT Edit to reach international readers.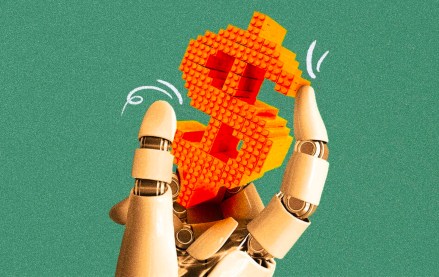 •
Publishers are starting to apply AI to their sales operations.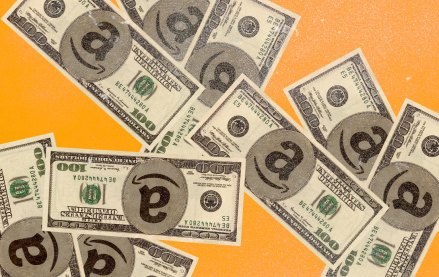 September 27, 2023 • 6 min read
•
•
The agency accused the e-commerce giant of conducting a range of anticompetitive behaviors that hurt both shoppers and sellers.