Confessions of a former agency exec: 'There is no such thing as an agency model'
September 22, 2017 • 4 min read
•
•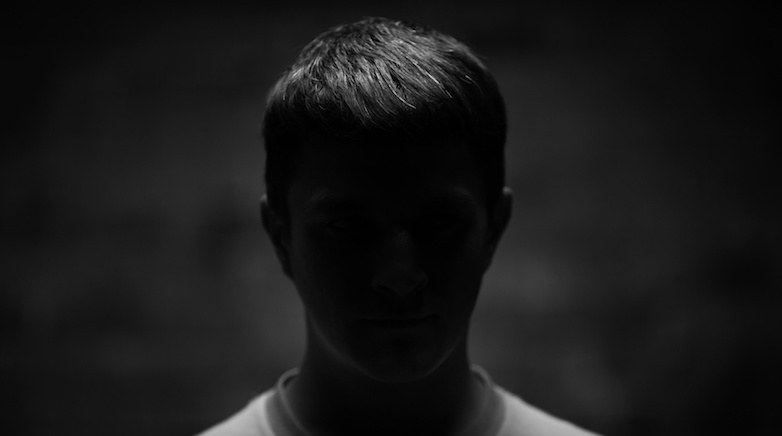 This article is part of our Confessions series, in which we trade anonymity for candor to get an unvarnished look at the people, processes and problems inside the industry. More from the series →
The search for an "agency model" is a procrastinator's dream come true, according to the latest installment of our Confessions series, in which we exchange anonymity for candor. This is the view of a senior agency executive who turned their back on one of the big holding groups due to concerns that those businesses are stuck in the past. Our conversation has been lightly edited.
Why did you leave your job at the big holding group?
The soothsayers of our industry keep hailing their next new "agency model." It's bullshit — there is no such thing as an agency model; you need to prove yourself as a business that can work in a variety of ways with a variety of clients and partners. It's complete madness to hook yourself into a single so-called "model."
We are currently running six different commercial models with our clients [in this person's new role at another agency], ranging from a pure commission approach to taking an equity share in their business. We don't operate a preferred partner status with any other businesses and will never pay or claim any form of shared revenue or win incentive with those organizations. I personally find it staggering that the networks continue to strive to create a one-stop shop for clients. I can't see how that would be remotely attractive to a client who wants to get the very best from everything that our amazing industry can offer.
Isn't trying to create a one-stop shop for clients easier said than done, given the pressures on agencies?
Getting a win-win relationship in place with any other party is never easy, and keeping the balance of that win-win between you is equally challenging. Sometimes I think we all tend to massively overcomplicate things and try to present a great relationship with a partner as the next big thing — or even [give] it a name. If you set it up as some amazing thing, then it's immediately under pressure to fail and not live up to expectations. All that we've done is find ourselves working with some like-minded businesses and adopted a "suck-it-and-see" approach.
How are you practicing what you preach?
At the last count, we were forecasting annual billings of £15 million ($20.3 million) and an income figure of over £1 million ($1.4 million). If we were to add up the new business leads that we've declined, it would probably exceed this figure. A new business is a vulnerable business, and the company you keep is critical to your personal well-being — yes, personal. If your clients don't respect your own growth as much you do theirs, then say no, walk away and leave them to be someone else's problem. We have also said no to any proposition that compromises our position on transparency or restricts us from having the single-minded focus of creating the best work for our clients. Given what we are trying build, we absolutely have to do what we say 100 percent of the time with no exceptions.
But that's what other, bigger agencies say they are trying to do, isn't it?
Sorry, but I don't see most media agencies being controversial in any way. They are all saying the same thing in different ways; from "together" strategies to making things "less complicated," they're all pointing at the same thing: consolidation. Let's not even go down the path of all of the "controversial" rhetoric around data, content and the supposed death of TV (joining press apparently). In each instance, you only see yet more proof of agencies acting in their own interests above all else.
What's the key lesson you took with you when you left the big holding group?
When you move from being a [managing director] of a significant business billing £100 million-plus ($136 million), including some powerful clients, to a startup who didn't actually book its first piece of media until it was five months old, you quickly understand who's there to support you and who's there to make your life as difficult as possible. It's a weird feeling, and at times, it can make you question your belief in what you are trying to build. The truth is that once you start to get a couple of tiny steps forward, things quickly change, and your belief and direction grow. The really interesting thing is that those who've made your life difficult serve only to increase your motivation, and those who've helped you and seen the longer game won't be forgotten. That's not to say that we will compromise our impartiality, of course!
https://digiday.com/?p=255201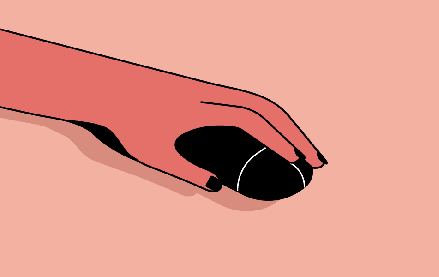 December 1, 2023 • 3 min read
People claim that the role of chief diversity officer is vanishing. However, AI is booming, and the CDO can help ensure responsible AI.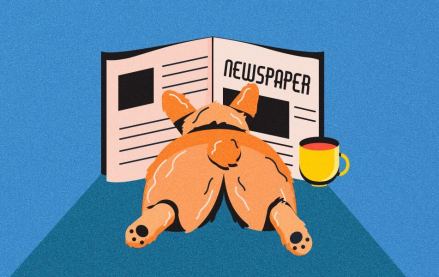 November 30, 2023 • 4 min read
Digiday+ Research found that publishers' programmatic ad revenue didn't quite live up to expectations this year, but they still see it as a growth area.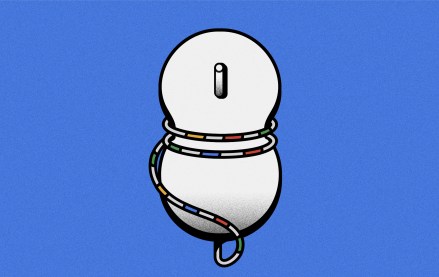 November 30, 2023 • 13 min read
For a couple of publishers, referrals from Google are down upwards of 60%.