Complex is opening an online store to sell sneakers, hoodies and more
December 9, 2019 • 4 min read
•
•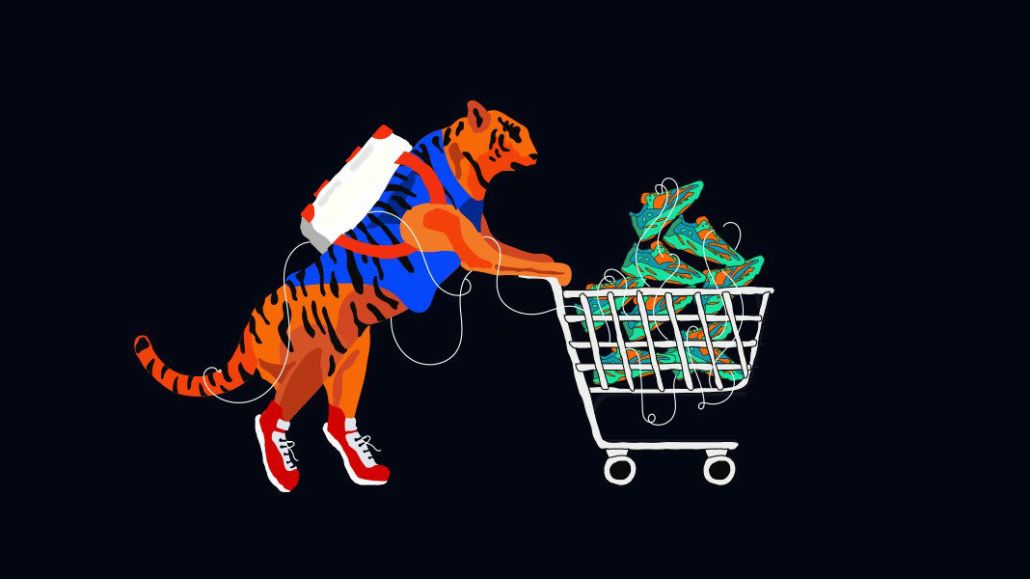 Complex started out as a buying guide for people interested in streetwear. Its latest revenue diversification play returns to those roots.
On Dec. 9, Complex is opening an online store called Complex Shop. The store, which will be stocked with dozens of items from some 70 brands, will also feature exclusive collaborations produced just for Complex. Complex plans to add new drops and exclusive products on a monthly cadence starting next year. The store will also feature articles and videos showcasing the products for sale. Those products, which range from Stüssy sweatshirts ($85) to Aime Leon Dore pants ($235), will carry price tags that average in the $100-to-$200 range, Complex Networks President Christian Baesler said.
While many publishers have grown interested in commerce as an additional source of revenue, most have been reluctant to move beyond the affiliate commissions that come from driving readers to third-party retailer sites. Complex's store takes a step forward, using a marketplace model that offers higher commissions than affiliate but without the risk of renting warehouses or building out fulfillment infrastructure. The store also gives Complex a direct relationship with its customers, allowing it not only to market to readers but also sell them more without dealing with headaches like customer service (the Complex Shop's technology provider, Bonsai, takes care of those).
"We don't need millions of users for this to be interesting," Baesler said, adding that Complex leadership expects the store will drive gross annual revenues close to $10 million in its first full year. "We're not trying to build an Amazon marketplace."
Complex is already selling products directly to its audience. ComplexCon, a culture festival originally held in Long Beach, California, in 2016, has grown into a multi-city event that drives tens of millions of dollars in revenue through a mixture of commerce, tickets and sponsorship. The inaugural ComplexCon Chicago, held this past summer, generated $40 million in revenue, CEO Rich Antoniello said.
Beyond its core brand, Complex has had success driving commerce revenue using its owned franchises and brands. The web series "Hot Ones," for example, has been spun out into a successful line of hot sauces, which generated $10 million in revenue in 2018. Last month, Complex told Axios it would be launching a sneaker marketplace and standalone app built around another sub-brand, Sole Collector, in 2020.
Complex plans to allocate owned media and in-house inventory worth nearly $8 million marketing the shop to its readers next year, according to a source.
While Complex's shop's items will be chosen by Frederick Marfil, its contents are influenced at least partly by which retailers and merchants Complex's technology partner, Bonsai, has in place. Though Complex can recommend merchants, integrating a new merchant's inventory tends to take several weeks. At minimum, it takes about two months to sign up, then integrate a merchant's inventory. For larger merchants and retailers that could be integrated, such as Nordstrom, the process can take longer.
Marfil, who worked at Complex for several years as a style editor of the magazine's buying guide, will work with Complex editorial colleagues as well as third parties to ensure that the store is stocked with items that are familiar parts of Complex's coverage, as well as newer brands Marfil and his colleagues see as the next big thing.
"It's about incubating emerging brands and highlighting the established ones," said Jeanette McKenzie, Complex's vp of commerce and business development, who added that in circumstances where Marfil wants a designer who cannot be integrated into the back end, Complex may experiment with buying selling a small number of products from those brands directly.
Over the past year, fashion and streetwear publishers have begun acting more like internet retailers. Highsnobiety, for example, launched an own online store in May, stocked not only with exclusive Highsnobiety collaborations but pricey duds from luxury brands including Prada. Several years earlier, Hypebeast launched a curated marketplace called HBX. Those product launches, along with some recent design and product changes designed to make commerce content more shopping friendly, are part of a broader trend of digital publishers beginning to shift talent, design and business resources toward pursuing commerce revenue.
Complex's long history of covering fashion and streetwear gives them the credibility necessary to get away with selling expensive goods to its readers. "They're able to do that because of this brand that they built," said Chris Erwin, the founder of the strategic advisory firm RockWater. "If they'd come out of the gate offering high-priced goods all those years ago when they were starting out, it wouldn't have been possible."
Having control of the customer relationship, Erwin added, will give Complex a chance to optimize its commerce efforts even further. "It's an opportunity to further segment their audience," Erwin said.
https://digiday.com/?p=354323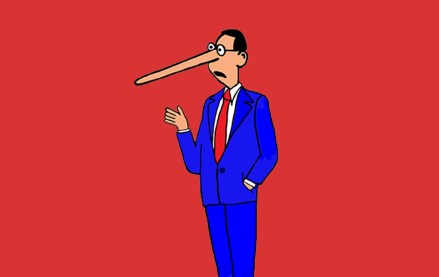 October 3, 2023 • 7 min read
•
•
A new definition for MFAs is available but the vague nature of the guidelines is leading to a lack of standards that might prevent adoption.
October 2, 2023 • 1 min read
•
•
The publishers who attended DPS were focused on the potential upsides of applying the technology to their operations while guarding against the downsides.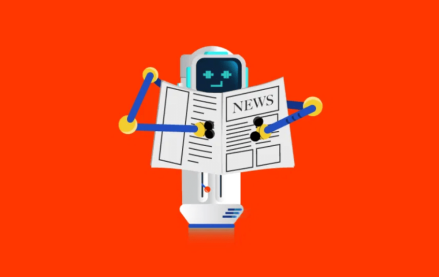 October 2, 2023 • 4 min read
•
•
Now that ChatGPT users can surf the internet for information, some publishers are reconsidering the weight of the issue.