CollegeHumor wants some of those sweet, paying subscribers, too.
The IAC-backed online comedy brand is launching Dropout, a subscription product that will include original video series and other forms of media including digital comics and fictionalized chat conversations. Dropout has a tiered subscription model: $3.99 for the first three months, followed by $3.99 per month for an annual subscription; $4.99 per month for a six-month plan; and $5.99 per month for subscribers who want to pay on a monthly basis. It's available online, with plans to launch mobile apps for iOS and Android devices in October.
CollegeHumor is taking a membership-style approach popularized by companies such as Rooster Teeth and Crunchyroll. It also plans to put more resources toward growing its commerce business.
"In order to turn into a much larger asset for IAC, our strategy is to focus on who we consider to be the whales in terms of our consumers," said Shane Rahmani, chief business officer of CollegeHumor Media. "They are people who are very passionate about what we do and are willing and interested in supporting us across a number of different fronts. We're going to build a portfolio of products that meet their needs."
Advertising represents a little less than 50 percent of CollegeHumor's revenues, Rahmani said. The rest comes from productions such as "Adam Ruins Everything" and "Bad Internet" that the company sells to distributors. CollegeHumor hopes to reach a point where subscriptions deliver as much revenue as advertising — though Rahmani declined to offer specific subscription targets for Dropout.
Having a diversified revenue stream will also make it easier for CollegeHumor to fund more original productions. By the end of the year, Dropout will feature six original long-form video series and 30 digital comics and chat stories. This is in addition to more than 1,000 hours of library programming of popular CollegeHumor web series such as "Jake & Amir." The chat stories, which mimic text conversations, will often extend shows' storylines and include their talent, Rahmani said.
"The thing about the comics and chat stories is that you also don't need the sound on to enjoy it, which makes it ideal for watching those on the go," Rahmani said. "That's where we think the mixed-media will set us apart from other services, because it's optimized for mobile."
Even with a recognized media property such as CollegeHumor, subscription revenues are no guarantee. CollegeHumor is confident in being able to build such a business based on studies it conducted to gauge demand for a subscription product. One such study, a survey of 6,000 CollegeHumor fans, found that a majority of respondents were willing to pay more than the price CollegeHumor eventually arrived at.
"We belabored this point a lot when we were convincing IAC to support this," Rahmani said.
https://digiday.com/?p=304898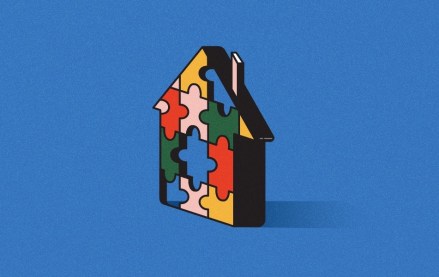 September 22, 2023 • 4 min read
Apartment Therapy's president Riva Syrop took the stage at the Digiday Publishing Summit to discuss the convergence of commerce and sponsorship revenue within its Small/Cool event.
September 22, 2023 • 4 min read
Media execs took stage at the Digiday Publishing Summit to discuss the growing importance of ROI in ad campaigns this year.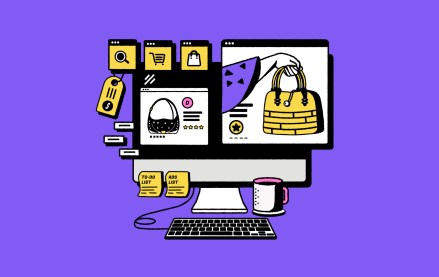 September 22, 2023 • 4 min read
CEO Satya Nadella said AI assistants will be as ubiquitous as PCs and will help users navigate across apps, operating systems and devices.