How Chernin Group's The Action Network plans to capitalize on sports betting
August 2, 2018 • 3 min read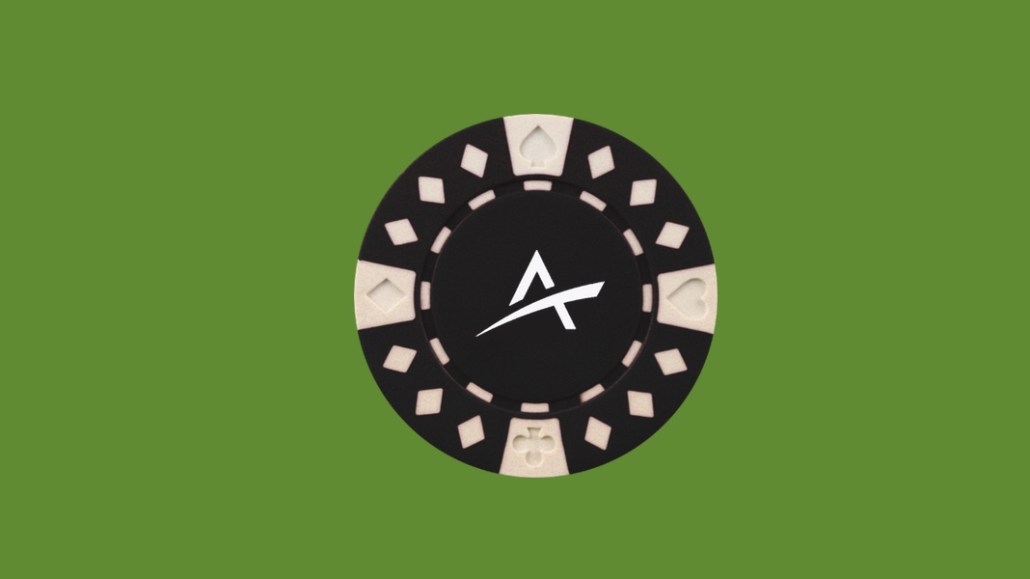 Betting is poised to get more prominent in sports media since the Supreme Court overturned a ban on sports gambling in May 2018. Chernin Group-owned The Action Network wants to make sure it grows along with it.
The subscription-based sports publisher has been ramping up its editorial output, hunting for content syndication partnerships and overhauling its product to capitalize on interest in sports betting.
"This is kind of the Wild West right now," said Noah Szubski, the Action Network's CEO. "The goal for us is to lower the psychological barrier [to betting]."
Action Network's own research says that 50 million to 70 million Americans place one sports bet per year, while 8 million to 10 million place one sports bet per week. The Action Network wants to grow both audiences while sticking to its core coverage.
It publishes 25 to 30 stories per day — that average will rise to 40-45 stories during football season — a mixture of news about the growth of sports betting, articles analyzing the bets available on a given day's sporting events and occasionally, non-sports stories. On Tuesday, a story looked at the odds that Democrats will take back the House of Representatives during the midterm elections. About a quarter of the stories published sit behind a paywall, which costs subscribers $9.99 per month.
The Action Network wants to grow traffic — it claimed 500,000 unique visitors in March, up 67 percent year over year — but is also interested in growing loyalty, tracking metrics like average daily users. Articles are assessed based not only on how much traffic they drive, but which ones convert to subscriptions. As golf and WNBA stories have performed well, the site has done more of them.
The site's top source of referral traffic is Twitter, but Szubski sees growth potential in search, so he plans to convert the entire site to Google's fast-loading articles format, AMP.
Beyond the platforms, the Action Network will focus on partnerships and syndication to get exposure. One example is a new show about sports betting, "I'll Take That Bet," produced by the Action Network and co-hosted by Action Network editor in chief Chad Millman, that will air on ESPN's new subscription site, ESPN+. Szubski said the Action Network is talking with a half-dozen other publishers and networks about content production and syndication partnerships.
Szubski also sees opportunity in affiliate commerce, with sports books offering hefty commissions to publishers that can drive people to place bets with them. Affiliate marketing for sports books is a marginal business in the United States but it's a mature part of gambling in markets like the U.K., and the payouts can be substantial. The cost per acquisition can be upwards of $100, according to gambling industry portal Gaffg. The Action Network also sees itself growing advertising through sports books and casinos wanting to target gamblers.
"Affiliate-style relationship-building will become a key element for sports books to grow in the U.S.," said Darren Heitner, a sports law attorney. "Mobile [sites] and online applications are absolutely going to drive what I think is significant revenues for them."
https://digiday.com/?p=297447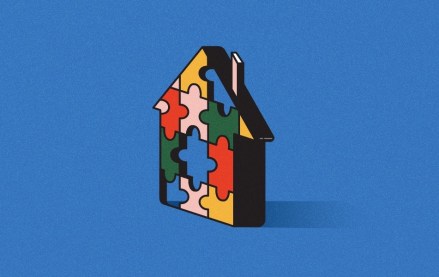 September 22, 2023 • 4 min read
Apartment Therapy's president Riva Syrop took the stage at the Digiday Publishing Summit to discuss the convergence of commerce and sponsorship revenue within its Small/Cool event.
September 22, 2023 • 4 min read
Media execs took stage at the Digiday Publishing Summit to discuss the growing importance of ROI in ad campaigns this year.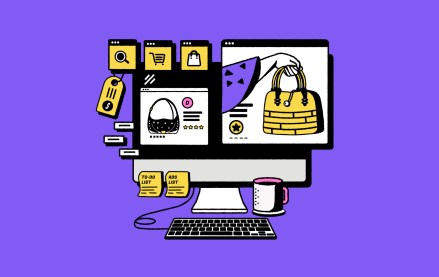 September 22, 2023 • 4 min read
CEO Satya Nadella said AI assistants will be as ubiquitous as PCs and will help users navigate across apps, operating systems and devices.