Ad blocking remains a clear and present danger to the digital advertising ecosystem. But digital media's key players all have very different agendas when it comes to the practice.
Here's a look at the latest in ad blocking, with data and insights compiled from various sources:
The headlines:
• In the past month, Google and Apple have both announced that future versions of Chrome and Safari, their respective web browsers, are going to have certain kinds of advertisements automatically blocked.
• Those moves, in turn, have unnerved many publishers, who say they welcome a move toward good user experience, but privately worry about losing control of their monetization.
• Several parallel attempts to create more user-friendly advertising standards have sprung up, including the Coalition for Better Ads and Adblock Plus's Acceptable Ads Committee. But these are moving slowly and many publishers think the whitelist committee is simply cosmetic.
• At the beginning of June, Google announced it would allow publishers to ask readers with ad-blockers to make micropayments in exchange for seeing their sites' content.
The key numbers:
• 615 million, or how many devices have ad-blocking software on them, worldwide. That's up 30 percent year over year, according to PageFair.
• 90 percent: The overwhelming majority of the mobile devices equipped with an ad blocker – all 380 million of them – are located in Asia, where limited, expensive bandwidth plays just as big a role in the adblocking wars as user experience.
• 1 percent: For a time, publishers could take solace in the fact that very few any mobile devices in the U.S. had adblocking apps installed, according to eMarketer research. With Safari and Chrome both poised to begin blocking ads on mobile, this number is going to change a lot in the coming year.
• 17 percent, 22 percent, 27 percent: Adblocking might be surging in Asia, but in many advanced digital media markets, it's either stabilized or declining. These three numbers represent the adblocking rates in Canada, the UK and Germany.
• $75 billion. That's how much money ad-blocking is projected to cost publishers by 2020, if it does nothing to curb user adoption, according to research published last year by Ovum. Even if everything goes well for publishers, ad-blocking is still expected to cost upwards of $16 billion.
The publishers' view:
"Since putting up the hard wall, we've been a bit surprised by how aggressive ad blockers are in attempting to circumvent [it]," Atlantic president Bob Cohn told Digiday+ subscribers.
The future:
In theory, adblocking is the sort of existential threat that should be able to unite an every member of an industry ecosystem. But the early returns suggest that publishers as well as platforms are looking for a solution that benefits them most.
"The responsibility for guarding consumer experience should really lie with a third-party that has no monetary bias," said James Collier, the chief revenue officer of Rainbow.
https://digiday.com/?p=241161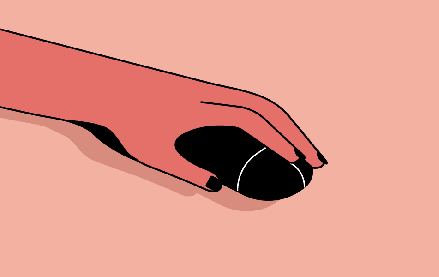 December 1, 2023 • 3 min read
People claim that the role of chief diversity officer is vanishing. However, AI is booming, and the CDO can help ensure responsible AI.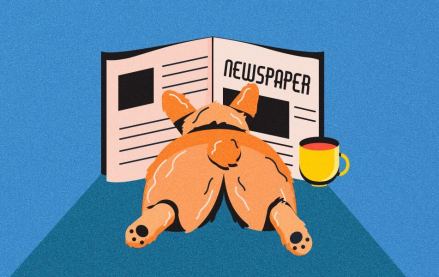 November 30, 2023 • 4 min read
Digiday+ Research found that publishers' programmatic ad revenue didn't quite live up to expectations this year, but they still see it as a growth area.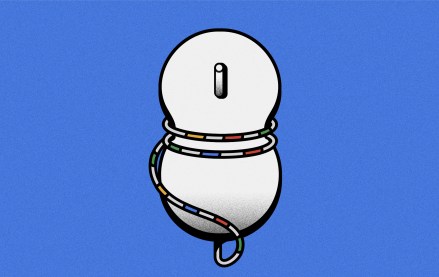 November 30, 2023 • 13 min read
For a couple of publishers, referrals from Google are down upwards of 60%.