It's been a week of muscle-flexing by the platform giants. First came more news about Google's plans to filter out invasive ads and provide a tool, Funding Choices, that lets publishers charge visitors who use third-party ad blockers, with Google sharing the proceeds with the publisher. Then, Apple announced that an update to its Safari browser would block autoplay video as well as put an end to tracking people's online browsing.
These moves have mostly been described as wins for consumers, who have installed ad blockers in growing numbers, driven by annoying and repetitive ads and privacy concerns. Publishers, however, see two tech giants trying to protect their market share — Apple by positioning itself as the guardian of customer privacy and Google by trying to suck up as much of the digital advertising pie from rival Facebook. But as the giants duke it out, it's the publishers that risk suffering the collateral damage.
The optimists' view is that clamping down on intrusive ads could stave off more ad blocking, which ultimately could help ad-reliant publishers and restore advertiser confidence in digital advertising. Digital media sometimes seem to suffer from an unsustainable arms race in a desperate scramble to capture ad revenue.
And autoplay video ads aren't a great revenue source for publishers anyway because advertisers know they're annoying, said David Mendels, CEO of video player Brightcove, while the retargeted ads that Apple is going after only account for 3 to 4 percent of publishers' revenue, according to Jason Kint, CEO of Digital Content Next, a trade association for premium publishers.
And let's face it: Publishers haven't helped themselves by slapping bad ads on sites and allowing ad-tech companies to collect data on their visitors in the first place, contributing to the problem the platforms are now stepping in to fix. After all, publishers would probably still be annoying the hell out of users with pop-under and pop-over ads had the tech giants not put a stop to it by bundling blockers into browsers.
Having one platform giant (or two) enforcing what should be an acceptable ad format or not raises worrisome questions for publisher stakeholders, though.
"Companies that have a vested interest in controlling the consumer experience should not be setting industry policy," said a publishing executive, speaking anonymously, for fear of ruffling the feathers of a platform partner. "When you have Google, whose primary business is really search, this does nothing to attack their core business. They're creating filters on ads they don't have a vested interest in, [whereas] it creates more demand for search because there's less supply of other ad formats. The doomsday scenario is, it could lead to ad formats that favor the oligopoly."
There are questions about how such a ban would be executed — Will the video or the entire video player be blocked? — wondered Alex Skatell, CEO of Independent Journal Review, which occasionally runs autoplay video ads. Publishers could be forced to change the way they run ads on their sites.
All publishers wouldn't be affected equally. Taking autoplay ads out of publishers' arsenal will have a disproportionate impact on small and independent publishers that are already strained by ad-tech demands, noted Geoff Schiller, chief revenue officer at PopSugar.
Another concern is that the platforms' anti-ad moves paint certain formats with too broad a brush. People's tolerance for certain ads can change depending on the environment they're in and their context. A 30-second autoplay video ad in front of a TV show you want to watch may be fine, while the same ad in front of a 30-second news clip may be intolerable.
Turning them off all autoplay ads also doesn't solve the problem of publishers building a sustainable business online, Mendels said.
"They're taking something away from publishers that are struggling, but they're not helping," he said. "It is necessary for the big platform players for the publishers to be successful and have a real business model. But all they're doing is making their lives harder. Everyone is telling the publisher how not to make money, or to take their money."
https://digiday.com/?p=240032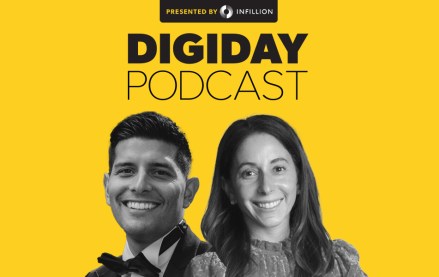 September 26, 2023 • 3 min read
In a live recording during the Digiday Publishing Summit, the news executives called for more nuanced conversations with advertisers around their brand safety concerns.
September 26, 2023 • 4 min read
After investing in one generative AI startup and suing another, the company will let customers create images on its website and an API.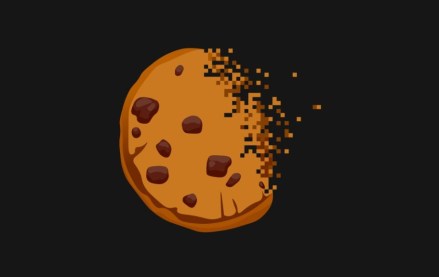 September 25, 2023 • 1 min read
During the Digiday Publishing Summit, execs from companies including Condé Nast, Dotdash Meredith and Thomson Reuters assessed the industry's readiness.