California's privacy law has had 'no impact' on ad revenues or inventory, but indirect effects could hurt
February 25, 2021 • 4 min read
•
•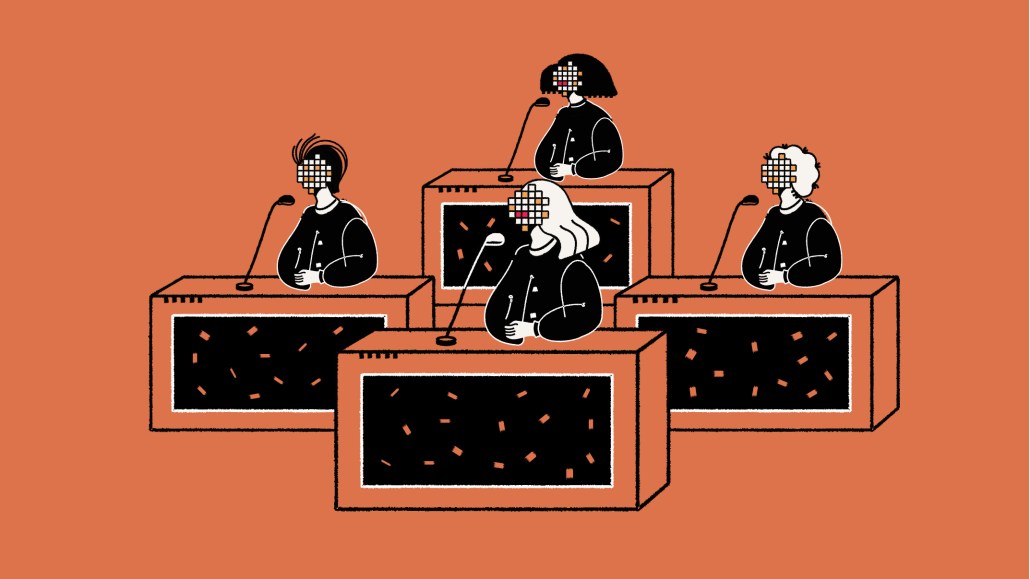 Ivy Liu
California's privacy law has cost publishers and ad tech firms when it comes to legal fees and compliance software purchases, but it turns out it's had little to no impact on ad revenues, prices or inventory, according to publishers. Yet despite the lack of immediate impact, companies Digiday spoke with say there are ripple effects from CCPA that they expect to feel in a much more tangible way in the near future.
When Rob Beeler, CEO at digital ad consultancy Beeler.tech conducted an impromptu survey of around two dozen publishers this week, all of them said the California Consumer Privacy Act has had no impact on CPM rates or ad revenue. The law requires website publishers to let residents of the state opt-out from sales of their personal data. "A ton of effort has gone into compliance on the part of publishers, but there is no upside or downside revenue-wise," he said.
"I'm shocked that we have not seen any impact we can measure from CCPA," said Clark Benson, CEO of pop culture list publisher Ranker. "We expected something."
Since July 2020, ad tech firm Centro has removed ad inventory from its ad auctions if there's a CCPA-related opt-out signal associated with it. But, said Derek Zolner, vp of legal affairs at the company, CCPA has "not made a meaningful change in our supply and demand."
GDPR fears didn't pan out in California
The impact of Europe's stricter privacy regime — the Global Data Protection Regulation — on ad revenues and targeting capabilities had many publishers and other firms operating in the digital ad arena fearing a similar effect from CCPA. "We're not seeing the impact the way we saw it with GDPR," said Amanda Martin, vp of enterprise partnerships at digital agency Goodway Group.
While GDPR requires people to consent to data collection by opting in, CCPA takes a different route, requiring websites to give notice of tracking and the ability to opt-out. However, there is no defined standard required under the law, so sometimes compliance notices make it easier for people to click to accept cookies rather than to opt-out.
"Easier to hit accept," so few opt-outs
Publishers and ad tech executives surmised that low opt-out rates among California residents are the key reason for the lack of impact of CCPA on their bottom line.
Ranker's opt-out rate has been low, said Benson, who guessed at the reason based on his own experience as a California resident. "I'm confronted all over the web with different versions of these [notices] and I just find myself opting-in. It's just easier to hit accept."
Justin Scarborough, programmatic director at independent ad agency PMG, said he never expected a huge onslaught of opt-outs as a result of CCPA. "We kind of knew going into it as long as it was an opt-out and not opt-in type of scenario… I don't think we were expecting to see a shock to the system," he said.
Data from a November IAB survey of publishers, ad tech firms and agencies showed that companies were seeing CCPA-related opt-out rates of just 1-5% and had received at or below 100 requests for data access or deletion by spring of 2020.
Money still flowing to cookies
Publishers and companies they partner with to manage ad operations are taking a variety of approaches to comply with CCPA, in part because of the law's ambiguity regarding acceptable opt-out methods and confusion over how the law defines the "sale" of data.
It's led publishers without the benefits of subscriber revenue or large pools of first-party data for personalized ad targeting to perpetuate reliance on ad revenue from marketplaces fueled by third-party data.
Ad dollars are still flowing to cookie-based audience segments, said Goodway's Martin. "The interpretation of CCPA is still so open right now — right, wrong or indifferent — so you aren't seeing aggressive switches in offerings," she said.
Tech changes will have real impact
Agencies like PMG have pushed away from third-party data amid pressure from regulators and impending changes in the technologies that undergird digital advertising. "We haven't really been buying third-party cookies for a few years now in any large degree," said Scarborough. "We've actively been pushing away from that area in terms of data; we intentionally wanted to be in a scenario where we didn't see [an impact of CCPA]."

CCPA is having a an impact though, just indirectly. It has inspired potential privacy laws in other states, which, in turn, has put even more pressure on federal lawmakers to pass a comprehensive national law that industry hopes will simplify compliance.
"If more states adopt a similar approach, or there is a national version, publishers would feel the impact of users opting out," said Beeler.
CCPA is just one element of a broader privacy zeitgeist that has inspired the biggest platforms to upend the technologies that have enabled digital data flows throughout the media and advertising ecosystem. With Google disabling third-party cookies in the most popular web browser, and Apple drastically restricting capabilities for identifying people for ad targeting and attribution in its operating system, more drastic changes are on the horizon, said Zolner.
"The bigger impact is going to be the technological changes," he said. "The legal changes reflect a sentiment; tech changes reflect some action to change that."
https://digiday.com/?p=399613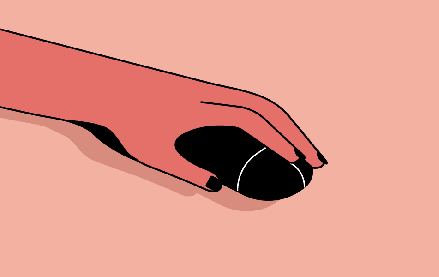 December 1, 2023 • 3 min read
People claim that the role of chief diversity officer is vanishing. However, AI is booming, and the CDO can help ensure responsible AI.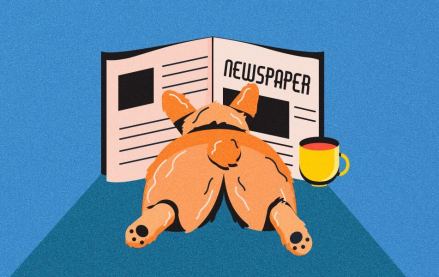 November 30, 2023 • 4 min read
Digiday+ Research found that publishers' programmatic ad revenue didn't quite live up to expectations this year, but they still see it as a growth area.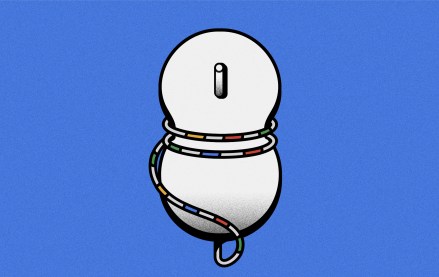 November 30, 2023 • 13 min read
For a couple of publishers, referrals from Google are down upwards of 60%.