'You can find those audiences elsewhere': Advertisers scramble for answers after Apple's IDFA update
February 4, 2021 • 5 min read
•
•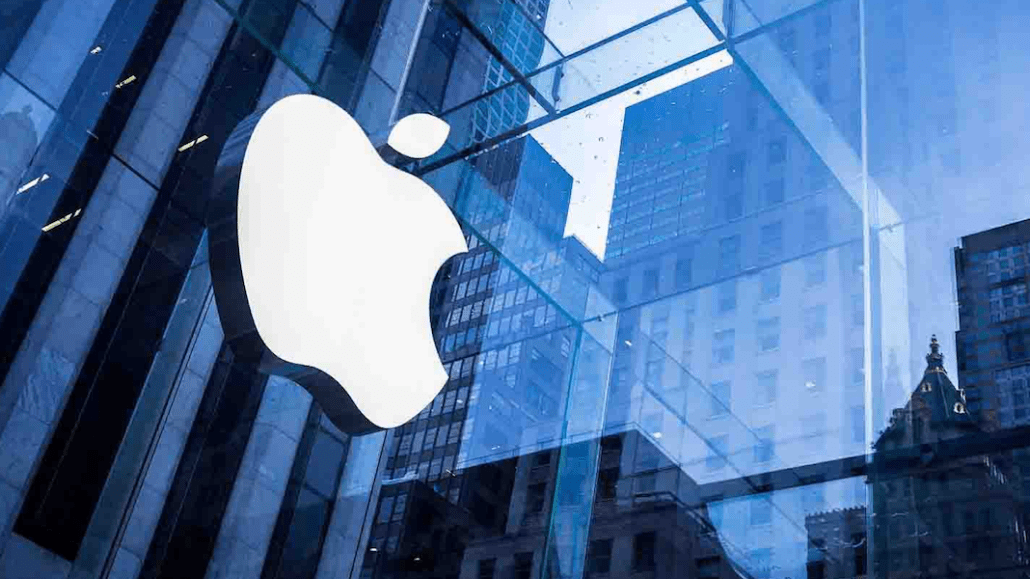 Ivy Liu
There was a look of silent resignation in the senior marketer's eyes. They had just been asked to explain how prepared the team was to lose the ability to track many of the people who use some of the world's most ubiquitous technologies — Apple's mobile devices. Their answer was unsurprisingly vague.
"We're a lot more focused on using first-party data around our mobile activity," said the marketer on condition of anonymity.
Apple's crackdown on companies tracking people who use its mobile devices is close. The ad industry does not look (or sound) ready.
Reaction to Apple's fuzzy update last week backs this up.
Behind the scenes, marketers have been scrambling for answers in the days following Apple's "early spring" deadline for its crackdown on companies using its Identifiers for Advertisers to track people. It served as a warning of sorts. Plans are being ironed out as a matter of urgency.
Ever since Apple delayed the launch of the crackdown last September, marketers have been in varying states of wait-and-see mode. Either they've delayed decisions while their broader corporate machines figure out a plan, or they've intentionally done the bare minimum prep to see how the industry adapts before making a call.
But with the clock ticking, marketers can't afford to procrastinate over preparations anymore. Tough choices must be made. Nobody knows how many people will suddenly become unrecognizable at a granular level once Apple makes the change so marketers are worried about spending wisely. Those identifiers are the backbone of those spending choices, powering ad targeting, retargeting, frequency capping, campaign measurement and attribution.
"Since the announcement, many, but not all clients have been trying to gauge the impact Apple's plan is going to have on campaigns in-market," said Canton Marketing Solutions founder Nick King.
For some marketers, the challenge is a convoluted one.
Mobile marketing efforts tend to be split into two streams: user acquisition and user engagement. The companies that chase user acquisition targets depend on conversions from mobile ads. On the flip side, the marketers who focus on user engagement rely on messaging like push notifications and aren't as dependent on granular data from the mobile identifiers. For this reason, Apple's crackdown on tracking is likely to squeeze those advertisers chasing app installs, while leaving those buying those ads for user engagement relatively untouched.
"It could come down to how well marketers understand how mobile ads impact brand metrics," said King. " If you're comfortable that brand is just about getting a certain message across then why are you worried too much about losing all that performance."
That said, marketers still need to find ways to know for sure how exposed their campaigns are going to be.
"There's an expectation now that advertisers will — at least for iOS campaigns — move toward looking at business metrics rather than ad tech or granular campaign-level metrics to gauge success," said Sarah Bolton, evp of business intelligence at Advertiser Perceptions.
As it stands, the only certainty is that the performance of ads on Apple devices will drop. Indeed, marketers are braced for the subsequent price increases.
"When you have to work harder to find your audiences, then the CPM is likely to increase because you're having to work across disparate data sets and the one that has the highest signal will add a premium to that inventory," said Sargi Mann, head of digital strategy and investments at Havas Media Group.
Here's the tricky part: just because the performance of ads on iOS devices tanks, doesn't mean in-app advertising doesn't work. If people opt-out of being tracked by a mobile identifier they will still be shown ads, but they'll be based on different methods like contextual targeting. Granted, it will be more difficult to say how those ads worked. After all, Apple's version of a privacy-friendly way to attribute app installs is a lot less granular than marketers are used to. Still, it is possible to reach a rational conclusion.
"Advertisers are asking us for information that can help ensure that their organizations are still confident in spending money on the affected areas past all this," said Dan Larden, managing partner of product and partnerships at Infectious Media.
And there's the rub: many marketers will need to blow up their media plans to see whether they should continue to buy ads on Apple devices or take their media dollars elsewhere. Otherwise, they could end up attributing campaigns on iOS and Android devices, for example, exactly the same even though attribution on the latter would be way more detailed. Apple's replacement for measurement and attribution provides conversion data to advertisers without sharing any user-level or device-level data. Comparing this sort of data could convince marketers to redirect media dollars from iOS devices to Android because that's where the sales would appear to be.
"There will be a portion of audiences on Apple devices where you get that individual recognition but there will be a large part of those groups where marketers will either have to default to contextual solutions or pursue other ways to find people for their ads," said Sara Stevens vp of digital capabilities at Epsilon. "You can find those audiences elsewhere, whether that's Safari or across other devices."
Preparations for big changes to the status quo tend to be labored and complicated. Stakeholders tend to take those plans to the wire. Don't expect the run-up to the IDFA crackdown to be any different. There's still a lot to figure out. Vendors need to be reevaluated. First-party data strategies need to be adapted. And decisions over where to buy ads must be reconsidered, particularly now that both Google and Facebook's preparation plans are slowly starting to materialize.
"Now, while you have the luxury of being able to test new ways of measuring success alongside the soon-to-be-retired methods, is when you need to be adapting," said Luke Taylor, founder of ad fraud mitigation company TrafficGuard. 
https://digiday.com/?p=393209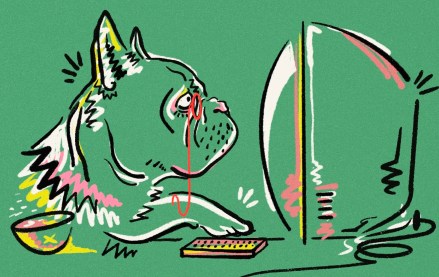 October 2, 2023 • 7 min read
•
•
When it comes to agencies, both of Meta's older sibling social media platforms may be past their primes.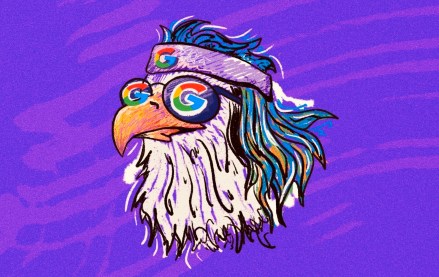 October 2, 2023 • 3 min read
•
•
The legal battle sees Apple and Google et al attempt to conceal their inner workings, developments that mirror the experience of their media customers.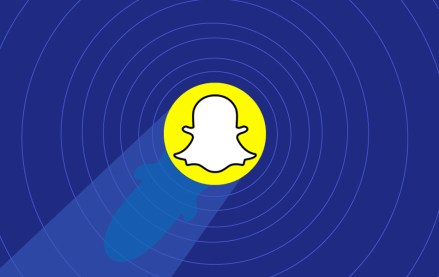 September 29, 2023 • 3 min read
•
•
"We are not diminishing the importance of AR," he said. "In fact, we are strategically reallocating resources to strengthen our endeavors in AR advertising and to elevate the fundamental AR experiences provided to Snapchat users."