Two of the biggest challenges publishers currently face are how to generate more revenue from their ad space and how to serve their content effectively across a growing range of devices. With its new site design, Business Insider hopes to address both.
More of an update than an overhaul, the publisher's new site will bump more of its ad inventory up above the fold and will also incorporate responsive elements to help address the ever-growing array of screen sizes on which users consume its content.
"Screens are going simultaneously bigger and smaller. If you're using a 27-inch monitor, there's all this wasted space at the side. We wanted to make use of that," said the publisher's president, Julie Hansen.
The result is a site that stretches to 1200 pixels wide when viewed on a large monitor but contracts to 900 pixels for use on smaller ones. Elements are automatically rearranged on the page accordingly. It's not fully responsive, though. When it comes to tablets and smartphones, the publisher thinks it's better to serve up experiences tailored specifically to those devices.
"Stuff that makes sense on desktops simply doesn't on mobile devices. Many smartphone users just want to load and read a story, not interact with widgets and things like that," Hansen said.
Speed is an issue, too. Smartphone users typically access the site using slower connections, and it doesn't make sense to make them wait while hundreds of stories are loaded on its homepage. Twenty-five percent of BI's traffic now comes from smartphones, and 7 percent from tablets. That represents a significant portion and means it's essential that experiences served to those devices are good ones.
"We'd rather have a great experience on both desktop and mobile than have to make sacrifices," Hansen added. "It will be awesome when we don't have to think about it that way, but right now we still do. A fully responsive site still isn't a good option for us."
BI's new mobile site is currently in the works, and the publisher plans to launch it at the end of June.
Another priority for BI when refreshing its site was to make its ad units more prominent. Increasingly, advertisers only want to pay for the impressions that users can actually see, so BI is doing its best to ensure its ad units render above the fold regardless of screen size. According to Hasen, ad viewability was a critical goal. Things like a smaller header and a condensed navigation menu have helped it achieve that. Its homepage skin ads now wrap around the editorial content more gracefully, too.
Elsewhere the changes are largely cosmetic. The layout of the homepage has been tweaked to include a new, automated, "Trending content" column, for example, and the navigation bar now sticks to the top of the page. The improvements are subtle, but that was the idea.
"We are intentionally not overhauling the site in a deliberate way," Hansen concluded. "This is about updating it to provide a better user experience."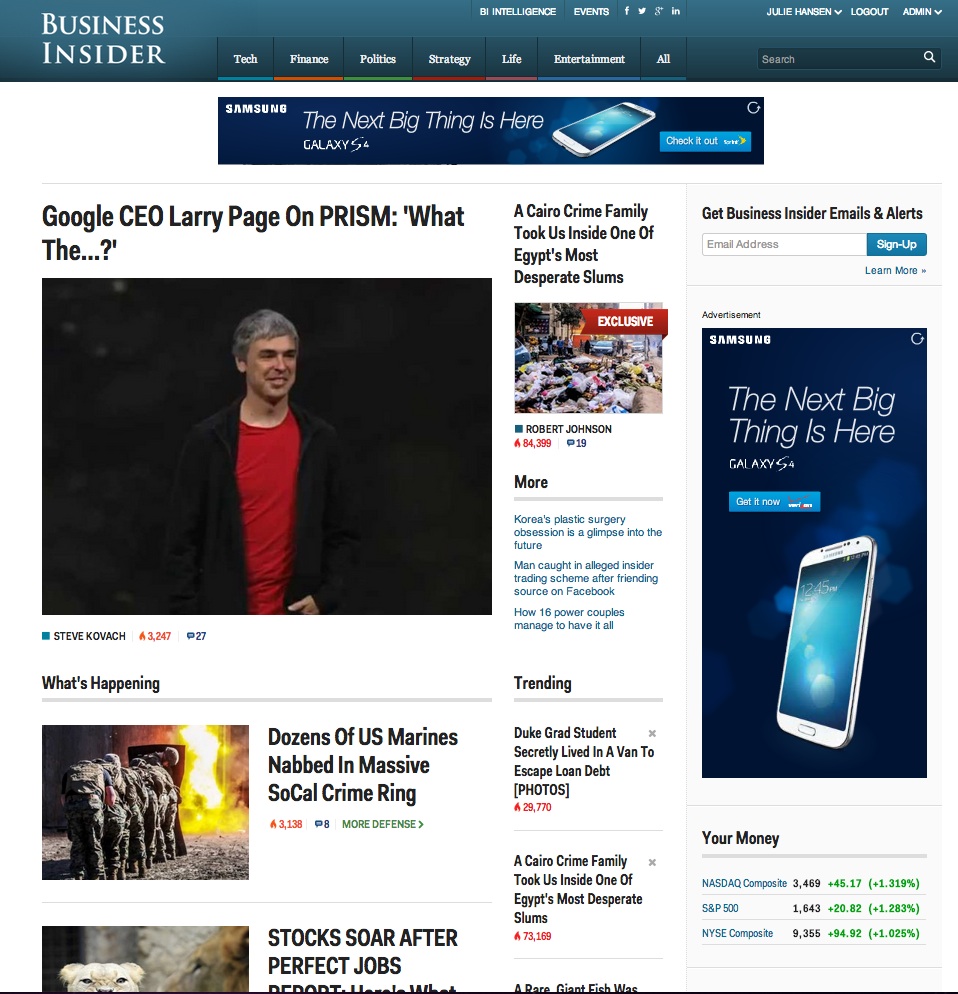 Image via Shutterstock  
https://digiday.com/?p=40457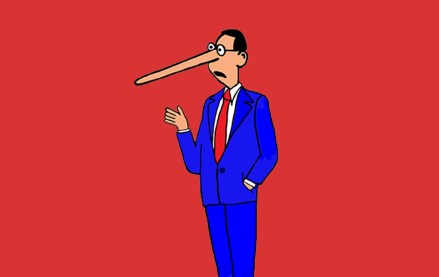 October 3, 2023 • 7 min read
•
•
A new definition for MFAs is available but the vague nature of the guidelines is leading to a lack of standards that might prevent adoption.
October 2, 2023 • 1 min read
•
•
The publishers who attended DPS were focused on the potential upsides of applying the technology to their operations while guarding against the downsides.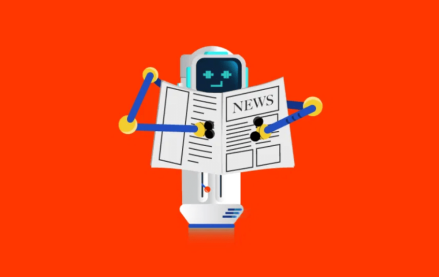 October 2, 2023 • 4 min read
•
•
Now that ChatGPT users can surf the internet for information, some publishers are reconsidering the weight of the issue.