Business Insider Intelligence and eMarketer rebrand as Insider Intelligence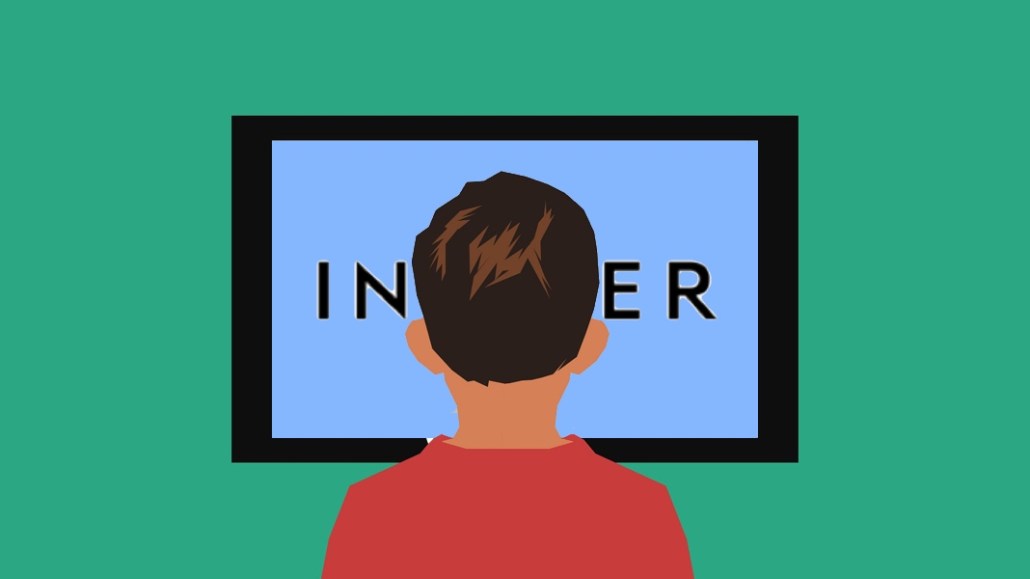 The combined Business Insider Intelligence and eMarketer is still very much under construction, but it is getting a fresh coat of paint.
On Wednesday, Insider Inc. announced that the two Axel Springer-owned research companies have been rebranded as Insider Intelligence. The combined 220-person staff of the two companies will operate out of eMarketer's offices in Times Square. Insider Intelligence is also launching a new subscriber-only newsletter that will share insights and data gathered by eMarketer.
Nearly a year after their corporate parent announced that eMarketer and Business Insider Intelligence would merge, the two brands remain separate in many respects. While the combination has not produced any layoffs, the two organizations continue to produce separate products, and Insider has "big plans" to keep growing eMarketer's brand, Insider Intelligence President Barbara Peng said.
Peng said she sees BI Intelligence and eMarketer as complementary, both in their products and their coverage areas; eMarketer is strongest in digital media and technology, while BI Intelligence's biggest base of customers is in financial services. But the two companies have not yet solidified how the two will fit together under the new umbrella.
"We're putting those products together underneath that brand," Peng said. "That will take time."
Business Insider Intelligence, launched in 2015, was relatively early to the emerging trend of consumer-facing media companies developing B2B-style products; titles including Vogue, Architectural Digest and Food & Wine have all built B2B subscription products over the past year for the endemic professional segments of their audience.
Insider Intelligence's goal is to double its revenue in the space of five years, part of a broader goal of having one third of Insider's revenue come from subscriptions at some point in the mid-2020s, Insider Inc.'s chief revenue officer Pete Spande said last year.
For most of Business Insider Intelligence's history, most of its revenue came from individual subscribers, who bought vertical-specific subscriptions, rather than from companies paying for enterprise subscriptions, two sources familiar with the matter said.
BII's offerings have changed over the years. Two years ago, it focused on selling all-access passes to its research and guides, which cost $2,500 to $3,000. More recently, it has focused on selling vertical-specific newsletter briefings that cost $1000 a year (currently discounted to $695). Enterprise subscriptions vary in price depending on how many people get access to the research, but they can cost well over $100,000.
Today, the largest share of revenue for BI Intelligence comes from enterprise clients, Peng said. This matches with eMarketer, which sells mostly enterprise subscriptions. The year that Axel Springer acquired eMarketer, it had generated $45 million in revenue. The following year, Business Insider said it had 7,500 subscribers to its $2,500 product; BI did not disclose an actual revenue number.
Neither Peng nor a company spokesperson would share specifics about how many subscribers or revenue either brand has.