Borrell Report: Local media's post-lockdown spending spree powered a digital agency surge
July 14, 2021 • 3 min read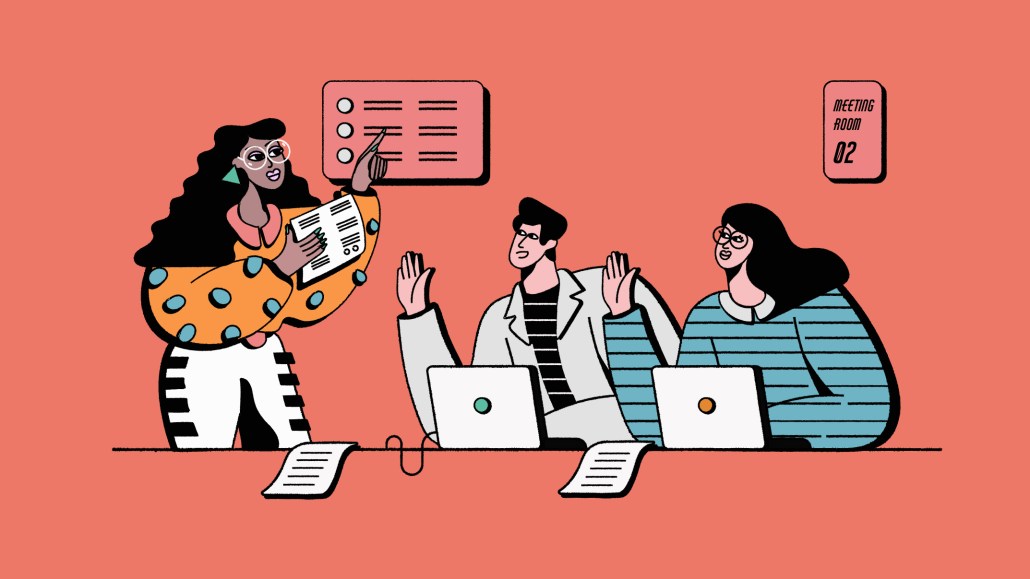 Ivy Liu
Local media took a hit during the first few months of the pandemic, with some 60 percent of local businesses pausing or slowing down their ad spend, according to a new report out from Borrell Associates released today.
Local spend, however, has come roaring back as local businesses make up for time and revenue lost during lockdown — plowing dollars into digital primarily.

According to Borrell's report, Scaling Digital Agencies, local media companies over the last decade have ramped up their digital selling prowess, acting as agents to secure more of those digital dollars. The number of media-owned local digital agencies will peak in 2021 at 2,600, representing 64 percent of print, broadcast, cable and outdoor media companies. As the report spells out, "Most, but not all, have separate P&Ls. They operate more as support and fulfillment companies than as true agencies. That is, sales depend heavily on the parent company's sales staff."
That number will drop in coming years, the result of local media consolidation and the fact that some media companies simply won't try to harness digital opportunities.
The report notes that the primary local ad categories spending in digital this year (on the likes of web hosting, SEO and online video production, among others) include real estate, which spent just over $42 billion; automotive, at just under $39 billion; and restaurants/bars at $19.7 billion. All numbers come from Borrell's Digital Marketing Services database, most recently updated in June 2021. That's a lot of money local media vendors are chasing.
"Businesses now spend more than twice much on digital marketing services as they do on advertising, which has existed for generations," the report states. "Considering that the digital services industry
didn't exist a generation ago, its growth has been extraordinary."
"Why aren't all local media companies selling digital?" asked Borrell Associates CEO Gordon Borrell. "It could be in some cases that ownership doesn't want to change things up too much, and in a lot of cases it's a financial issue where companies are trying to maintain bigger margins from which digital can sometimes distract."
Tom Cheli, CEO Of Frequence, a software provider looking to automate local media buying and selling, which sponsored the report and provided some of the data, said he sees significant upspend in local. "There's just a tremendous amount of untapped dollars … that's why you're seeing this explosion in these agencies," he said.
The report uses Frequence sales data collected between 2019 and 2021 from 35 different media companies, from which Borrell ranked four groups of media agencies: the digital cognoscenti (those most focused on digital sales, which generated an average $1.46 million in sales during the 25 month period); the digitally savvy (which generated an average $327,000), the digitally progressives ($64,000) and digitally struggling ($43,000).
"Among the digitally struggling, the complexity of digital and the lack of sales experience in digital caused a lot of [sales] proposals to be frozen," explained Borrell. In other cases, he added, the sales staff being used to power these digital agencies are pre-digital veterans (at one local media company, he noted, the top selling rep is 90 years old).
Frequence's Cheli sees only upside as time marches on. "The local market is generally underserved, and there's tremendous potential, which is the big takeaway when I look at all the data," he said.
https://digiday.com/?p=420462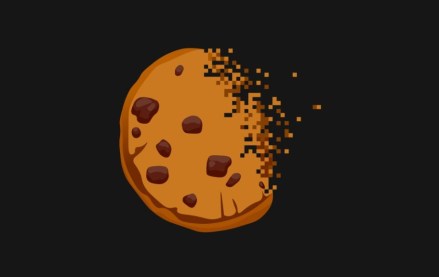 September 25, 2023 • 1 min read
During the Digiday Publishing Summit, execs from companies including Condé Nast, Dotdash Meredith and Thomson Reuters assessed the industry's readiness.
September 25, 2023 • 5 min read
Publishing executives shared their honest and unfettered opinions on the rise of generative artificial intelligence technology and its impact on traffic, IP protections, content production and jobs at the Digiday Publishing Summit last week.
September 25, 2023 • 5 min read
Here is A sampling of other AI-related news from last week.