Best of 2017: The perilous pivot to video
December 11, 2017 • 5 min read
•
•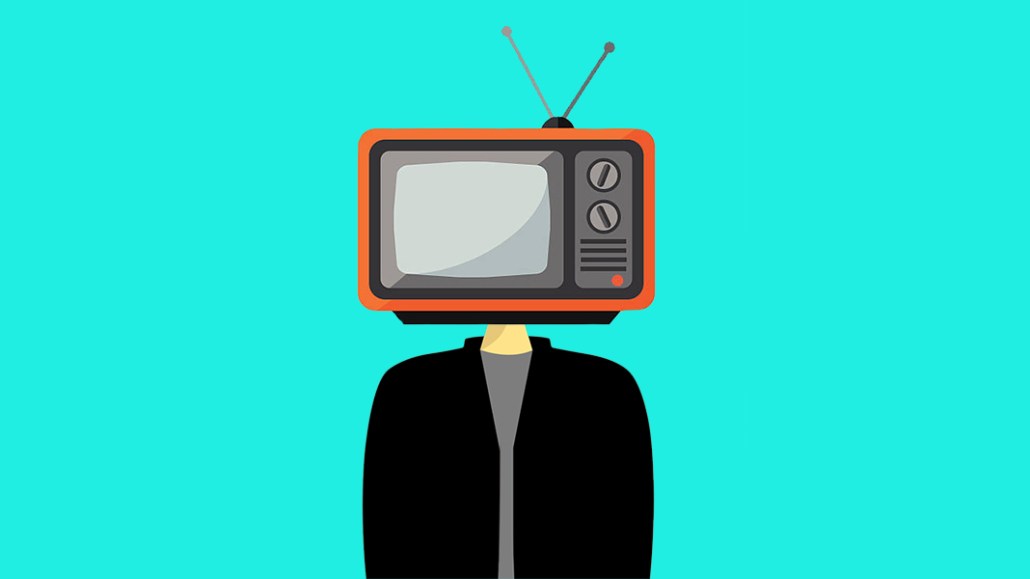 Suffice it to say, it's been a terrible year for digital media companies that once dreamed of disrupting the content world, but now find themselves becoming glorified production shops at the whims of the platforms. If that sounds harsh, remember what we've learned this year: It's nearly impossible to build a big media business if you're only making money through advertising; the pivot to video is costly and will fail for most companies that don't know how to produce anything but short videos for Facebook; and consumer revenue requires building a brand that people care about, which is tougher to do when your content only appears in other people's news feeds.
The pivot to reality has hit digital media companies hard, but it's also resulted in some of Digiday's best work. Here are select pieces from this year that detailed how out of luck the digital media business really is.
The pivot to reality
If you wanted to pinpoint one moment when things came crashing down, it was probably the end of November. We learned that Mashable was selling to Ziff Davis at one-fifth of its one-time valuation of $250 million, and both BuzzFeed and Vice were on track to miss their annual revenue targets. Meanwhile, Oath, the merger between AOL and Yahoo, laid off up to 560 employees as it tries to compete with the duopoly. Publishers are finally being confronted with the reality that advertising alone can't help them meet their lofty valuations and that true success in video will require real, upfront investments.
Key quote: "People are not going to pay to watch people sitting around a table talking about the news. There's going to be a pivot to real business models."
Facebook's key video ad program isn't delivering much money to publishers
Countless digital media companies have bet on the hope that if they spent money producing content for Facebook, the revenue would eventually follow. So far, it's been a fool's errand, as outside of production dollars Facebook has been willing to pay to get some media partners to make videos and shows, there's little money to be made from Facebook's monetization products. One publisher made only $500 from a Facebook page that generated 20 million views in a single month.
Key passage: A fifth publisher, when asked about its Facebook mid-roll CPMs, responded by texting lyrics to Flo Rida's "Low."
The once-vibrant market for digital video series has deteriorated
Here's a sad thing in a sea of many sad things: At least Facebook is still paying video makers for shows. In 2017, many of the platforms that digital publishers and studios counted on to buy shows either shut down or scaled back their spend, including Fullscreen, NBCUniversal's Seeso, Comcast's Watchable and Verizon's Go90. Those in the market are inching toward TV-size programs, which is tough for publishers that haven't built the production chops to create those successfully.
Tweet from a world-famous crank that sums up everything perfectly:
The internet: making web series no one wants since 2005 https://t.co/UcRGGqEEQM @sizpatel

— Mike Shields (@digitalshields) December 5, 2017
Ad buyers cast doubts on publishers' pivot to video
Everyone wants to be a video company, but not everyone can do it well. In the summer, multiple ad buyers told Digiday about how most of the publishers pivoting to video were creating cheap content that would never command the type of ad dollars that premium TV and streaming programs can. If only the world had listened.
Ad buyer quote that still resonates: "But we don't want everyone going to video. It's expensive. Not everyone does it well. Not all users are ready for video. There's a lot more crap than there is premium. CPMs are still pretty high — that says to me there's a shortage."
Text journalists fear (and resent) The Great Pivot to Video
It was a tough year for digital publishers that pivoted to video, but let's not forget what they left behind in their wake. Investing in video often came with layoffs on the text editorial side. As Digiday's Lucia Moses writes: "It's given rise to a gloomy rite that starts with farewell tweets, followed by sympathy responses, 'hire this person' tweets and existential rants about the state of the industry."
Pivot to video, as demonstrated by cat GIF:
5/ Pivots, more often than not, aren't led by real audience strategy. It's chasing an ad demo, or dream of a demo, like a cat chases a laser pic.twitter.com/gkbYft4q0D

— Clara Jeffery (@ClaraJeffery) June 29, 2017
Inside Disney's troubled $675 mil. Maker Studios acquisition
In case you think digital media's revenue problems are a recent thing, earlier this year, Disney laid off people within its Maker Studios division and shrunk the YouTube network from tens of thousands of creators to 300. Why? It's hard building a successful business — and Maker, with $370 million in revenue in 2016, was no small operation — if your business is almost entirely reliant on YouTube. Sound familiar? Maybe today's distributed-media publishers should have paid more attention to the failure of the YouTube multichannel networks.
Key quote: "Disney saw the MCN gold rush, went prospecting and said, 'We're going to buy the biggest, shiniest one. If this becomes something, it's worth having the biggest.' I don't think they knew what they were buying. And quite honestly, I don't think there was much to buy."
https://digiday.com/?p=267068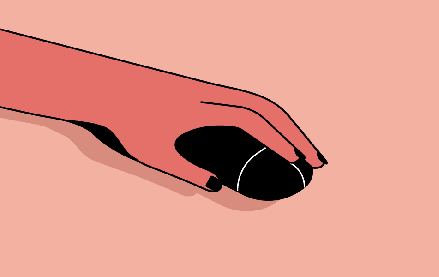 December 1, 2023 • 3 min read
People claim that the role of chief diversity officer is vanishing. However, AI is booming, and the CDO can help ensure responsible AI.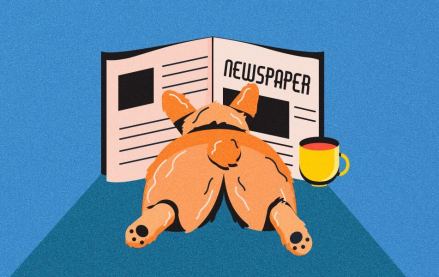 November 30, 2023 • 4 min read
Digiday+ Research found that publishers' programmatic ad revenue didn't quite live up to expectations this year, but they still see it as a growth area.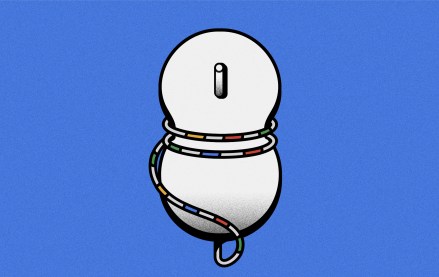 November 30, 2023 • 13 min read
For a couple of publishers, referrals from Google are down upwards of 60%.