BBC simplifies website, apps to attract U.S. readers and advertisers
May 3, 2023 • 5 min read
•
•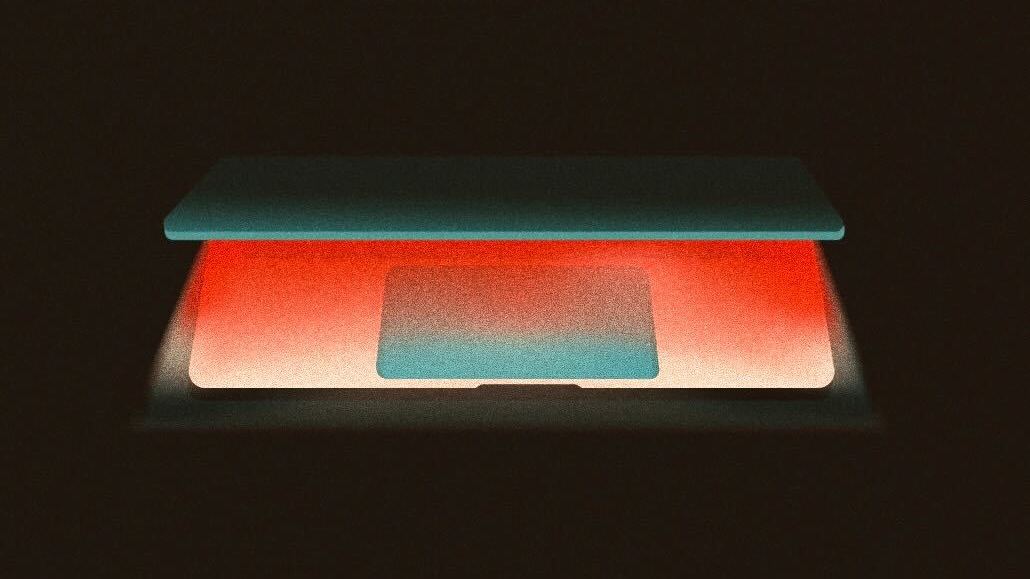 Ivy Liu
The BBC is consolidating its digital website and apps in the U.S. this fall to attract readers and advertisers on this side of the pond. The redesigned digital platforms are expected to roll out globally by next year.
The BBC isn't the only large, global news organization working on overhauling its digital presence. CNN is rolling out a new content management system, which will help fuel an upcoming digital refresh. Fox News redesigned its website in March.
The BBC cannot sell ads in the U.K. as a public service broadcaster — the company is funded by a license fee paid annually by all households with a TV set. But BBC Studios, the commercial side of the business, is setting its sights on the U.S. — one of its largest markets outside of the U.K. — to grow commercial revenue. BBC Studios creates, develops, produces and sells TV content, as well as advertising and sponsorship deals on BBC.com, its apps, its TV channel BBC World News and on the BBC World Service in both the U.K. and in international markets.
"We have not invested in marketing to U.S. audiences previously. We've really not focused on the U.S. audience as a key focal point," said Tara Maitra, BBC Studios' chief commercial officer. The U.S. market is "where we realized we wanted to put most of our investment because we see it as the biggest [revenue] opportunity."
When asked if these decisions would result in layoffs, a BBC spokesperson said the company is growing the full team working on digital news. Last year, the BBC committed to reinvesting in video and digital news, and expected to let go 1,000 people over the next few years in the public-funded division of the company. Those layoffs will not impact BBC Studios, according to the company.
The BBC doubled its digital news team in the U.S. in the past year to bring in more North American readers and create more inventory for advertisers to buy. The U.S. team's coverage focuses mainly on U.S. and global news, history, travel, business, climate and sustainability, and sports, Maitra said.
BBC.com grew the number of unique visitors to its site in North America by 14% in the last six months of its fiscal year, which ended on March 31, compared to the previous six months, a BBC spokesperson said, without providing exact figures.
Comscore, however, paints a slightly different traffic picture year over year. The BBC had 38 million U.S. unique visitors in March 2023, slightly less than the 41.8 million unique visitors to its site in March 2022, according to Comscore. Comscore data did show March 2023 traffic represented an 8% increase month-over-month. There was a 12% increase in The BBC's U.S. unique visitors in the second half of The BBC's fiscal year compared to the first six months, according to Comscore numbers.
However, The BBC's efforts have not yet resulted in ad revenue growth year over year. The BBC is "still operating at the levels we have been" since it started expanding its U.S. team, Maitra said. She declined to give specific ad revenue figures. But the BBC is "bullish" on its investment in the North American market and its digital overhaul — even in the face of economic headwinds. The BBC posted a job opening for a head of commercial finance seven days ago on LinkedIn.
"I don't think it's going to present a challenge for us to grow [our] audience in America," Maitra said. "We have not let [the economic climate] slow us down, because we really see the opportunity," she added.
Website changes
As part of the digital redesign, The BBC will get rid of its verticals with branded names like "BBC Future" and "BBC Reel" and will consolidate that content into simpler umbrella categories on the site. For example, instead of having the sections BBC Future, BBC Future Planet and BBC Science, there will be one umbrella category for science that all teams would contribute, said Jennie Baird, BBC's evp and managing director of digital news & streaming. It will also merge its three mobile apps into one flagship BBC app.
"One of our goals here is to create consistency," she said. "Just because a piece of content was created by a different team, doesn't mean that it should look different than the overall experience."
News, sports and features content will appear as a single feed of news on the main pages of the BBC site and app for a more "seamless" experience, Baird explained. The site will also give the BBC team the flexibility to package stories from different sections and mediums (like podcasts) around big news events, such as the British coronation on May 6.
Sections on BBC.com's navigation bar can also be changed to reflect relevant news, audience interests and advertiser demand, Baird added, such as having a special section on ChatGPT.
Pitching it to advertisers
BBC hopes a simplified digital presence will help readers navigate, and ultimately improve, engagement and audience growth — as well as make it easier to explain The BBC's content offerings to marketers in the U.S., Maitra said. The BBC is appearing for the first time at the IAB NewFronts this week after a two-year hiatus to pitch its offerings to advertisers.
If the site changes do improve user experience and readers spend more time on the site, it would "become an interesting variable when we're evaluating BBC," noted Molly Schultz, svp of integrated investment at UM.
However, Schultz added that advertisers already have tools to target audiences regardless of where they are on the site. "We still won't necessarily just buy by specific sections," Schultz said. "To us, it's still more about using the technology and the targeting that that the BBC offers and that we can have at our disposal to be able to find the audience where they're consuming content across that property."
About a third of BBC Studios' ad revenue comes from the North American market, a spokesperson said. While the BBC declined to share examples of advertisers it worked with in the past, a spokesperson said "core" advertisers are mainly from the finance, travel, pharma and tech industries. Google and Canva were advertising on The BBC Sports section this week.
But news content can be unpredictable for an advertiser. As a result, The BBC is also growing other content categories beyond hard news, such as travel, history and culture.
"News content is volatile… I'd love to see how BBC plans to prioritize brand safety for its advertisers with this shift," said Ashley Karim Kincey, vp of media at ad agency Dagger.
https://digiday.com/?p=502335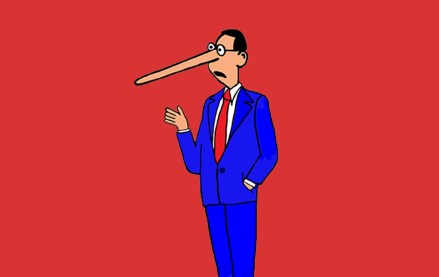 October 3, 2023 • 7 min read
•
•
A new definition for MFAs is available but the vague nature of the guidelines is leading to a lack of standards that might prevent adoption.
October 2, 2023 • 1 min read
•
•
The publishers who attended DPS were focused on the potential upsides of applying the technology to their operations while guarding against the downsides.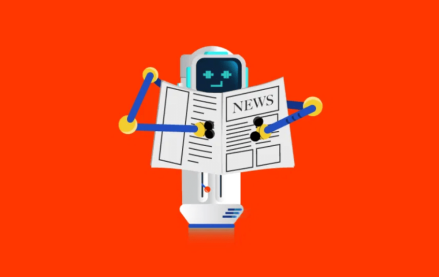 October 2, 2023 • 4 min read
•
•
Now that ChatGPT users can surf the internet for information, some publishers are reconsidering the weight of the issue.