Architectural Digest's Amy Astley: Architectural Digest isn't for 'old, rich people'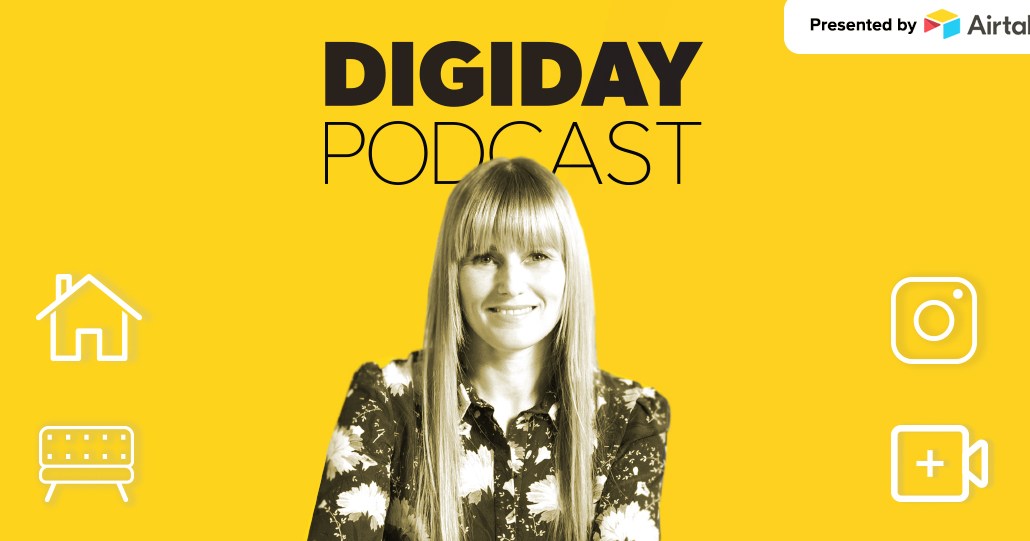 Subscribe: iTunes | Google Play | Stitcher | Anchor
The mission for many legacy publishers is to reinvent and engage a younger demographic, including the Conde Nast title Architectural Digest, according to its editor-in-chief Amy Astley. With Clever, a digital offshoot of AD, she's aiming at a younger audience, while the magazine attracts older readers.
"I can't build anything off of old, rich people. They are dying," said Astley on the Digiday Podcast. 
"That is not relevant or exciting. They are awesome for advertisers who are advertising Viking refrigerator because older people renovate their kitchen and buy the whole spread. But it can't just be old people because that's just a kiss of death to me. I would rather to pivot to best in class, important architecture that you should see. It's more socially conscious than it's used to be."
Astley discusses reinventing the brand for a younger set, building a digital presence, and dealing with shrinking editorial teams.
Building a digital presence.
"The first thing was to make the magazine look and feel different. We have done that. The other piece was to build a digital brand. I wanted to make it something that complimented the magazine but also had original programming for a different user. My goal is for people to get AD [Architectural Digest] wherever they are. That idea of excellence goes across every platform. There are things that I do digitally that are more experimental and looser than what I would do in print. Print readers are more hard core fanatics about design, but you can be looser and more fun online."
Differentiating editorial products for different demographics.
"Architectural Digest should not be perceived as something just for old, rich folks. How could we make it feel best in class, and inspiring for a lot of people and how could we own the shelter demographic? In our classic Architectural Digest, we try to make it feel current. Clever is for younger person, we assume that the person is renting, is struggling to save for a down payment, more DIY, we don't assume they're hiring professionals. IT can be its own brand. Celebrities have always been a piece of Architectural Digest. We did a tour of Wiz Khalifa's rental house [online]. It appeals to a younger audience. A lot of people who read AD want to live in the moment. But in [print], we don't do rental homes. We show homes that people own. [Millennials] are signing up for [the magazine]. They are buying it on the digital platform."
Staying apolitical.
"I don't want AD to take a political point of view. We did the Obama White House, two Decembers ago. There is a tradition at AD to show the personal quarters of the outgoing president. Not all presidents do it but we did Obama's White House. It drove a lot of traffic and press. It's not political, it's a historical documentation."
Redistributing resources.
"We still have resources, we travel to places, shooting budgets, team, and products. Our magazine should feel rich and beautiful. You have to do more with less but it's possible. That's media is these days."