'Always a straight shooter': How Campbell Brown is working to close the trust gap between publishers and Facebook
April 23, 2021 • 6 min read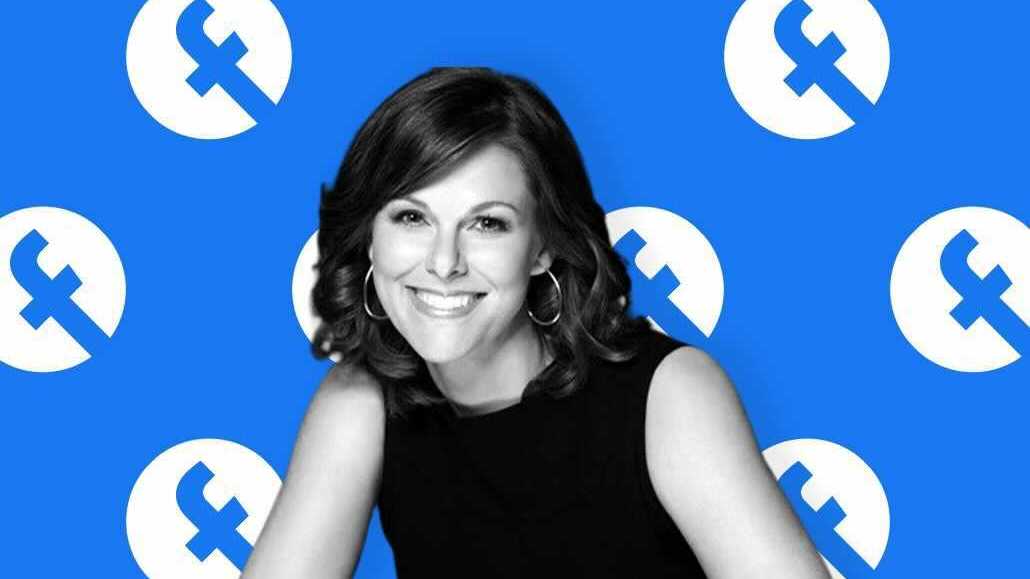 In 2018, a group of publishers in Sydney, Australia were told by a Facebook executive that the platform was on a mission to revitalize journalism. For the media companies that refused to work with Facebook, the exec warned that in a few years, she'd be "holding your hands with your dying ­business like in a hospice," according to a report by The Australian.
That brazen Facebook executive was Campbell Brown, now vp, global news partnerships. Brown said the quotes reported were "simply not accurate and don't reflect the discussion we had in the meeting," yet it is memorable, on-stage moments like this that pop into the minds of industry leaders when asked, "who is Campbell Brown"?
"Publishers appreciate her bluntness because we're all so used to having ridiculous, happy talk" from platform executives, The New York Times media columnist Ben Smith told Digiday.
When Brown first joined Facebook in 2017, she had the unthinkable task of reinstating media companies' trust in the social network. The infamous algorithm changes of 2016 left publishers worse for wear, or even out of business, and realizing that being reliant on a single platform for traffic was no longer an acceptable business tactic. Since then, the publisher-platform dynamic has been a tumultuous one at best.
Off-stage and in Facebook's New York City offices, Brown is not seen by her colleagues and media partners that work with her as threatening as her words might have initially seemed.
"She was always a straight shooter with us," said Nick Thompson, CEO of The Atlantic and previous editor-in-chief of Wired, which was the role in which he worked with Brown the most. "She would represent the Facebook view and you would either tell her you agreed or disagreed and still be friends."
That's in large part due to the fact that Brown did not cut her teeth in Silicon Valley like many of her social media counterparts. She built her career in local and national news stations as a political correspondent and as a news anchor, as well as founded her own nonprofit, educational news startup, The 74 in 2014.
"The role of being the head of news at a platform has traditionally been a PR function where you run interference externally and have no internal power. I don't know if Facebook when they hired her, realize that she was more than that. But she obviously is somebody who has a real ability to operate politically, inside and outside the company," said Smith.
Brown said she still considers herself a journalist, but that it's a strength that differentiates her at the tech company — and to the media partners who are used to dealing with platform executives who do not have a background in media.
"My relationship with Facebook is extremely complicated," said Thompson, representing a position that many publishers find themselves in. "I reported on Facebook. I ran a publication that was often quite critical of Facebook, but that also was dependent on Facebook for traffic or subscriber acquisition. And I competed with Facebook in the ad market. What I would say about Campbell is that you could meet about something that Facebook was building and you didn't feel like she was bullshitting."
In trying to rebuild that trust, Brown said she pulled from her experience as a journalist and as a media business leader to create initiatives that would benefit media companies of all shapes and sizes, from national outlets to local newsrooms.
"Newsrooms succeed because of the journalism and the journalists. Campbell understood that," said Romy Drucker, Brown's co-founder of The 74.
Brown's team at Facebook has been responsible for projects like Facebook News, which initially received a lukewarm reception from publishers but is steadily becoming a more serious referral source as attribution tools improve. Additionally, its three-month-long Accelerator programs, which are aimed at growing participants' paid subscription revenue, seem to have had a positive impact on participants' revenue.
Of the four years she's been at Facebook, Brown said she is proudest of Facebook News. "News is a small portion of what people share on Facebook but it is critical to play our role to help build informed communities. Creating a news destination apart from the news feed helps us do that," she said.
Brown graduated with a political science degree from Regis College but realized during her post-grad job on Capitol Hill that politics was not for her. While visiting a friend at WNYC studios, she said the hustle and bustle of a pre-broadcast newsroom made her feel like she was at home. To initiate her career change into broadcast news, Brown mailed out 200 video resumes, to which only one studio responded and subsequently hired her — KSNT in Topeka, Kansas.
After a couple of years, Brown ended up at NBC where she worked under broadcast journalist Tim Russert, who taught her to be skeptical and critical in every story she reported. This was later applied to her time at CNN and in launching The 74 with Drucker.
"She's a visionary who does not subscribe to orthodoxies and has an engaging way of challenging any fixed thinking you might have about an issue. I never thought of us as 'business partners' but as allies leading together towards a shared mission and vision," Drucker said.
The "devil's advocate mentality" that Brown developed under Russert "helped me at Facebook because I don't have a tech background at all. I was coming into this environment that was so new to me and I had so much to learn. But not being afraid to ask a million questions, which is what I was trained to do, and pushing back if you have an idea, and articulating it" helped her advance at the social media company, she said.
That's also what pulled people toward her team at Facebook. Rachel Schindler had been at Facebook for just over a year when she was first introduced to Campbell during a company-wide meeting and said she stood out from a lineup of team leads who were all giving presentations as someone who was not only well-spoken but passionate about the projects her team was working on.
Schindler later joined Brown's team as the global strategy, planning & operations news lead after making note that Brown was someone she wanted to work for.
"She has a unique ability to be direct and employ real talk, but she's extraordinarily empathetic and compassionate," said Meredith Carden, who oversees global news integrity and escalations, and has worked for Brown for over three-and-a-half years. "She shows great care for the people whom she works with and the people that work for her," which was particularly evident during the coronavirus pandemic.
Carden said that even though there are more than 100 people in Facebook's global news meetings, Brown would regularly dedicate significant portions of the weekly or bi-weekly meetings to check in on the well beings of her staffers.
Earlier this year, Schindler left the social media company to serve as a co-founder and VP of growth and product at Punchbowl News, but in the process of deciding whether or not to join this startup, she said Brown acted as a mentor first, rather than her boss, to make sure Schindler took the best next step in her career.
"It was actually pretty hard for me to leave because I love working for her," said Schindler.
https://digiday.com/?p=411893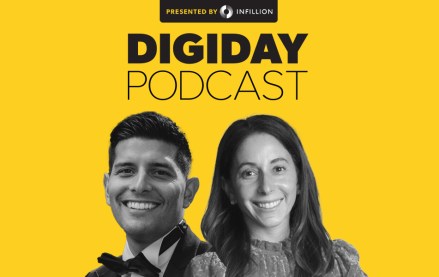 September 26, 2023 • 3 min read
In a live recording during the Digiday Publishing Summit, the news executives called for more nuanced conversations with advertisers around their brand safety concerns.
September 26, 2023 • 4 min read
After investing in one generative AI startup and suing another, the company will let customers create images on its website and an API.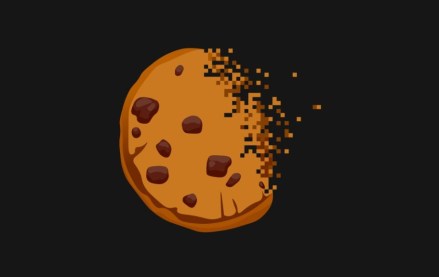 September 25, 2023 • 1 min read
During the Digiday Publishing Summit, execs from companies including Condé Nast, Dotdash Meredith and Thomson Reuters assessed the industry's readiness.