What Norwegian publisher Aller Media has learned from its personalized paywall
October 16, 2018 • 2 min read
Digital ad revenue still pays the bills for Nordic publishing group Aller Media, which has over 30 magazine titles. But like other publishers, it's under pressure to drive more subscription revenue to offset print declines.
Aller Media's news title Dagbladet, with 70,000 subscribers, built its own algorithm over the past six months showing subscribers personalized content, with the aim of applying what it's learned to the rest of the company.
"Paid content is super big, it's messy and we have to do everything at once," said Christoph Schmitz, product developer, subscriptions, at Aller Media, speaking onstage at the Digiday Publishing Summit Europe in Barcelona this week. "Everything we do has to scale."
For subscription publishers, managing ad revenue and subscriptions is a balancing act. Dagbladet's homepage, which is still a significant traffic driver in Norway, has a limited number of slots where it can show premium content. For the past six months, it's been testing what to show in those slots. For now, the test is running on 5-60 percent of its user base, but the plan is to roll the test out to all users imminently.
The algorithm is based on four factors: how recently the content was posted (as a news site, this is important); collaborative filtering, or, what similar audience profiles are reading; impressions; how many times an article was served but not clicked on; and how many times an article converted readers to subscribers.
The tests resulted in a significant increase in getting readers to subscribe, especially to one-month and three-month subscriptions (the publisher also offers weeklong and annual subscriptions), Schmitz said.
Understanding the types of content that will convert readers is a common preoccupation. Previously on Dagbladet, articles on sex scandals or how to save your marriage would be the typical subscription drivers, Schmitz said. Tests found that subscribers are more likely to keep reading more premium content, making them less likely to churn.
This isn't the first time Aller Media tried personalizing content for subscribers. For a year, it used a third-party vendor to help personalize its content to subscribers, with disappointing results.
"It was a black box, we didn't know the algorithms, we couldn't trust it," said Schmitz.
https://digiday.com/?p=307528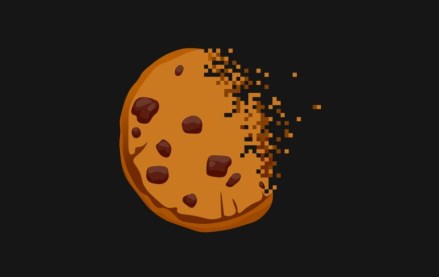 September 21, 2023 • 9 min read
Publishers who attended the Digiday Publishing Summit opened up about their top challenges, concerns and curiosities during closed-door, anonymous town hall meetings.
September 21, 2023 • 4 min read
WBD is seeing ad revenue growth from its YouTube channels and engagement on Threads surpass performance on X.
September 21, 2023 • 4 min read
Powering all of Amazon's hardware is an updated large language model, that could help connected devices actually be smarter.