As some advertisers panic about Cambridge Analytica, Carlsberg sticks with Facebook
March 27, 2018 • 4 min read
•
•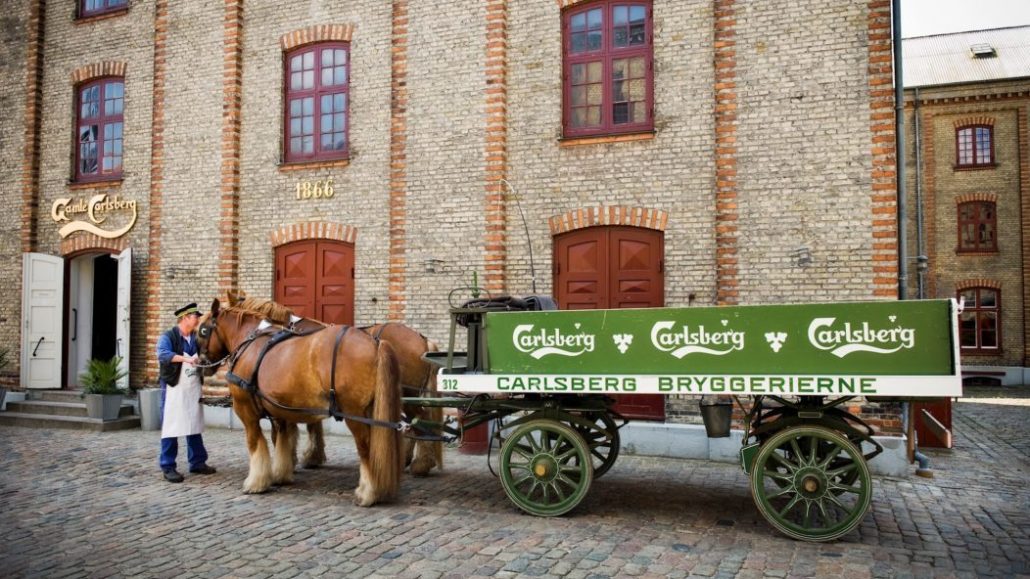 Beer brewer Carlsberg will stick with its Facebook-focused online advertising rather than abandon the social network that left millions of its users' information open to exploitation. Walking away, according to Liam Newton, the advertiser's top marketer, would ignore its need to be more mindful of the moral ambiguities around how data is used in digital marketing.
After meeting to address the scandal, Newton's team decided that Carlsberg would continue running ads on Facebook — at least for now — though the data breach has reiterated the importance of data management at the brewer. Advertisers can't rely solely on the online platforms to protect user data, and they must be more careful with how they target those users.
"At the moment, we feel we're on the best platforms for us in terms of what we're trying to do," Newton said. "But we'll continue to review that."
Advertisers are split on whether they should pull their ads from Facebook after political data firm Cambridge Analytica was found to have harvested data from 50 million Facebook users without their permission. Some companies, like Mozilla and Sonos, have paused Facebook budgets, while others such as Carlsberg continue to spend on the platform in the U.K., albeit more cautiously.
Pulling ads from Facebook would be a big call for Newton. Carlsberg has a strong following on the social network — unusual for a beer brand — thanks to its former ties to football, and more recently, a reversion back to its Danish roots, which Newton said has brought younger and more diverse followers to the brand's Facebook page. Those followers — and therefore Facebook — are key to Carlsberg's bid to convince drinkers it's a high-quality beer and separate it from other brands traditionally linked to binge-drinking culture.
So far, Carlsberg's plan appears to be working. According to YouGov's BrandIndex tracking data, Carlsberg's Impression score, which measures whether someone has a positive or negative impression of a brand, rose in the U.K. from 7 points last April when it started pushing the beer's roots on social channels to 9 points on March 25.
Newton attributes part of the shift to the Instagram-first strategy his team devised with creative agency Fold7. Due to the social network's more visual and crafted experience compared to Facebook, Carlsberg's marketers thought Instagram, where it has 237,000 followers, would be the better outlet for a creative strategy focused on the aesthetics of Danish culture. Carlsberg's reach on Facebook — its biggest social network in terms of followers, with 2.8 million — is too big to ignore, said Yelena Gaufman, strategy partner at Fold7, but developing content for Instagram's higher creative threshold means it's more likely posts will work across both platforms.
While Carlsberg won't make any wholesale changes to how it spends money on Facebook, it will publish less reactive posts and more planned ones on Facebook and Instagram, said Gaufman. More of the planned posts will feature a character Carlsberg created, the modern-day Danish philosopher, played by actor Mads Mikkelsen, while influencers will produce less of them. Videos of Mikkelsen's character, particularly 30-second posts, tend to perform the best of all the content published across its social networks, according to Gaufman.
The popularity of the campaign and the broader creative strategy has piqued the interest of Carlsberg marketers in other markets. As such, Mikkelsen has become a global ambassador for the brewer, and his philosopher character will front the beer's first global campaign.
As Carlsberg wrestles with its perception in the U.K. and beyond, the brand is also changing the way it buys media. The brewer hired media agency Initiative last August and spent the following months establishing new ways of measuring effectiveness that reflect the constant flow of content Carlsberg produces. The shift has paved the way for changes in Carlsberg's relationships with its agencies, some of which are based on business performance, while others are more about the development of assets, Newton said.
"Sometimes, you'll have a [campaign] debrief three months out, which is great retrospectively because it offers some learning about what you might want to do in the future, but the nature of our media isn't like that anymore," he said. "We're not doing two big bursts of ads."
Image courtesy of Carlsberg.
https://digiday.com/?p=281109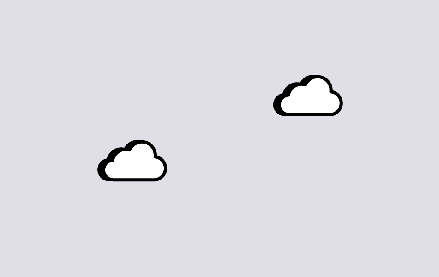 November 29, 2023 • 6 min read
Reducing carbon emissions from the digital ad ecosystem is an important priority, but various players are skeptical that much can — and is — being done to practice sustainability.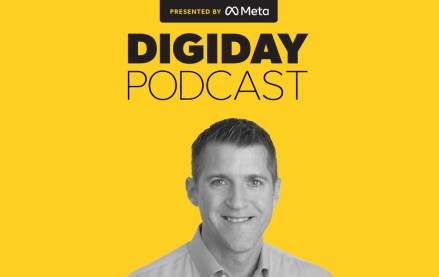 November 28, 2023 • 4 min read
Google's vp of global ads is confident that cookies will be gone from Chrome by the end of next year, despite all the challenges currently facing the ad market.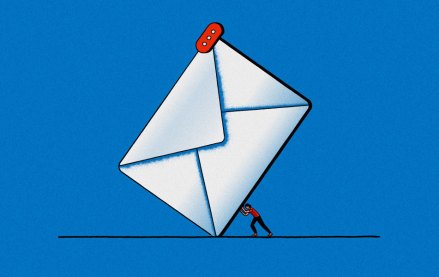 November 28, 2023 • 6 min read
Some email newsletter platforms' click-through rates are actually click-to-open rates, which are measured against the number of emails opened rather than the emails sent. But buyers seem to prefer it that way.