Advertisers often avoid hard news, but there's mixed data to back this up
November 7, 2017 • 4 min read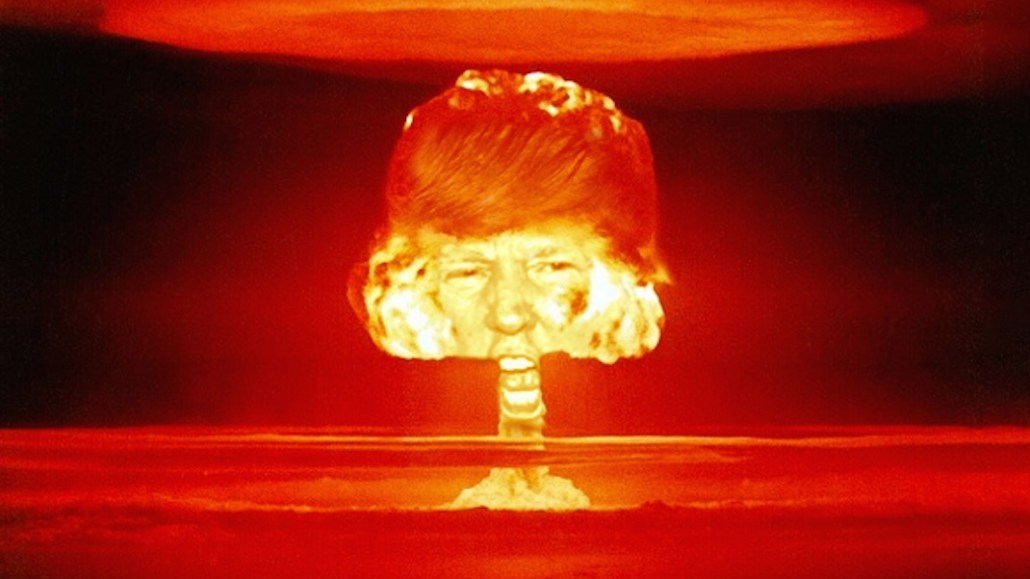 Between Trump fever and advertisers finding their ads running against racist videos on YouTube, advertisers' obsession with brand safety is at a peak these days. It's meant that advertisers who have long been twitchy about running near hard news are avoiding it more than ever. But is the caution justified?
Surveys have shown that the impact of ad context is a top priority for advertisers. Various research studies of TV and print over the decades have found that a consumer's state before a commercial starts and the tone of the editorial and programming can affect his or her reaction to the advertising.
It's complicated, though. An Advertising Research Foundation research summary found that news can be a good environment for advertisers when it comes to factors like ad effectiveness, attentiveness and shopping decisions. In a study of TV advertising during Iraq War news, those supporting the war tended to remember advertisements more effectively than opponents. But other studies showed news can put people in a negative frame of mind that could transfer to the marketer.
"In general, advertising that's next to news tends to do pretty well because people are paying close attention, and the attention transfers over to the advertising," said Scott MacDonald, president of the ARF. "But wherever it's upsetting, sometimes the emotions override that. It's like signal interference."
Marketers may have bigger worries in the era of fake news and programmatic advertising. A CMO Council poll of 2,000 people in June found that 48 percent would consider defecting from brands that advertise near objectionable content, often a result of automated ad buying. "Consumers will no longer give even their preferred brands a pass for appearing in inappropriate environments or next to jarring content, even if the placement is inadvertent or the offensive content is newly uploaded," stated the study, titled "How Brands Annoy Fans."
The research also had some validation for high-quality sites. The study found that 63 percent polled said they respond more positively to ads run on media channels they trust than the same ads run on social media or fake news sites. Similarly, comScore research last year found that ads on Digital Content Next sites performed 68 percent better in brand lift than non-DCN sites.
Still, CMO Council interviews with advertisers and brand-safety vendors also showed that to them, the threat extends to routine content that might contradict or undermine an advertiser's specific brand value.
The brand-safety argument is a longtime bugaboo of Jon Steinberg, founder of the business news video outlet Cheddar, who said the debate over news adjacencies comes up regularly with advertisers. He argues that if advertisers keep shunning the news, publishers won't have enough revenue to fund informative news coverage.
"It extends to the point where a lot of brands don't want to run against anything that's not shiny and happy," he said.
Steinberg doesn't think the brand-safety obsession is driven by research as much as it's driven by public pressure from people taking screenshots of ads next to tragic stories and posting them on Twitter.
"Two weeks ago, I had this conversation with an advertiser," he said. "They'll say, 'We get heat on the internet for being next to this content.' They agree with me, and then we take down the ad."
Advertisers have long used keywords to avoid extreme content, but now that practice is being extended to regular news coverage, which can mean legitimate news sites get blocked. That's prompted people like Marc Goldberg, CEO of fraud detection company Trust Metrics to call for a return to a focus on context.
"Conspiracy and highly charged partisan sites that are designed to enrage and engage are the concern," Goldberg said. "These are the sites that marketers are trying to dance around. News is both still a reach and frequency vehicle for marketers and is too important to neglect."
Looking at the issue another way, it may not matter that much in the end what brands do if the user experience is terrible. The CMO Council survey shows that many consumers pay little attention to digital brand ads regardless of where they appear. Thirty-two percent say they pay attention mostly when something interests them. Twenty-six percent pay attention only occasionally. Only 14 percent say they always pay attention to online brand ads.
Nic Newman, researcher at the Reuters Institute for the Study of Journalism, said institute research has generally found that most people ignore advertising, regardless of what type of stories it appears around. "It is the disruptive nature and irrelevant content that irritate them more than the type of stories," he said.
However, he conceded that ad adjacencies might not have come up often because there isn't much of it — given that news publishers avoid having ads around breaking and disturbing news.
https://digiday.com/?p=262289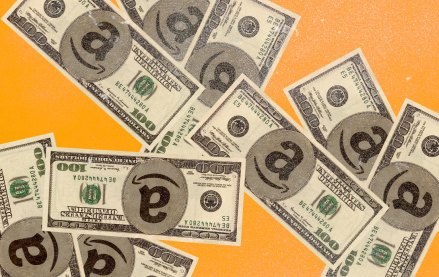 September 27, 2023 • 6 min read
The agency accused the e-commerce giant of conducting a range of anticompetitive behaviors that hurt both shoppers and sellers.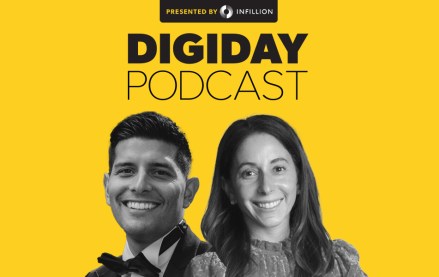 September 26, 2023 • 3 min read
In a live recording during the Digiday Publishing Summit, the news executives called for more nuanced conversations with advertisers around their brand safety concerns.
September 26, 2023 • 4 min read
After investing in one generative AI startup and suing another, the company will let customers create images on its website and an API.