Ad tech firm Peer39 is letting advertisers block Maui wildfire coverage
August 21, 2023 • 3 min read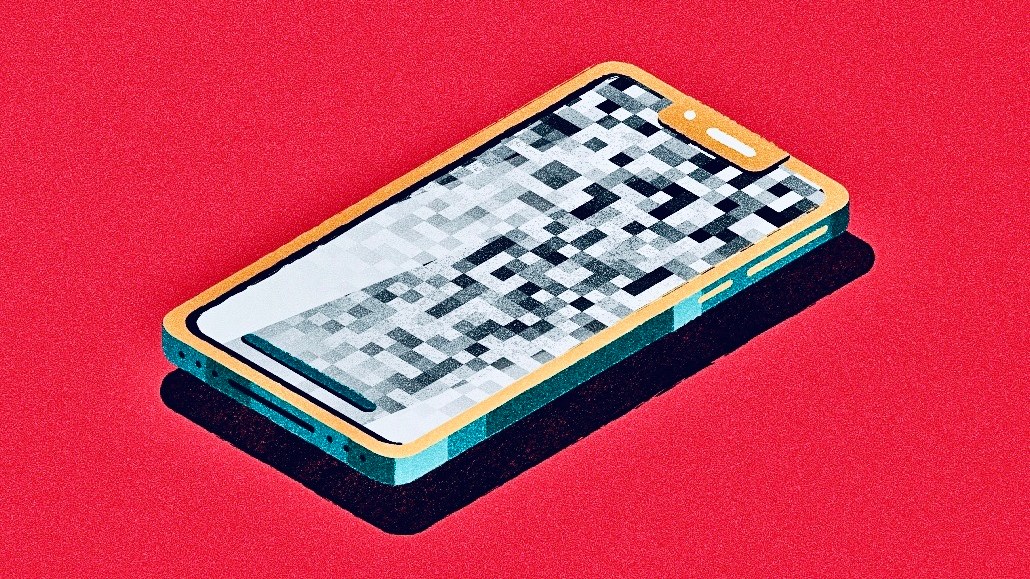 Ivy Liu
The wildfires in Maui, which have left a devastating toll on the Hawaiian island, is the latest topic being labeled as unsafe by Peer39 for its advertiser clientele due to concerns over being associated with the news.
Per an email obtained by Digiday that was sent to advertisers from the ad tech firm on Tuesday, the company has begun offering clients the ability to block "Negative Maui Hawaii Wildfires" coverage of the wildfires from their media buys. Peer39's email said this was being done in response to advertiser requests and the company is now "proactively" offering the rest of its clientele the same service.
In a statement provided to Digiday after this story's publication, Peer39 CEO Mario Diez said that the strategy is designed to avoid tone deaf ads versus blocking wildfire coverage outright. This "will allow the advertiser to redirect their spend to the same publisher, but just environments where there's no sensitivity," he said.
---
"With the news of the devastating wildfires in Maui, we have been monitoring the situation over the last week as many of our clients have requested a custom brand safety solution to prevent landing on this content. I wanted to proactively reach out with the below information so that you also remain brand safe as the situation continues to develop.

We have put together a custom segment to avoid negative wildfire news. This, alongside our standard off-the-shelf segments covering mobile apps and OTT-CTV, ensure your ads run on suitable environments."

— An excerpt from Peer39's email to advertisers.
---
When Digiday asked media buying agencies and brand safety verification firm companies if the Maui wildfires were specifically being blocked at the request of advertising clients, all requests were met with declines for comment or no response. Several news publishers, including The Guardian, The Washington Post and Los Angeles Times also declined to comment on the story.
A spokesperson from a media buying agency who asked to remain anonymous said the company doesn't advocate for clients to block objective news stories, given that most coverage of the Maui wildfires "most likely will be factual and aren't a true brand safety risk." However, "advertisers with low-risk thresholds for brand suitability" may avoid this content.
One news publisher said they "haven't heard this specifically" happening to its coverage of the Maui wildfires.
Justin Wohl, CRO of Salon, said that while his company is unable to see CPMs of individual domains to measure the impact of companies like Peer39 blocking the wildfire coverage for clients, he said that "news organizations need to cover the critical stories of our time, and need to pay their newsrooms to do so. When advertisers choose to broadly, haphazardly block key issues in the news cycle, they hurt the very organizations with whom they rely on for the advertising inventory necessary to reach their customers."
This is just the latest news event to be labeled as unfavorable for advertisers' brand image. Other flagged topics have recently included the death of Great Britain's Queen Elizabeth to the January 6 insurrection to the U.S. Supreme Court decision to overturn Roe v. Wade.
Sometimes it's for good reason. A comical commercial running against breaking news coverage of a natural disaster could be criticized as tone deaf from viewers. But the opposing argument is that removing ads from news events — especially non-political news coverage, like in the case of the Maui wildfires — defunds critical journalism and news publishers have experienced a real hit to advertising revenue because of it.
The Guardian's Luis Romero previously told Digiday earlier this year that coverage of the Black Lives Matter movement and the murder of George Floyd during the summer 2020 was under monetized by 30% because of advertisers' blocklists. And Katherine Le Ruez, the director of commercial strategy and operations at The Guardian, said the programmatic business in the U.K. sees a 26% decrease in its CPMs when the content is flagged as unsafe.
This article has been updated to include a statement from Peer39 that was shared with Digiday post-publication.
https://digiday.com/?p=515241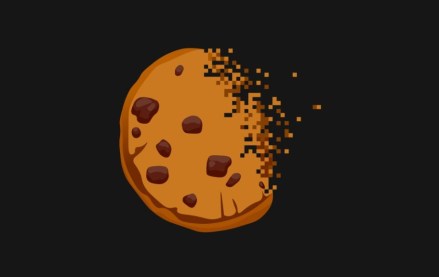 September 25, 2023 • 1 min read
During the Digiday Publishing Summit, execs from companies including Condé Nast, Dotdash Meredith and Thomson Reuters assessed the industry's readiness.
September 25, 2023 • 5 min read
Publishing executives shared their honest and unfettered opinions on the rise of generative artificial intelligence technology and its impact on traffic, IP protections, content production and jobs at the Digiday Publishing Summit last week.
September 25, 2023 • 5 min read
Here is A sampling of other AI-related news from last week.