'One of the most critical roles': Inside the evolving world of ad operations
January 26, 2017 • 4 min read
•
•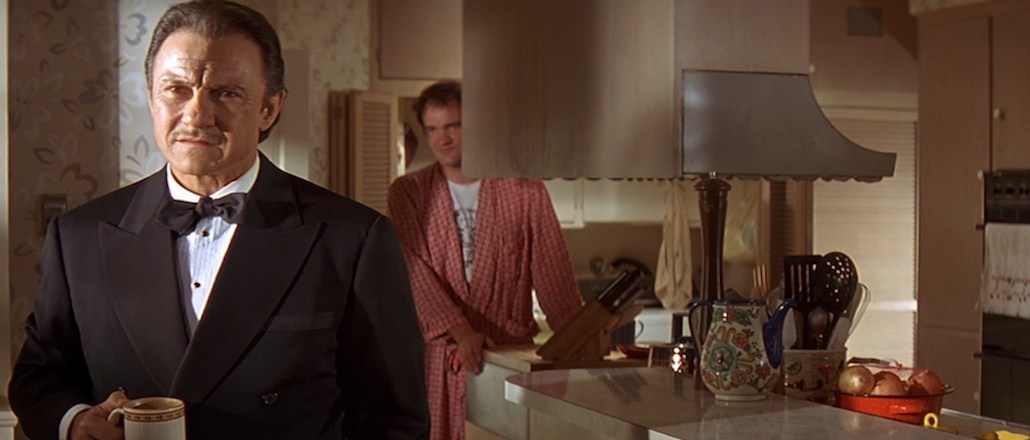 Digitization has made ad operations a crucial part of advertising, but the field remains murky to many people.
Sure, ad ops still deal in trafficking ads and killing intrusive malware and pops ups. Increasingly, though, they have also become involved with researching and implementing new ad services, such as header bidding and solutions that run custom videos. But despite ad ops professionals' new roles and elevated titles, some non-tech-savvy clients still blame them whenever anything on the site goes wrong.
"It used to be a means to an end and just deal with the technical side," said Craig Leshen, president and founder of Outsourced Ad Ops. "But because the industry has become so technical, ad ops has a seat at the table. You have to have ad ops at the table now because they will explain what is feasible and what has to be done in order to meet goals."
Traditionally, ad ops has referred to tech people behind the scenes who do things like A/B test new ad products and monitor ad calls to make sure that the webpage isn't getting bogged down. But it has expanded to include many other tasks such as yield management, product implementation and data analysis centered around performance. Multiple sources working in ad ops told Digiday that their acquaintances outside of the ad industry generally have no idea what they do for a living. And although people within the industry tend to have a basic understanding of what ad ops does, the perception hasn't kept pace with the rate of change.
"The people who don't know it well probably see ad ops people as monkeys in a factory trafficking campaigns, but ad ops is absolutely one of the most critical roles within media right now," said Ben Kneen, publisher of Ad Ops Insider. "I think the people who work with ad ops people on a daily basis don't underestimate the team but perhaps don't understand just how many things that team is probably doing."
Although there is a general understanding that ad ops fixes things, their role in affecting revenue and yield isn't as widely understood, said Cristina Calderin, ad ops director at Thought Catalog.
Jarrod Dicker, head of ad products at The Washington Post, noted that ad ops' effect on revenue has become more salient because ad ops people are now involved with research, sales and strategizing how to create and implement new tech products.
For example, header bidding became more widely adopted after publishers started to grasp how programmatic advertising works within ad servers. But that understanding comes from conversation, and conversations about squeezing more efficiency out of technology are often driven by ad ops people, said Sharone McGovern, senior director of publisher services at The 614 Group.
Sources said that ad ops has become more appreciated in recent years as its roles have grown. The appreciation is reflected in the increasing number of ad ops people who have been given director and vp titles and who are now involved in sales calls.
"In the past, the ad ops wasn't the person you would take into the sales call," said Lisa Cho, BuzzFeed director of ad operations. "It would be the creative person or the marketing person who would talk about these things."
Despite the increased appreciation, ad ops people still have several gripes. They wish the people who get upset with them had enough technical savvy to understand their explanation of why something went wrong. They get annoyed when clients changed KPIs mid-campaign yet expect the campaign to deliver on its new goal. They find it frustrating when their superiors expect them to fix problems in an instant regardless of the number of third-party tech vendors who are involved with the issue. And they get fed up when they're not given their due.
"There are definitely some grumbles from people in ad ops who work really hard to put out fires, but all the glory goes to the seller and creative," a source said.
Sources told Digiday that ad ops people still tend be analytical, quiet, introverted and not as social as the marketers they work with. But sources also emphasized that ad ops people seem to enjoy their jobs and that they get really into the problems they're fixing, which leaves less time for socializing.
Said independent marketing consultant Matt Rosenberg, "Ad ops people are the people who like to be given difficult puzzles to solve."
https://digiday.com/?p=219378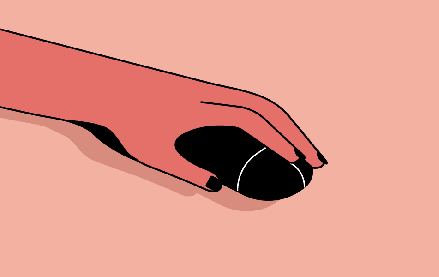 December 1, 2023 • 3 min read
People claim that the role of chief diversity officer is vanishing. However, AI is booming, and the CDO can help ensure responsible AI.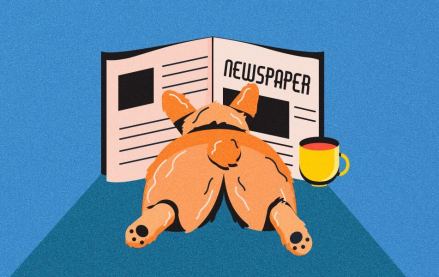 November 30, 2023 • 4 min read
Digiday+ Research found that publishers' programmatic ad revenue didn't quite live up to expectations this year, but they still see it as a growth area.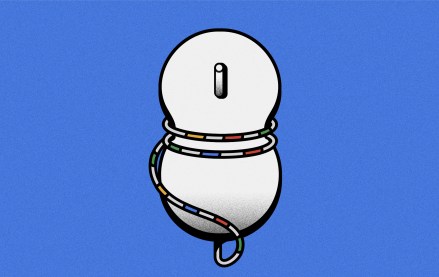 November 30, 2023 • 13 min read
For a couple of publishers, referrals from Google are down upwards of 60%.