'A viewer-safe antidote': The Dodo's audience and ad business surges in 2020
October 7, 2020 • 4 min read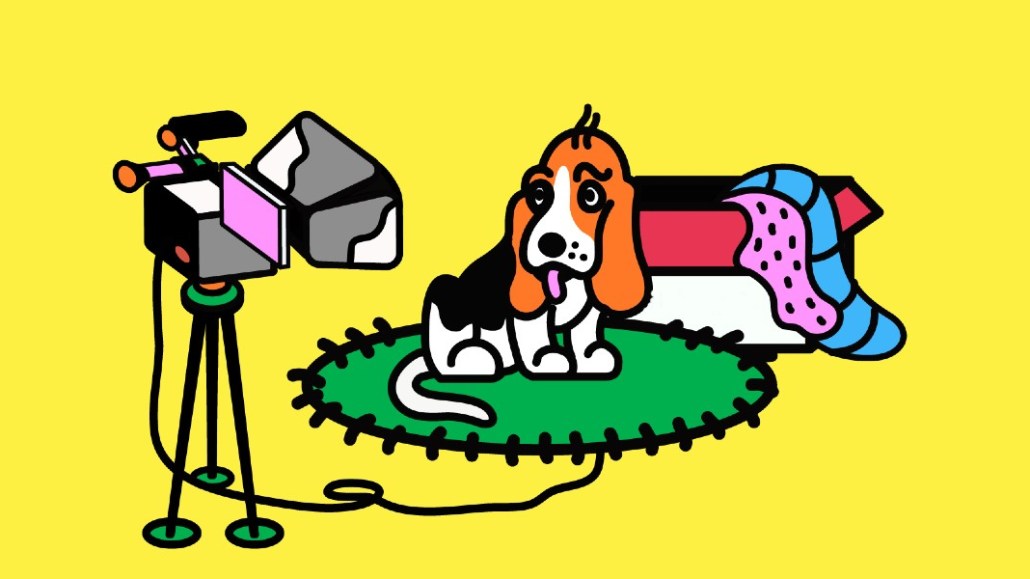 Ivy Liu
The unceasing horrors of 2020 have been good for the animal videos business.
In a year when many publishers are hoping to break even, or just match the revenue they earned the previous year, revenues are soaring for Group Nine Media's pet-focused brand, the Dodo.
With October just a few days old, the Dodo's revenues for the second half of the year are already up 150% year over year, driven by strong spending in categories including food and beverage, retail and consumer product goods; the Dodo has worked with 50 advertisers so far in 2020, a 33% increase on the number of advertisers it worked with in all of 2019, Group Nine Media's chief revenue officer Geoff Schiller said. (He declined to discussed specific revenue figures.)
Those new advertisers arrive at a moment when overall spending by the Dodo's endemic advertisers, who make up the lion's share of its business, has been down. Despite the spring's "puppy boom," which led to a 10% uptick in ad spending in April and May, advertising in the pet food and care category is down 19% for the year, according to data from the Standard Media Index.
Schiller said he saw the new business, particularly from CPG advertisers, such as Clorox, and entertainment brands, including Nickelodeon, as proof that his team's longer-term plans — to position the Dodo as a family-friendly brand, rather than just a brand for animal lovers — is working.
"Our non-endemic inroads have been amazing," Schiller said. "It competes with a Nickelodeon or a Disney."
Well before the coronavirus plunged America into turmoil, the Dodo was expecting a strong year in 2020. The site's content tends to do especially well in election years — data sourced from CrowdTangle shows that in both 2016 and in 2018 the Dodo's content drove higher engagement on Facebook than most of the country's largest news publishers, including The New York Times and Fox News.
"It's a viewer-safe antidote to all the vitriol and negativity," Schiller said.
The arrival of the coronavirus helped too. Like most every other publisher, the Dodo's video views soared in April during the coronavirus lockdown, and they have continued to trend upward as the year has worn on. The Dodo said it piled up 5 billion views across social platforms in August 2020, up from 2.5 billion over the same period last year. The Dodo has been the #4-ranked video creator by views in the U.S. over the past three months, according to Tubular Labs data.
"They've demonstrated they know how to create compelling content," said Neil Patil, Tubular Labs's chief commercial officer.
Much of that came from Facebook, where video views more than doubled year over year, from 766 million in 2019 to 1.76 billion in 2020 on the Dodo's main Facebook page; combined, all of the Dodo's pages, which include show pages for its Facebook Watch shows and pages such as El Dodo, tallied 2.3 billion that month, according to Tubular Labs data. All of those videos were at least three minutes in length, which makes them eligible for mid-roll ads, according to Crowdtangle data.
Increased output accounted for some, but not all, of that growth; the number of videos posted by the Dodo's main Facebook page in August, for example, grew 54% year over year, to 156.
User-generated content, plus a steady stream of content provided from places like animal sanctuaries, allowed the Dodo to avoid some of the production challenges that so many other video-focused media companies have struggled with over the past six months.
"There's a relatively light lift in terms of what you actually need to produce animal-centric content," Schiller said. "It allows us to have significant output regardless of any production constraints."
The audience growth in a specific category comes at a moment when advertisers are trying to remain disciplined about where and how they spend their money. That makes context newly important, said Tallia Arnold, head of strategy at the media agency Exverus. Being a cuddly alternative to more controversial content might be nice, but it's not enough to trump relevance for some advertisers.
To continue bridging that gap, and solidify the progress the Dodo's made with non-endemic advertisers, Schiller said the site plans to lean more into what he calls "human-centric" next year, highlighting things like a recent 30-minute special called "Summer at Home with Toby the Toad."
"I think the large, untapped opportunity is in expanding the non-endemic family-centric advertiser," Schiller said. "We've only scratched the surface."
https://digiday.com/?p=379806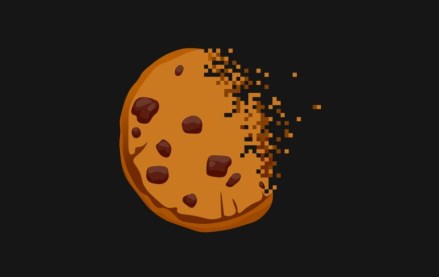 September 21, 2023 • 9 min read
Publishers who attended the Digiday Publishing Summit opened up about their top challenges, concerns and curiosities during closed-door, anonymous town hall meetings.
September 21, 2023 • 3 min read
WBD is seeing ad revenue growth from its YouTube channels and engagement on Threads surpass performance on X.
September 21, 2023 • 4 min read
Powering all of Amazon's hardware is an updated large language model, that could help connected devices actually be smarter.