With developer APIs for ChatGPT and Whisper, OpenAI is opening the floodgates with a familiar playbook
March 3, 2023 • 4 min read
•
•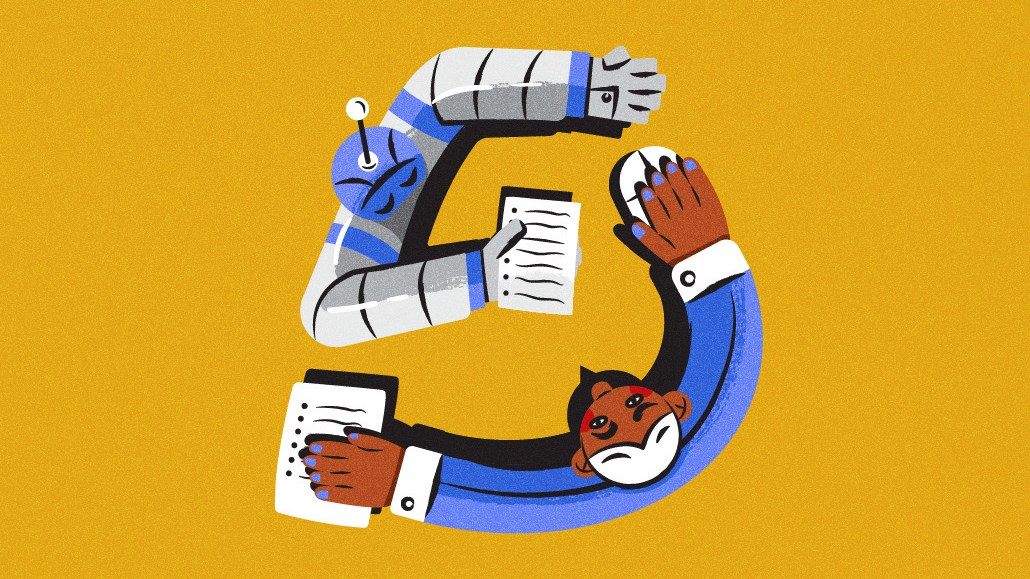 Ivy Liu
When Facebook opened its API to third-party developers back in 2007, it was seen as a way to outmaneuver Myspace, which at the time was still the dominant social network at the dawn of a new era. Now, 15 years later, could OpenAI use the same playbook to compete with giants like Google?
On Wednesday, OpenAI said it will begin letting developers use its APIs to integrate ChatGPT into third-party apps, potentially accelerating the growth potential for how companies adopt new AI tools. Along with ChatGPT, the startup also will let developers integrate the lesser-known Whisper, a speech recognition model that enables text-to-speech through an open-source platform.
Although OpenAI's API is just now becoming more broadly available, noteworthy companies such as Snap, Instacart and Shopify are among the first to use it. Now, marketers and technologists say opening the API to third-party apps could further open the floodgate of developers building on top of it.
The portability of large language models helps developers more easily use APIs and explore new uses, said Gartner Marketing senior analyst Nicole Denman Greene. Although OpenAI's new integration of ChatGPT and Whisper will likely be just one of many integrations to come, she also mentioned that AI's ability to understand language nuances is a tricky part of generative content — and something that will continue to be both challenging and also risky.
"In this case, speech-to-text has practical applications for marketers looking to use transcription capabilities to improve their content and experiences," Denman Greene said. "However, marketers should remain cautious, as they need to ensure human oversight to check for the inherent biases that will now be embedded in the training data. This will be compounded by ChatGPT and Whisper making connections to understand and generate new content."
Another way companies might benefit from OpenAI's API is by analyzing the sentiment of customer feedback. Stephen Curial, chief technology officer at the e-commerce search and analytics platform Jungle Scout, mentioned an example of a seller that used ChatGPT to analyze dog reviews and then adjust sizes to meet buyers' expectations.
"It saves you the time," Curial said of APIs. "You don't have to go spend time and figure out the details, [or] figuring out the algorithm and fine-tuning it to be able to really implement it. You can get a version that's already tuned without being an expert in it."
To attract more developers, OpenAI is also lowering costs. Developers will pay $0.002 for 1,000 tokens — which amounts to about 750 words — making it 10 times cheaper. In some ways, the strategy could be similar to what Uber did with its early prices to undercut taxi fares and what Amazon did with book prices to attract readers way from local bookstores.
May Habib, founder and CEO of generative content startup Writer — which has its own LLMs used by thousands of customers — said it's no surprise that generative models would quickly become near-free or free. And while it's a "good thing for society," she said there's a lot of work that still needs to happen.
"Though a near-free ChatGPT is a great 'wet-your-beak' offering," Habib said, "there's still a lot that needs to happen before generative AI can be used to massively improve efficiencies at scale."
The ways companies are already using ChatGPT vary greatly. In the case of Instacart, shoppers can ask about food to generate ideas for recipes based on product data from the grocery platform's more than 75,000 retail partners. And on Shopify's app, people can use ChatGPT to find products and brands with a new shopping assistant to help them find what they're looking for or discover new products.
Since OpenAI has already put some guardrails in place and fine-tuned ChatGPT, it could help marketers feel safer about using the API, according to Ryan Cottrell, director of marketing technology at Publicis North America.
"There was always the possibility to train your custom models, but having something out of the box that ensures safe content for all users is appealing on a larger scale," Cottrell said. "Not only will it produce safer content, but it will also speed up production time when going to market."
https://digiday.com/?p=491736
December 1, 2023 • 6 min read
It's hard to concisely capture the myriad ways ChatGPT and generative AI overall have shaped business culture and society in a single year.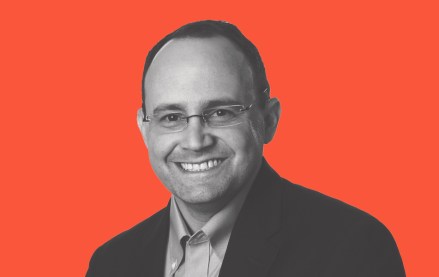 November 29, 2023 • 6 min read
McAfee's holiday shopping survey found 88% of U.S. consumers think hackers will use AI to "create compelling online scams."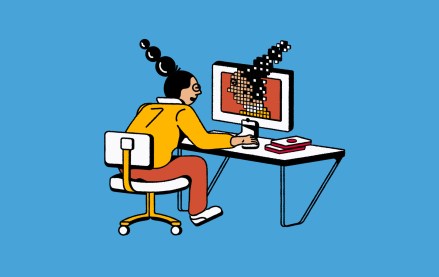 November 29, 2023 • 3 min read
Ad measurement firm Innovid's recent report on television insights revealed advertiser challenges around the growing gap between measuring media and optimizing campaigns across various services and platforms.