Unresolved issues take center stage at the spring Digiday Media Buying Summit
March 8, 2023 • 3 min read
Ivy Liu
Fluctuating budgets, conflicting goals and volatile consumer behavior are all creating new challenges to old problems that agencies say create tension with both the brands they work for and the platforms from which they buy ads.
At the Digiday Media Buying Summit in New Orleans, which wraps later today, hundreds of agency reps, tech companies and brands discussed the numerous opportunities and challenges that come with an increasingly fragmented ecosystem. Meanwhile, emerging tech sectors such as Web3-related platforms also still have unanswered questions when it comes to which platforms will win and fizzle out.
When it comes to data and measurement, media buyers say they want more transparency from various social networks — something they say is becoming increasingly difficult to get. That's forced agencies and brands to become more sophisticated when it comes to other factors such as how consumer consideration and competitors' ad spending can also alter businesses' campaign results.
"Everyone needs to be aligned on a KPI that we can then put out into market and optimize better," said Shelby Saville, chief investment officer at Publicis Media. "At the end of the day, that part of the process is what I would say is probably the most important part of the strategic process before you guild an audience."
New tech is also creating new challenges for agencies and brands when it comes to data privacy. Increased experimentation around artificial intelligence and machine learning also presents new questions when it comes to what data is used to train algorithms.
Distinguishing data that advertisers can legally use from what they should or shouldn't use is also leading to more nuanced discussions between agencies and brands. Will Ferguson, managing director of addressable solutions at Dentsu, said clients are asking more questions about sensitive types of data such as sexual orientation and health care information. New laws at the state level also add another layer of compliance concerns, but he said a national privacy law in the U.S. would help at least somewhat streamline what's above board — even if ethical data-use questions remain on a case-by-case basis.
"The prospect of federal legislation is an interesting one," Ferguson said. "I'm a bit of a skeptic … There's part of me where I'm not too fond of the idea of a federal regulation, but I think it could bring some peace."
Looking to technology's near-term future, Albert Thompson, managing director of digital innovation for Walton Isaacson, said media buyers should calibrate today for the transition from Web2 to Web3. When considering attention metrics, he said those look different with Web3, adding that it's better to shift from reach to focus instead on attention metrics that are more multi-dimensional and "resets the rules of engagement."
"Everything is an experience — not a click, which is [just] an action," Thompson said.
https://digiday.com/?p=492423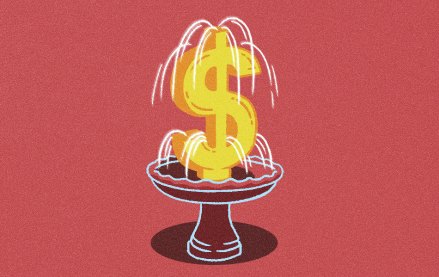 September 21, 2023 • 4 min read
Retail media and the bounceback of digital advertising led IPG's Magna to raise its ad revenue growth forecast to more than 5% to total $337 billion in 2023.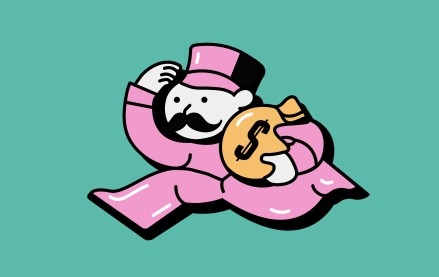 September 21, 2023 • 6 min read
TRUSTX seeks funding to expand its PET ambitions as M&A signals stir ahead of Q4.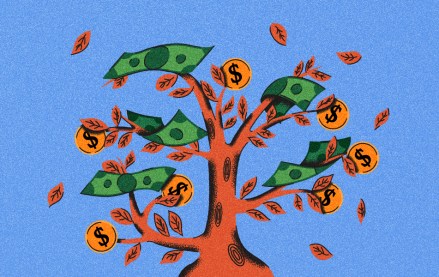 September 18, 2023 • 8 min read
Ever since bid shading became prevalent in programmatic, how do agencies know it's working? There are still plenty of uncertainties and complexities around the benefits and downsides.