Stagwell Marketing Cloud's Harris unit launches a new suite of AI-based tools
October 12, 2023 • 3 min read
•
•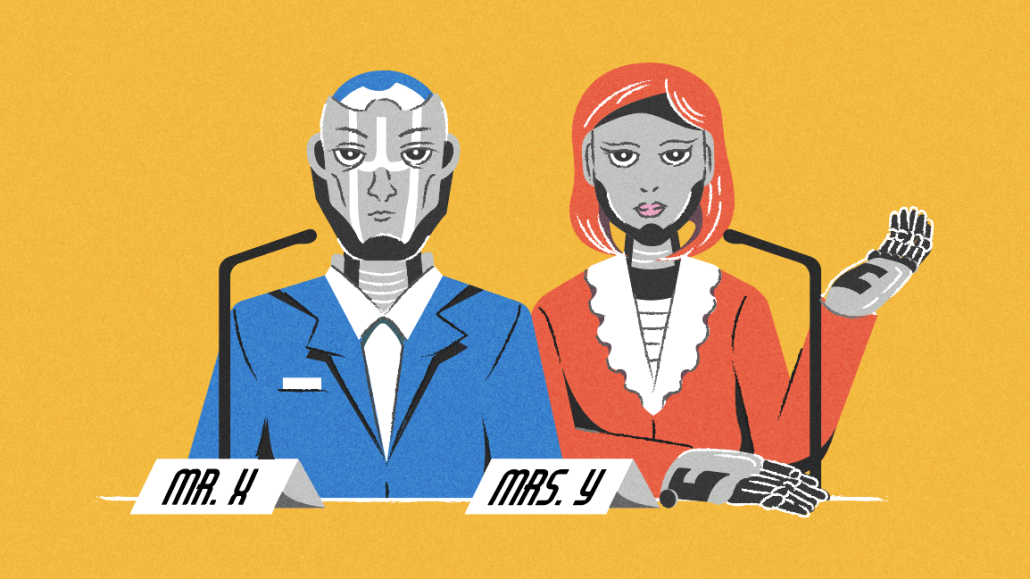 A year after its acquisition of data platform Maru, Stagwell Marketing Cloud's The Harris Poll unit is putting the tech expertise of Maru to good use by rolling out a suite of AI-based research products, dubbed Harris Quest. It's largely a reflection of Stagwell Marketing Cloud's philosophy of providing "research-as-a-service" via a quiver of AI-backed marketing tech products for brands that includes self-service surveys, real-time brand tracking and customer experience management solutions.
Harris Quest will eventually be fully integrated with other Stagwell Marketing Cloud software and data tools for marketers. Harris Brand Platform, its brand tracking software, will also get rebranded and added to the larger unified Harris Quest brand. The Harris Brand Platform this year reached 150 subscriber clients and is operational in 13 countries, noted Will Johnson, Harris Poll's CEO.
The Harris Poll operates brand tracking software that monitors more than 2,000 brands continuously to collect more than half a million interviews annually. With Maru's integration, Stagwell said Harris Quest can monitor these more precisely while also reducing costs for marketers who can essentially conduct the research themselves via the RaaS.
"As our clients demand more speed, agility, control and efficiency, we view this suite of products as just a great complement to our really strong practitioners," said Johnson, who described Harris as a research company first that leverages the technology, rather than a tech company that does research. "This provides sort of the best of both worlds, which is you get the kind of real time fast, efficient technology with a company that understands research, and is full of practitioners that can can really answer those questions."
At launch, the Harris Quest suite will be made up of six elements: QuestBrand, an always-on, real-time brand tracking tool; QuestDIY, which allows for self-service quantitative surveys; QuestPro, professional-grade survey and insights tools; QuestCX, offering customer experience management solutions; QuestIC, which manages insights communities; and, finally, QuestAI, which offers digital qualitative and quantitative insights tools.
"Stagwell Marketing Cloud is taking millions of data points from the world's most reliable polling organization and infusing it with a fully scalable software platform," Mark Penn, chairman and CEO of Stagwell, said in a statement.
"Their tools and data allow us to segment in ways not previously possible," said Rob Harvath, vp consumer insights and data management with client Citizen Watch. "In addition to a range of built-in filters within the user interface, the Harris team worked with us to create our own category-specific custom segments. We use these advanced insights to refine our marketing efforts, design new campaigns, and stay ahead of the curve."
It's yet another example of Stagwell the holding company finding new ways to leverage AI, said Elspeth Rollert, CMO of Stagwell Marketing Cloud. "We can talk about AI at the 10,000 foot level, but then we're actually demonstrating in real time how we're using AI to enhance workflows, remove drudge work and help people work on more higher value problems," she added.
Rollert pointed to two examples of the parent company trying to get ahead of the pack when it comes to AI: Stagwell's PRophet, a PR tool that's operated for two years — long before the explosion of interest in generative AI — as well as its Smart Assets tool, which was conceived and funded out of an internal "Shark Tank"-like competition.
https://digiday.com/?p=521546
December 1, 2023 • 6 min read
It's hard to concisely capture the myriad ways ChatGPT and generative AI overall have shaped business culture and society in a single year.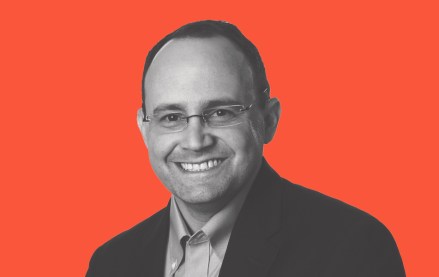 November 29, 2023 • 6 min read
McAfee's holiday shopping survey found 88% of U.S. consumers think hackers will use AI to "create compelling online scams."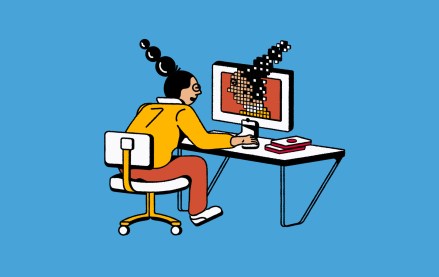 November 29, 2023 • 3 min read
Ad measurement firm Innovid's recent report on television insights revealed advertiser challenges around the growing gap between measuring media and optimizing campaigns across various services and platforms.