Why retail media's growth spurt could be stunted by unaddressed data and competition challenges
February 2, 2023 • 5 min read
•
•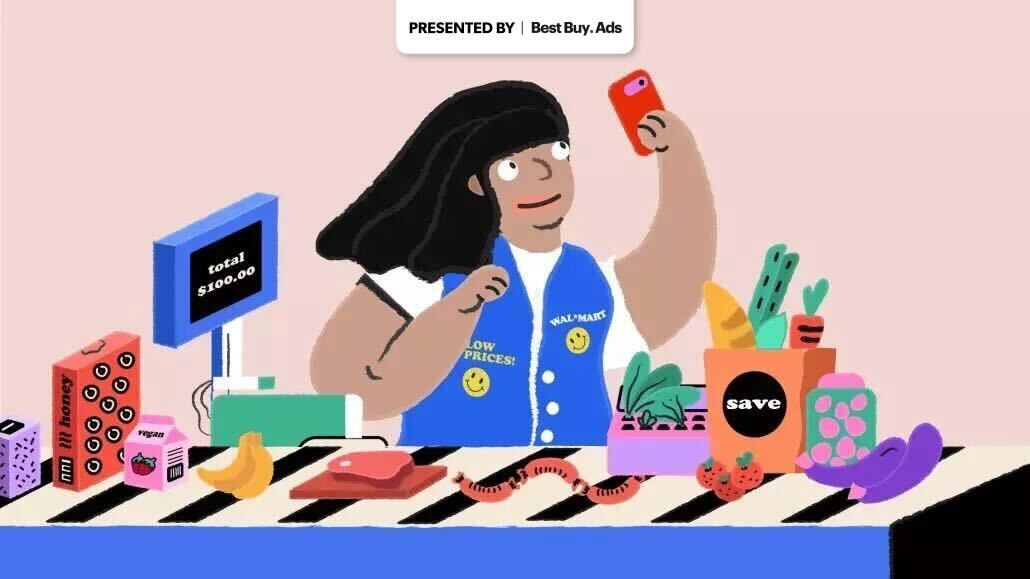 Increased spending in retail media is bringing tremendous growth, but it also means more challenges — both old and new — in data standardization, competition and partnerships.
WARC's Marketer's Toolkit 2023 listed retail media as the fourth-largest advertising medium with an ad forecast of $121.9 billion globally in 2023, up 10.1% from the previous year. In the U.S., eMarketer projects digital retail media ad spending will grow 25.8% to reach $51.36 billion this year and $61.15 billion in 2024. But with greater fragmentation and competition, not all stakeholders will succeed in retail media.
"The rise of retail media mirrors in many ways the rise of digital in the late 90s," said Brian Gleason, chief revenue officer of commerce media platform Criteo. In January, Criteo and Magnite partnered to extend retail audiences into CTV advertising.
"Many have a split revenue model where they offer inventory to outside partners to monetize and sell, and after a massive amount of fragmentation in the beginning — with different technology, measurement, and sales partners — only a few emerged in each category," Gleason explained.
The global pandemic contributed to an acceleration in retail and an explosion of shopping channels. Some growth in retail is also spurred by privacy changes to third-party cookies. Yet in a new Association of National Advertisers retail media report in January, marketers expressed having "mixed feelings" and concerns with RMNs despite the continued spending.
Some of those concerns have been present across the industry, particularly in measurement. In a survey of 138 ANA members (of which 80 say they use RMNs), advertisers said their RMN activations were not fully optimized to deliver expected KPIs. However, 73% of respondents said they expect to be spending somewhat or significantly more on RMNs in the future compared to their current level of spending. As the ANA report notes, "RMNs are here to stay."
Platform competition and fragmentation
With retailers and non-retailers building their own retail media platforms, greater fragmentation is inevitable. Even Uber and DoorDash have their own traffic and purchase data, and retail giants from CVS to Target are turning their websites into ad platforms.
This is similarly happening in CTV, said Hunter Terry, vp solutions consulting and CTV commercial lead of Lotame. Every streamer is creating its own unique platform like RMNs, simply because "networks are the ones with the data," Terry said. "Anyone who has customer data is going to package it and sell it."
Based on ANA's research, most advertisers use between five and nine different RMNs in their overall marketing programs — resulting in a "lack of standardization across platforms," respondents said. The survey found 57% of marketers said this was a big challenge in managing RMNs due to the lack of quality and consistency in data and reporting from each RMN and different retailer offerings. This makes it difficult to compare results cross-platform.
Jacob Harrison, director of e-commerce investment strategy at CMI Media Group, a WPP-owned agency, said this competition in the marketplace will increase rapidly. From QR codes and voice assistant capabilities to TV commercials and augmented reality, Harrison believes there is "an entirely new landscape" in which retail media platforms have to compete.
"Competition within these platforms looks at three things: efficiency of use, availability of goods, and fast shipping," Harrison said. "While this seems like an out of touch concept that we knew many years ago, major retailers continue to strive for better ways to execute on these three points."
Criteo's Gleason also noted the growing challenges with more ad tech companies offering retail media as an "add-on," leading to further fragmentation in the market. Adding to the complexity, he said, different retailers are at different stages of maturity with their media, so what works on one may not yet be fully functional on another.
Improving measurement standards and privacy changes
As WARC notes in its Marketer's Toolkit, analytics is going to emerge as the new battleground in retail media. In this "third wave" of commerce, turning shopper data into actionable insights will become the focus. But measurement and standardization problems are certainly not unique to RMNs — the same is true with CTV lacking a common set of metrics.
"Speed is the currency of digital commerce. A big part of the value of retail media networks is the access they provide to first-party data," said Gregory Grudzinski, head of content at WARC Digital Commerce.
For advertisers and their agencies, this lack of standards creates difficulty in properly evaluating their RMN investments. When ANA asked its members how they compare the measurement capability of RMNs with others in the marketing mix, 47% said it was "significantly weaker" and 20% said it was about the same. As retail media is still a relatively new category, the association notes that more studies are needed to understand its effectiveness and encourages advertisers to use industry standards for media and ad measurement, such as Media Rating Council accreditation audits.
ANA also found that nearly half of advertisers in the study were managing their holistic measurement across RMN in-house, with another 38% working with an external agency. Another 29% use a third-party resource, while 11% were not managing measurement holistically at all. This shows that data responsibilities are shared across organizations.
And as targeting becomes limited by increasing privacy regulations such as GDPR and CCPA, CMI Media's Harrison said marketers will have to focus more on the upper funnel to find their audience. He advises: Look for spend shifts from search to display and put more emphasis on retargeting.
"The marketing side of retail media really hinders the ability for a brand to be able to target properly," Harrison told Digiday.
"Ten years ago, we could pick Jane directly out of the back end of a retail platform and serve Jane a message with the last few items she purchased online and the complimentary products she needed next. Now we don't know Jane, we don't know the specific products Jane purchased, and we don't have the ability to directly influence Jane on her next purchase based on that history."
Even as retail media presents obstacles, there may still be a bright side here for media agencies. Grudzinski believes they will thrive as this space develops – especially when it comes to analytics and operations departments. Brands that can turn consumer behavioral data into insights and use it in their strategy will come out ahead in digital commerce, and that means hiring an agency with expertise to execute on that.
"One of the quickest paths forward is to hire a team of media and analytic experts," Grudzinski said. "Even brands with robust internal analytic capabilities can use agencies as a force multiplier."
https://digiday.com/?p=487217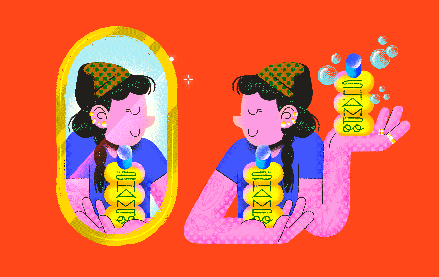 September 28, 2023 • 5 min read
•
•
Influencer marketing agency Influencer is adopting a brand lift measurement solution in a move to demonstrate the value of employing influencers and creators.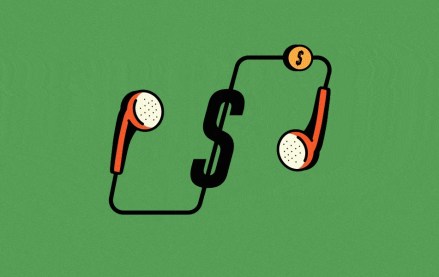 September 27, 2023 • 4 min read
•
•
The latest example comes from work that attention metrics firm Adelaide did with several audio publishers, including iHeart, NPR and Audacy around an eBay campaign.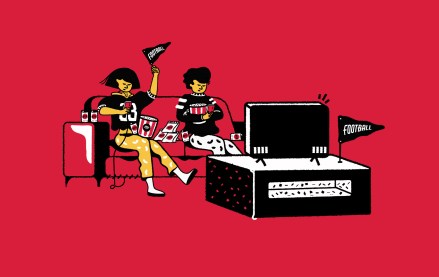 September 25, 2023 • 4 min read
•
•
S4 Capital's Media.Monks is developing an AI offering for producing fan content and highlights targeted at Gen Z.