PubMatic expands commerce offerings as retail media grows
July 25, 2023 • 3 min read
Ivy Liu
Ad tech company PubMatic on Tuesday launched its commerce media offering, as the retail media business continues thriving.
PubMatic's Convert is a self-service advertising platform for commerce media built on the company's global cloud infrastructure. The offering is aimed at retail media networks and advertisers, and will include on- and off-site monetization, with sponsored listing ads, display ads and connected TV inventory. Its launch partners consist of retailers, agencies and tech firms, including Dentsu, IPG Mediabrands, Coles 360, Lyft Media and MiQ.
Peter Barry, vp of addressability and commerce media at PubMatic, said the platform aims to become a one-stop shop for its customers and partners. In particular, he said he found that many retailers have very fragmented solutions across their ad tech stacks. For example, buyers are often operating in silos — with one place for audience extension, another for sponsored listing and somewhere else for display on-site, he explained.
"One of them said they had like 20 different partners in there doing different things," Barry told Digiday. "For a company like a retailer that doesn't have a lot of experience in ad tech or advertising, that represents a problem. So to solve that was to create a platform that does many of those things that they want to do in one place."
The new offering will expand on PubMatic's commerce media capabilities, including Connect, its omnichannel addressability solution launched in 2022 for data access and control on the sell-side. The company said it saw a 50% increase year over year in the number of commerce customers in Q2 2023.
"We have a lot of buyers who buy CTV and display with PubMatic today," Barry said. "They also wanted somewhere that they could consolidate a lot of those buys. If they're working with us and all those channels, they also want to work with us and retail, so Convert also allows them to do that."
This expansion comes as a growing number of retailers are spinning out their own commerce and retail media marketplaces and units — a recognition that retailer data can be important leverage for growing brands.
For their part, media agencies realize the complexity in the market means they need to help guide their clients on retail. Earlier this month, IPG rolled out a new unit within IPG Mediabrands for commerce media, and many other holding companies and independent agencies have started their own divisions and are continuing to invest in their retail expertise for clients. Some of these include Tinuiti, Ascential and The Mars Agency.
As a PubMatic partner in the development of the new Convert platform, Mike Feldman, svp and head of commerce and retail media at Dentsu, pointed to this as an opportunity for brands and agencies to gain "richer retail media data sets [and better integrate retail] across [the] entire marketing ecosystem."
Major retailers including Amazon, Walmart and Instacart have also stepped up their games amid the retail media boom, making various improvements to their platforms and measurement capabilities — and the changes have been rewarding. These retailers also recently saw major growth in Q2 advertising performance, with some observing metrics returning to pre-pandemic levels.
Along with retail media networks advancing their audience and targeting capabilities, Jake Berry, evp and gm of commerce marketing agency The Mars Agency, noted that brands are starting to match their first-party data with retailers' first-party data in clean rooms. These developments are leading to increased ad spending across commerce media, and, at the same time, there is more transparency into the data and performance.
"They have significantly evolved their ability to share media performance data," Berry explained. "Manufacturers are getting smarter about interpreting and contextualizing those results. So, it's no coincidence that [ad] spending is up. With increased visibility has come an increased understanding of just how well the retail media channel is performing for many manufacturers."
https://digiday.com/?p=512138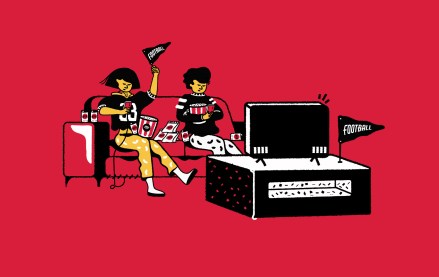 September 25, 2023 • 4 min read
S4 Capital's Media.Monks is developing an AI offering for producing fan content and highlights targeted at Gen Z.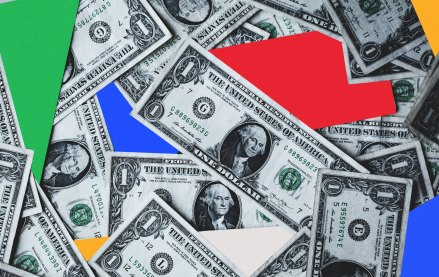 September 25, 2023 • 3 min read
Early trial proceedings unearth intricate details over Google's ad sales process.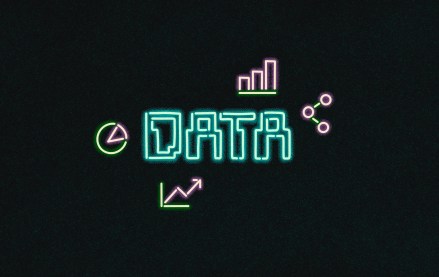 September 25, 2023 • 6 min read
It's just the latest holding company to shake up its roster of products and offerings to simplify and speed up its ability to deliver better insights on media investments.