Publicis' Profitero debuts new GPT-powered chatbot to analyze e-commerce data
August 2, 2023 • 4 min read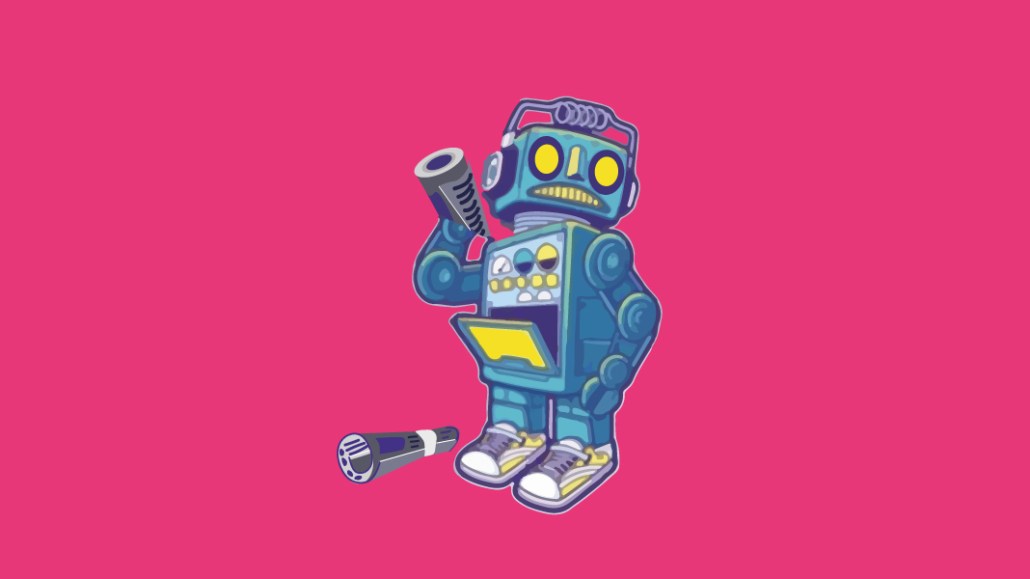 In case marketers didn't have enough chatbots to spend time with these days, there's a new one from the world of e-commerce that aims to help companies connect the dots across the fragmented but burgeoning world of retail media.
Built with OpenAI's enterprise-grade version of the tech behind ChatGPT, Publicis-owned Profitero is launching Ask Profitero, which can analyze data for 1,000 brands in 50 countries including price, availability, search rank, ratings and reviews, photos, images, videos and texts. The chat-based AI assistant, which debuts today, can tell a user about their competitors' best-selling products in a specific month, the most important keywords in their category, or suggest product titles to help improve search rank. It can also provide other types of commerce analytics like product attributes are most important for a shopper even if the terms weren't explicitly used in their search. (Terms like "gluten-free" and "sugar-free" are key attributes for mouthwash, according to Profitero's demo.)
Ask Profitero also can also provide companies with other types of commerce analytics. For example, it can look at the availability of a certain product, summarize reviews into key themes and turn insights into charts when a user asks to "make it pretty." Some features will be available for free within Profitero's current platform, but the company plans to charge extra for using the predictive tools.
"The big question is how do you even find signals in the noise of all that data," said Sarah Hofstetter, Profitero's president. "So that's problem-saver number one, especially when the people that are trying to get those questions answered don't even know where to turn … it's sitting in some corner with the data and analytics team."
Profitero's new tool is still in beta mode, but it's another example of how AI-driven chatbots might someday help advertisers navigate the fragmented retail media landscape. Ask Profitero also includes other predictive capabilities the company debuted earlier this year that help drive conversion for specific retailers and categories.
One early tester will be Colgate-Palmolive, which is part of the beta group along with a number of undisclosed blue-chip brands. While the CPG giant's commerce department experiments with prompts, the closed beta will also help other teams — such as legal and IT.
Using generative AI to analyze product detail pages is a great place to start because they will help the company connect the dots across various platforms, said Todd Hassenfelt, Colgate-Palmolive's global digital commerce director for Strategy & Execution.
"We'll have to test this, but the potential is there to really prioritize and [ask], where am I winning organic search on certain keywords or a certain group?" Hassenfelt said. "Where do I have the biggest opportunity? Where can I improve my paid search results on toothpaste? With that information [available] faster, you can now look at how we allocate resources."
There are things Ask Profitero doesn't do. For example, it can't help marketers prioritize media spending or analyze creative assets across various retail networks. There's also still the risks everyone using various large language models faces when it comes to accuracy — something Profitero and its beta partners plan to test in the coming weeks and months.
Ask Profitero is just one of the ways holding companies and their subsidiaries are investing in generative AI. Earlier today, Dentsu announced a new AI Lab with Merkle and a new partnership with Salesforce to provide Insights and automate processes. Other agencies investments in generative AI include Omnicom, which was one of several companies that discussed the emerging technology last week during second quarter earnings season.
According to a survey of B2C marketers conducted by Forester, 56% have already used generative AI in their marketing efforts. However, another survey by the research firm found the average share of digital budgets devoted for "innovate" efforts has declined from 31% in 2022 to 27% in 2023.
The ability to ask retail-related questions about giant e-commerce data sets is appealing even to some who haven't tried Ask Profitero.
Barry Lowenthal, president of Inuvo — which built its own large language model to help advertisers identify relevant audiences — gave the example of asking a bot for the performance of Walmart within a certain SKU and then doing the same for various other retailers and categories. (The former Media Kitchen CEO hadn't seen Profitero's demo yet, but said the key with chatbots and prompts is asking questions and then iterating on them.)
"It's not easy to write formulas and pivot tables that manipulate large sources of information," Lowenthal said. "Some people do it really well, but the average person can't do that. If all you have to do is type into ChatGPT common language like 'Show me the top SKU in denim' and boom, you get that, that's amazing."
https://digiday.com/?p=513365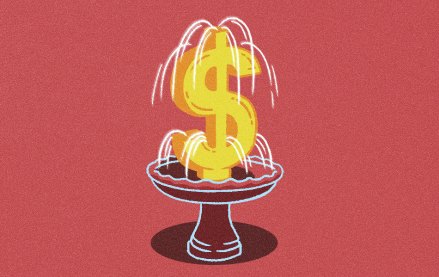 September 21, 2023 • 4 min read
Retail media and the bounceback of digital advertising led IPG's Magna to raise its ad revenue growth forecast to more than 5% to total $337 billion in 2023.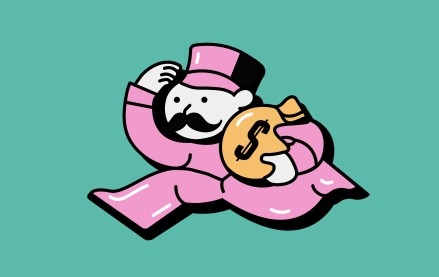 September 21, 2023 • 6 min read
TRUSTX seeks funding to expand its PET ambitions as M&A signals stir ahead of Q4.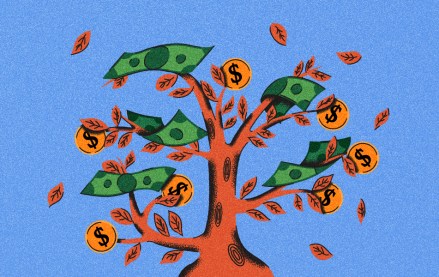 September 18, 2023 • 8 min read
Ever since bid shading became prevalent in programmatic, how do agencies know it's working? There are still plenty of uncertainties and complexities around the benefits and downsides.