Why Nextdoor is optimistic about AI-fueled growth despite declining user count
August 10, 2023 • 4 min read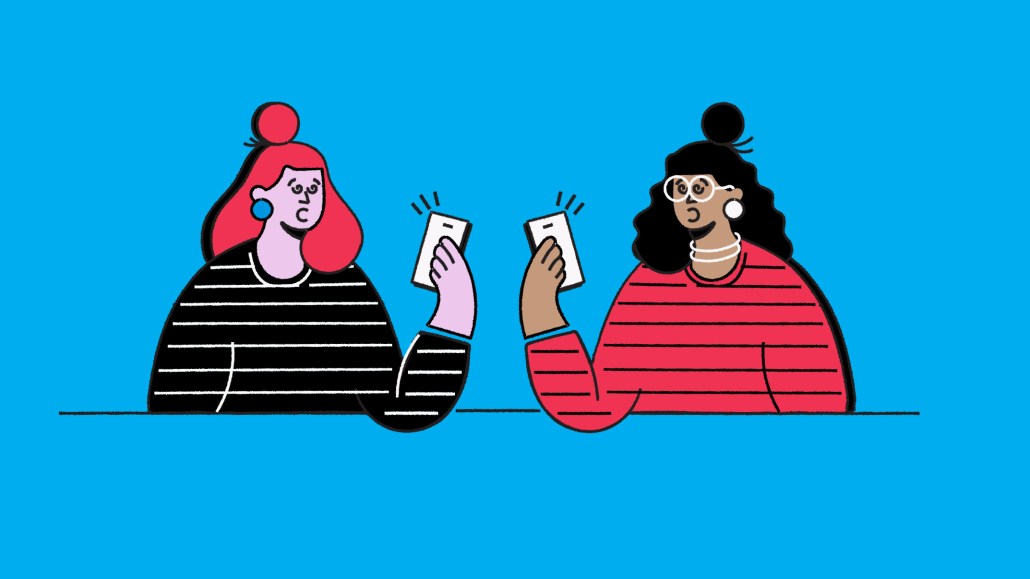 Ivy Liu
User growth has often been a seen as a leading indicator for the health of social networks, but could generative AI shift the focus to other types of growth?
When it reported second quarter earnings on Tuesday, Nextdoor saw revenue increase 4% to $56.9 million after several quarters of decline — clearly a positive swing. Meanwhile, the neighborhood-focused app saw session growth outpace total weekly active users — which fell 1.8% from the first quarter to 41.6 million — with more engagement attributed to the company's investments in artificial intelligence.
In May, Nextdoor launched a new "Assistant" powered by OpenAI's ChatGPT to help people give and receive business recommendations, while also offering users ideas for writing posts that receive more engagement and that are respectful to their fellow users. According to Nextdoor CEO Sarah Friar, there's been an "uptick" in people accepting and using genAI tools, adding that for some people it's "probably their first experience of a ChatGPT-type experience in a high-utility setting."
"We want to be able to have them show up and have an ad pre-created," Friar told Digiday. "We already do this, but we can do them much smarter with genAI using what neighbors have already said about a business, and maybe pics that neighbors have already put on the platform about it … So that's to come and it's the benefit of building our own kind of modern next-generation ads platform."
Nextdoor is a "unique asset with a lot of untapped but identified growth and monetization opportunities" that "should benefit from the AI tailwind," according to a new research note published by Evercore. Although 4 million businesses have claimed a location on the social network, the investment banking advisory firm estimates less than 50,000 are currently paying advertisers.
"Nextdoor's main focus now is to boost revenue by attracting fresh advertisers to its advertising platform," Evercore's analyst wrote. "We expect Nextdoor to see a topline re-acceleration once the ad demand environment improves."
Founded in 2010 and a publicly traded company since November 2021, Nextdoor has rolled out a number of new tools for advertisers in recent months including an updated self-service ads manager, a new digital out-of-home ad offering and a new contextual advertising partnership with Microsoft Bing. According to Friar, the improvements with the new ads manager have helped deliver targeted ads to users at lower costs while also lowering latency.
"We're [also] better able to time ads through the day, whenever you want to see a plumber ad versus when you want to see a coffee shop ad," Friar said. "So we can be just much more fine-grained with that, which is better for the advertiser and better for the neighbor."
Some of these new features might be especially helpful for onboarding small and medium sized businesses when it comes to scaling campaigns with localized copy. So far, the new AI assistant is only available in the U.S. and United Kingdom, but Nextdoor says the majority of users that see AI suggestions for business-related posts choose to integrate them. (About a third of Nextdoor's advertisers are SMBs, another third are mid-market and the rest are enterprise-level.)
Of course, Nextdoor isn't alone in seeing the potential benefits of generative AI as companies like Snap, Meta and plenty of others also build new tools using large language models. According to Gartner analyst Andrew Frank, new AI tools could bring about a resurgence of locally relevant ads that might especially helpful for industries that rely on local marketing but that face challenges as location data becomes trickier due to privacy concerns. 
"I think location data is still a kind of a hot potato for a lot of organizations, particularly when it's used to infer people's locations," Frank said. "You can expect to see a lot of back and forth about how to do this in a way that doesn't compromise privacy and control over data."
GenAI tools might be especially helpful in a performance marketing environment, said Paul DeJarnatt, vp and head of digital at Novus Media. Although he hasn't used Nextdoor's genAI tools yet, DeJarnatt sees how they might help people who are deciding whether or not they have the resources to scale a performance marketing campaign.
"GenAI is a great solution because where it stands today it can just start to churn out some of those things and do it very efficiently," DeJarnatt said. "If you invest upfront in 10 hours of really learning about prompts, you can save yourself hundreds of hours in the long run."
https://digiday.com/?p=514221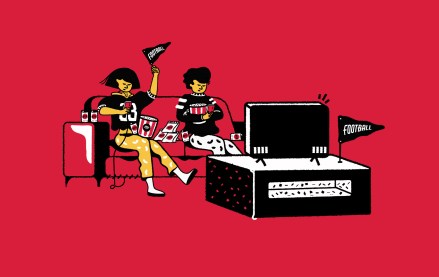 September 25, 2023 • 4 min read
S4 Capital's Media.Monks is developing an AI offering for producing fan content and highlights targeted at Gen Z.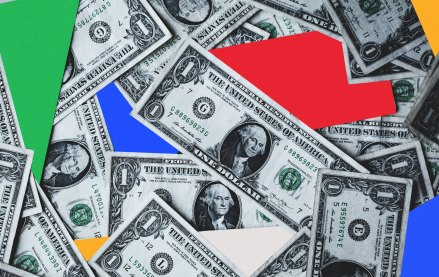 September 25, 2023 • 3 min read
Early trial proceedings unearth intricate details over Google's ad sales process.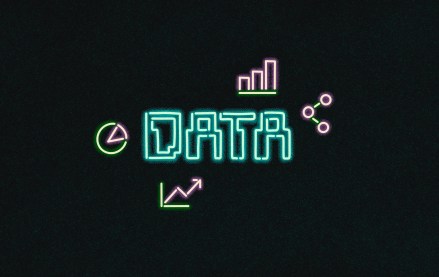 September 25, 2023 • 6 min read
It's just the latest holding company to shake up its roster of products and offerings to simplify and speed up its ability to deliver better insights on media investments.