New startup hopes to tap into both the AI boom and creator economy
November 3, 2023 • 4 min read
•
•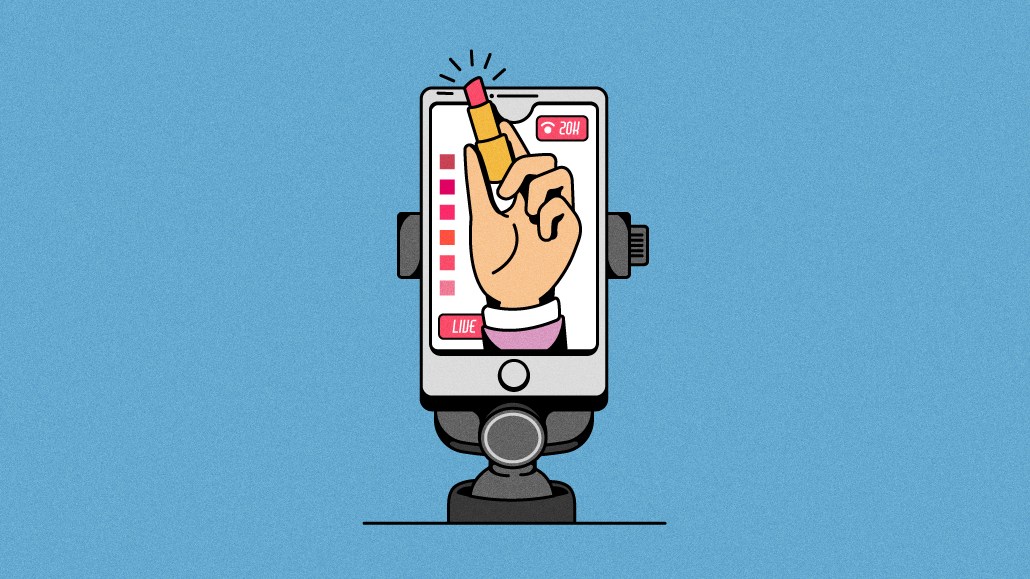 Ivy Liu
Long before generative AI took over the spotlight in media and marketing, numerous companies have used AI as a selling point when pitching content creators and advertisers. Now, a new startup is tapping into the potential of large language models to help YouTubers sell ads.
Agentio, co-founded earlier this year by Arthur Leopold and Jonathan Meyers, aims to help creators sell more ads while also helping advertisers find, buy and measure inventory across the right content. Along with automating the bidding process for 30-second ad reads, the Brooklyn-based startup uses LLMs to analyze creator data and content as well as advertiser data like campaign briefs, brand voice, guidelines and historical performance data from previous creator partners.
The goal is to create a platform for content creators akin to what ad-tech pioneers like DoubleClick and The Trade Desk did for programmatic display ads. The method: creating a "standardizable, scalable ad unit" that's easier to measure across various platforms, provides more transparency around performance and pricing, and eventually scales to other social networks.
"We're trying to build the most scalable ad platform in the world for creator content," Meyers said. "You only are able to hit that scale if you're able to automate each phase of the lifecycle of buying creator content. So that is matching, pricing, and delivery. Each of those is deeply impacted by large language models and by AI and it's not possible to do this without that."
On Wednesday, Agentio announced it raised $4.25 million in seed funding from venture capital firms including AlleyCorp and CraftVentures. (AlleyCorp's founder and CEO is former Doubleclick CEO Kevin Ryan, who spent nearly a decade helping the company grow until a few years before Google bought it.) Others investing in Agentio include Wieden + Kennedy CEO Neal Arthur, Cameo co-founder Steven Galanis, SoulCycle co-founder Elizabeth Cutler and Academy Award-winning producer Michael Sugar.
Until LLMs entered the picture, a lot of what Agentio aims to do wasn't possible or took more resources than individual creators or small companies had access to. The company also is working with third-party content moderation providers to make sure a creator's content aligns with an advertiser's brand safety preferences. Agentio — which plans to take a 20% fee based on an advertiser's overall media spend — also has a dashboard where brands can bid on one or more creators' ads, set budget guardrails for bids and approve ad reads from creators before they go live.
When Leopold and Meyers founded Agentio earlier this year, interest around generative AI was exploding. Thanks to LLMs, the platform — which is still in beta — can analyze data from creators including info they share about plans for future content as well as their interests, brand preferences and other info. It also can incorporate first-party data from creators and brands. Agentio's name comes from combining "agent" and "IO."
"The .io was taken and we didn't have a few million bucks to buy it so here we are with the .com," Meyers said.
Although Meyers wouldn't say which LLM providers the platform uses, he said trained data came from a set of creators chosen based on a range of criteria: consistent posting, a certain minimum views per video, a length between too long and too short and usually videos where the creator is front and center.
Focusing on ads, creating new efficiencies for creators, and providing deep analysis enabled by LLMs helps to set Agentio apart, according to Alleycorp Partner Susannah Shipton. Another part of the appeal: providing advertisers with an independent platform outside of Google and Meta's walled gardens.
"I think the bidding system is something nobody has done and puts powers in the hands of the creator," Shipton said. "It does sort of flip the script on its head and is very current with where the power actually lives. Creators have an immense amount of power, but they're also underpaid for what they do."
Using AI to help match-make creators and brands isn't entirely new. Nearly a decade ago, then-startup Influential began partnering with IBM by analyze creator content with natural language processing. Likewise, BENlabs, formerly BEN Group, was co-founded by Bill Gates in 2018 to apply AI to entertainment-related tools like product placement and rights management.
Startups aren't the only ones in entering the match-making space. Social networks themselves have recently added new tools to help advertisers find and connect with creators directly on existing platforms. For example, TikTok introduced its Creator Marketplace last fall, just a few months after Instagram debuted its own version of it.
Scaling a platform full of creators and celebrities is something Leopold has done before in his previous role at Cameo. When it comes to YouTube, he said creators with highly engaged audiences aren't always easy to find if there's not already available data about them and their audiences.
"One of the creators we spoke with gets many millions of views every single video, ships four videos per week, yet only has one partner per week per video that is getting a getting a 'Bachelor' level audience just about every time he does content," Leopold said. "We speak with loads of creators who get famous for video, and we heard the exact same thing across selling through [only] 10% to 25% of their inventory."
https://digiday.com/?p=524276
December 6, 2023 • 3 min read
Although 2024 is shaping up to be a big year for ad spending with the potentially most expensive presidential election in history on its way, there remains some uncertainty in the industry — given the economic conditions and move toward cookie deprecation.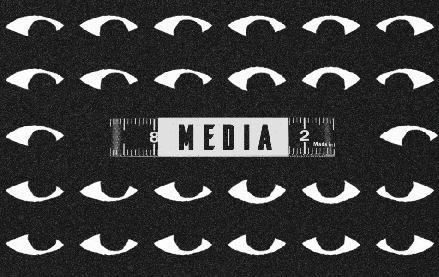 December 6, 2023 • 3 min read
VideoAmp introduced the ability to commingle various ID sets into its clean room technology, and it's already available to current users of VideoAmp's measurement software.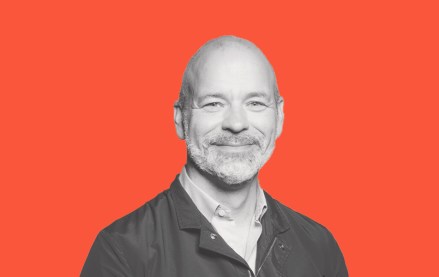 December 4, 2023 • 5 min read
Even with more than 20 agencies and 3,000 employees under its umbrella, parent Plus Company doesn't position itself as the typical holding company.