Media agencies develop new multicultural marketing strategies as client needs and targeting challenges arise
October 13, 2023 • 4 min read
•
•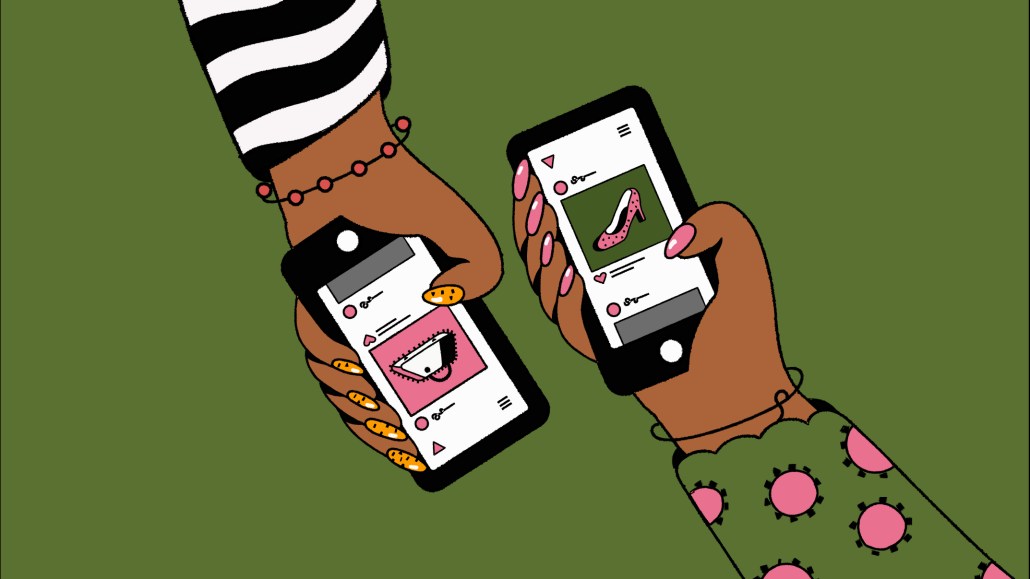 Ivy Liu
Even though Hispanic Heritage Month just ended, agencies are increasingly focusing on their multicultural marketing strategies beyond these annual observations.
Many brands and agencies have been expanding their work around culturally-focused times of year and awareness due to changing client needs and social media targeting challenges. Jose Villa, founder and president of multicultural agency Sensis, said reaching the Hispanic community has always been a priority at the minority-owned agency.
"It's got to be a year-round thing," Villa told Digiday. "[It is] great to bring attention now, but this is a huge market and huge opportunity for every brand. They should be looking at the Hispanic market as your sort of year-round, consistent effort."
Targeting challenges on social media
Although there is growing interest in media buying to expand diverse and multicultural media, Sensis' Villa also pointed to a bigger challenge in terms of targeting. He said investments are "definitely increasing" with multicultural efforts, especially in digital, but growth is rather complicated to quantify.
"Now with digital, it became a lot easier to invest in multicultural and specifically Hispanic media," Villa added. "In the last few years, it's become a little more challenging, because a lot of the big players — particularly like social media platforms — have made it a lot more difficult to target people based on ethnicity."
In a way, he said the pendulum has swung to "the other side now" — which is making multicultural marketing in digital media more difficult. Increasingly, on platforms like Meta and Google, there is a limited ability to target Hispanics or African Americans.
"So now it's become a little bit more of an art, and it requires a little bit more thinking and strategy," Villa said. "So in a way, I think there's been less investment, because it's become more challenging to do more sophisticated, ethnic, targeted digital media."
Evolve or die
Throughout September, Sensis worked on several integrated campaigns focusing on the Hispanic community with its clients, including health nonprofit AltaMed and Match Group-owned Latino dating app Chispa. Those campaigns aimed to connect the community with health services and feature spokespeople from diverse backgrounds.
Those campaigns are ongoing, and not necessarily for last month — so those brands are "doing it on a consistent basis," said Villa. Some of Sensis' other clients, such as Northern Arizona University Yuma, are also shifting their strategy as the student demographic changes. The Yuma campus has a majority of Mexican students that are first-generation, so the campaign is trying to reach out to young students about higher education opportunities.
"A couple of years ago, they realized they needed to do a better job of reaching out and communicating to Hispanics in Arizona — it is evolve or die — because the demographics are such that, in a few years, the majority of high school students in Arizona are going to be Hispanic," said Villa.
Villa explained that generally the agency's clients fall into two buckets: the larger consumer brands and traditional CPGs, which have been investing in multicultural marketing for a longer time, and clients that have changing needs and communities, like in Arizona. Villa said he expects the Hispanic market to continue being a major focus for brands, especially as the population grows and financial services and home goods categories increase with that.
Changing demographics and purchasing power
Other agencies agreed that multicultural marketing requires more than a one-size-fits-all approach as they help clients target diverse audiences. Their goals have to evolve alongside the country's changing multicultural population, said Eureka Vanterpool, vp of multicultural marketing for Media Culture.
"Developing expertise in multicultural marketing is essential for clients due to the rapidly changing demographics in the U.S.," Vanterpool said. "With the country projected to become majority minority by 2045, there's a clear indication that the traditional majority audience is shifting."
Vanterpool also pointed to the combined purchasing power of Hispanic, Asian and African American communities expected to continue increasing well into the trillions of dollars. For instance, she mentioned that Hispanic consumers often have strong brand loyalty that translates to "consistent revenue streams for brands" that are able to engage them effectively. The agency is also paying attention to the younger, more diverse demographic, including the median age in the U.S. and what the younger consumers' viewing and digital habits look like.
"This is a market that clients cannot afford to ignore," Vanterpool said.
At Stagwell's Code and Theory, Kirstyn Nimmo, group director of inclusive design and marketing strategy, has been expanding the agency's inclusion practice and training across the agency's workforce and client portfolio. It recently launched an inclusive design and marketing strategy discipline and in September released an updated inclusion writing guide and certification program for staff that includes topics and research around religion, addiction and sexuality. The agency plans to offer the certification program to the wider Stagwell network in the future.
"[The discipline is our] first holistic business transformation unit dedicated to inclusion, to help brands resonate with today's diverse consumers, and increase retention among employees," Nimmo explained of the 94-page guide. "It equips marketers with the information and practical tools to help them choose inclusive language that invites historically excluded communities in, grows brand audiences and develops real relationships with consumers they have failed to recognize in the past."
https://digiday.com/?p=521699
December 1, 2023 • 6 min read
It's hard to concisely capture the myriad ways ChatGPT and generative AI overall have shaped business culture and society in a single year.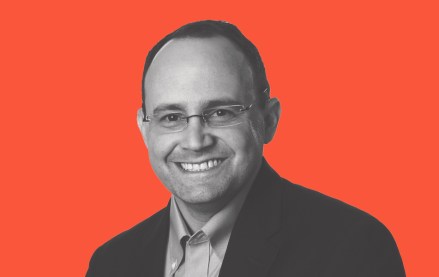 November 29, 2023 • 6 min read
McAfee's holiday shopping survey found 88% of U.S. consumers think hackers will use AI to "create compelling online scams."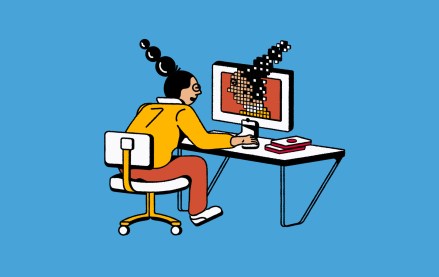 November 29, 2023 • 3 min read
Ad measurement firm Innovid's recent report on television insights revealed advertiser challenges around the growing gap between measuring media and optimizing campaigns across various services and platforms.