Left off Madison digs into specific ethnicities to carve out its niche
September 1, 2023 • 3 min read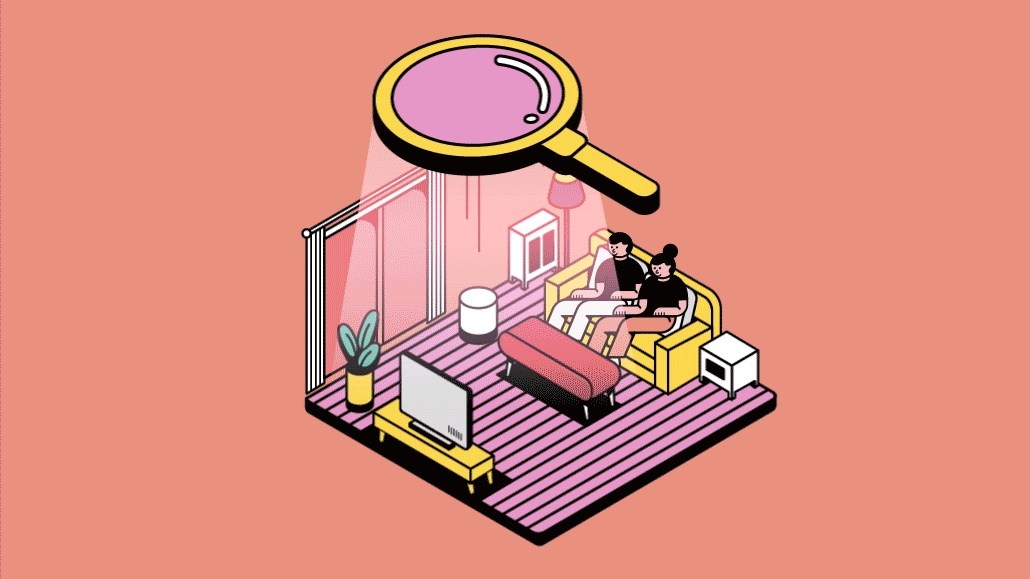 Ivy Liu
The agency and ad-tech worlds are filled with ex-holding company executives who left their strongholds to make their own marks. Whether out of frustration with the glacial pace of holding company progress, or just a desire to be their own bosses, it's a common tale in the brand marketing ecosystem.
One such agency, Left off Madison (get the double-entendre there?) was formed by a handful of ex-Dentsu and Merkle executives — who hold no grudges since they still actually work with some Dentsu-owned agencies today. Formed primarily by CEO Rob Douglas and president Boris Litvinov, Left off Madison has carved out this niche for clients that are seeking out diverse customers. With only about 12 people full-time, but a network of freelancers, the agency's billings are split 60% media, 40% creative production.
"It's like bringing back the old Madison Avenue of creative and media all under one roof," said Douglas. "There's definitely a pedigree of clients that want to revert back to that — they don't want to have the heavy costs and burdens of having multiple agencies."
Their specialty: digging deeper into ethnic audiences and their distinct tendencies (as in, Columbians are different from Mexicans or Argentinians, even though many agencies tend to lump them into one Latin cohort). For example, Litvinov said seeking out Spanish-language audiences shouldn't select by Latin-sounding last names because that can include non-Latin customers like Filipinos.
Left off Madison then connects specific ethnic insights into first-party data from a network of convenience stores that tend to cater to ethnically diverse audiences (think urban bodegas versus Whole Foods). The convenience store data represents about 40% of all U.S. CPG sales, said Litvinov. It runs through a tool the agency created called Tiendita (Spanish for small store), developed with other ex-Dentsu execs that started a data company called evidnt.
"We're able to identify all of these audiences much more accurately than just looking at a last name, because the last name will get you into a lot of trouble," said Litvinov. "We're talking about real-time purchase behavior, real-time frequency data in terms of how much they're consuming a specific media. And we get much closer to a better targeted audience."
Client Ajinomoto Foods, a Japanese frozen foods company that sells under brands including Jose Ole and Ling Ling, tested out a campaign for Ling Ling dumplings in March that delivered 3 times sales lift over general-market programmatic efforts by the brand.
Matt Troyka, Ajinomoto's vp of CPG category marketing, said he's been working with Left off Madison since the agency started up, and it acts as Ajinomoto's digital agency. Compared to the prior digital agency Ajinomoto worked with, which Troyka declined to identify, LoM deliverd his brands more of a rifle/sniper approach to marketing than the shotgun blasts of the prior agency.
"Some of the consumer interests that [LoM] found associated with the brand purchasers, [has us] considering even more breadth in what we're doing, and shaping our messaging and testing messaging to be more specific to individual consumer targets," said Troyka, who noted that the efficiency of targeting has enabled the brands to invest more despite tight budgets. "We're getting more granular on the communication with consumers."
As Douglas explained it, "We take the sort of inside out approach, like we start with a more inner circle audience and we radiate out based on look alike after that."
No blunderbusses to be found here.
https://digiday.com/?p=516605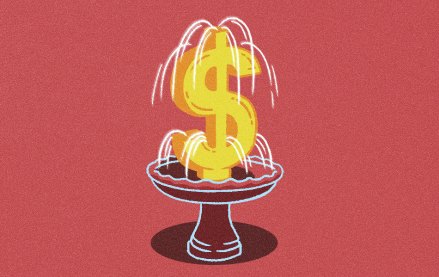 September 21, 2023 • 4 min read
Retail media and the bounceback of digital advertising led IPG's Magna to raise its ad revenue growth forecast to more than 5% to total $337 billion in 2023.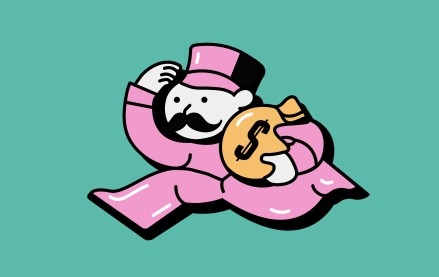 September 21, 2023 • 6 min read
TRUSTX seeks funding to expand its PET ambitions as M&A signals stir ahead of Q4.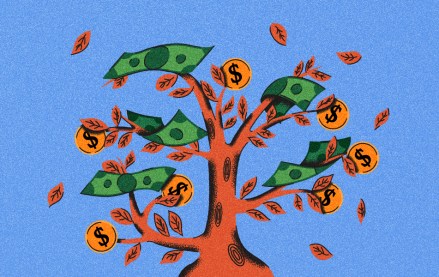 September 18, 2023 • 8 min read
Ever since bid shading became prevalent in programmatic, how do agencies know it's working? There are still plenty of uncertainties and complexities around the benefits and downsides.