Inside one agency's efforts to build its own AI platform
November 10, 2023 • 3 min read
•
•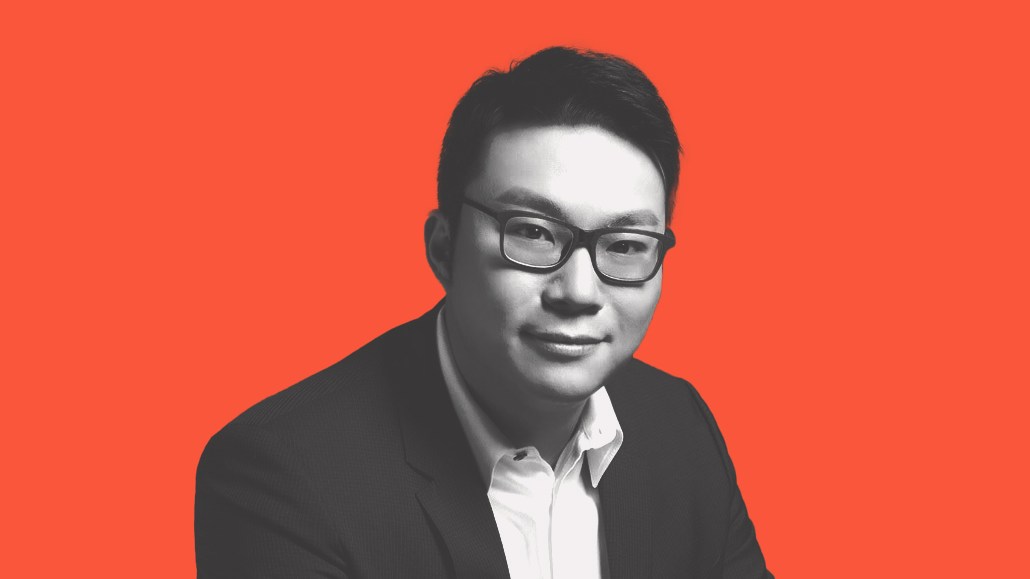 These days, it seems like everyone is building their own artificial intelligence capabilities. But what does it take for these tools and strategies to stand out for agencies?
(We have a comprehensive look at the various holdcos' AI investments and efforts to date.)
In September, agency Hylink Group's technology division Forge rolled out its all-in-one artificial intelligence platform, Sorano.ai. Built with supporting enterprise clients insights and processes in mind, Hylink's managing partner Humphrey Ho explained that Sorano is unique in that it can tailor the platform and deploy it to individual clients — with capabilities powered by a network of AI assistants that learn more skills over time.
Like other marketing and advertising AI platforms, the tool aims to provide features like consumer insights, campaign management, media buying using predictive algorithms and machine learning models.
"We aim to become true consultants and advisors," Ho told Digiday. "We require extensive data analyzing capabilities to identify competitor strategies and guide clients through their decision-making processes. An AI tool was an intuitive decision."
In this interview, Ho discusses why the agency decided to build this proprietary software and how clients in the fashion, luxury and beauty spaces are using the tool.
It has been edited and condensed for clarity.
What made you want to build a proprietary AI tool?
Due to our smaller size compared to multinational holding companies, we have to find ways to work more efficiently. Because we are an independent agency, our staff often stays with the company for a long time. If processes are never challenged, people get used to one way of thinking and doing. With an AI thought partner, utilizing historical data and globally scraped data, empowers us to think beyond conventional boundaries.
Many agencies are rolling out their own AI software. What makes Sorano.ai different from the others?
Through Sorano, we've harnessed the power of AI agents to explain our AI models, effectively removing human bias during data refinement and enrichment. We recognize that our AI models, while unique today, may not be so tomorrow. What truly sets our solution apart is not merely the AI model itself, but the AI agent that drives its training. We are aware that while today's AI agent may excel, its future performance remains uncertain. We will have to continue evaluating its performance, and updating the tool as we go.
How do these AI agents work?
Traditional AI relies on vast amounts of human-labeled data to train its machine learning algorithms. In contrast, agents are autonomous entities that actively interact with their environment, gathering data through sensors and executing actions using actuators to achieve their goals. This self-learning capability enables our AI agents to continuously improve their performance, eliminating the need for a large team of experts to constantly correct and update our database. For the analysts, it is like having hundreds of assistants to help put together data and make a known, common decision. For those who are less imaginative, it allows space for imagination.
What do you find most promising about emerging technologies like AI?
AI is no different from any other digital commodity. It accelerates productivity, innovation, and propel our clients and ourselves beyond anything we could have imagined. AI expands our perception of how quickly tasks can be accomplished and sparks our imagination. It fosters a deeper understanding of how to swiftly uncover solutions through a multifaceted approach to thinking. Traditional search methods are inherently two-dimensional, offering only closed-ended responses.
https://digiday.com/?p=525232
December 6, 2023 • 3 min read
Although 2024 is shaping up to be a big year for ad spending with the potentially most expensive presidential election in history on its way, there remains some uncertainty in the industry — given the economic conditions and move toward cookie deprecation.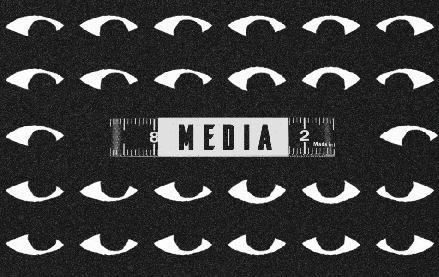 December 6, 2023 • 3 min read
VideoAmp introduced the ability to commingle various ID sets into its clean room technology, and it's already available to current users of VideoAmp's measurement software.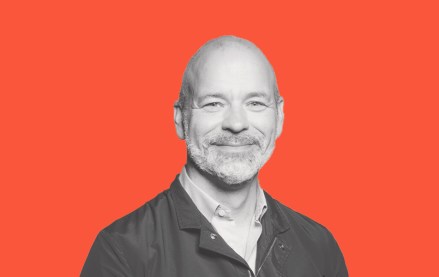 December 4, 2023 • 5 min read
Even with more than 20 agencies and 3,000 employees under its umbrella, parent Plus Company doesn't position itself as the typical holding company.