GSTV's CEO Sean McCaffrey: As Q4 kicks off, it's getting harder to predict how it will shakeout
October 3, 2023 • 4 min read
•
•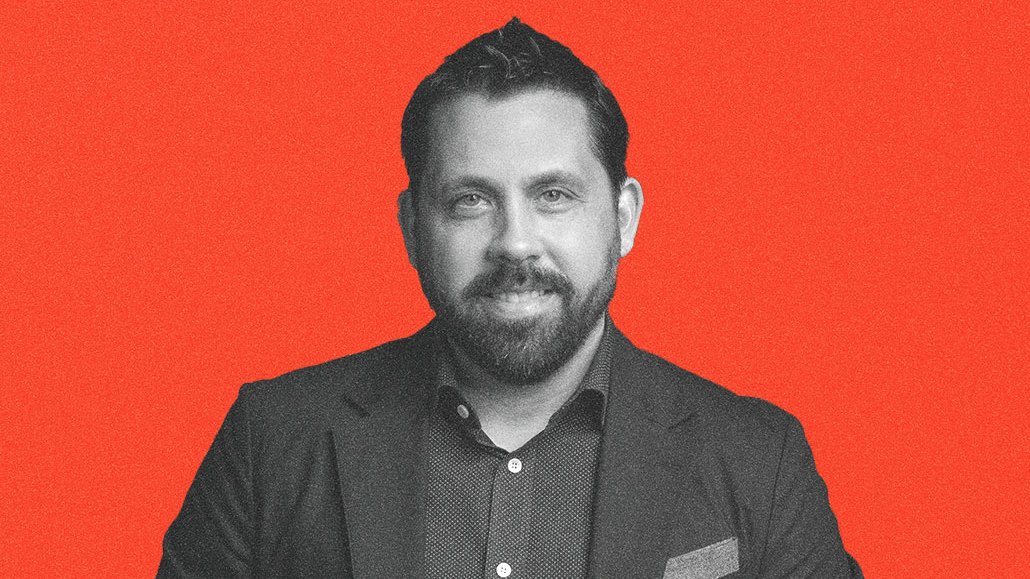 The calendar year's fourth quarter has just begun — and it will be make or break for many publishers, platforms and networks looking to either make up shortfalls or increase their growth in ad revenue before the books are closed.
The above media firms are also counting on the thousands of brands looking for a holiday sales windfall to advertise heavily. In a report two weeks ago, independent analyst Brian Wieser predicted Q4 will be the biggest quarter of growth across all advertising — but that's partly due to comparison to a soft Q4 in 2022.
In other words, it's become much harder to predict how the fourth quarter will shake out. At least that's the perspective of one platform CEO — Sean McCaffrey, who sits atop GSTV, an out-of-home video platform found in 29,000 locations, mostly gas stations and convenience stores. 
A veteran of the OOH business but at the helm of GSTV for the last six years, McCaffrey has a somewhat unique view of the ad marketplace, given GSTV aspires to serve both branding efforts and performance results, as a result of proximity to points of purchase. One could almost say its a progenitor of the modern retail media world. McCaffrey shared his thoughts on how Q4 will shape up.
The following interview has been edited for space and clarity.
How hard is it to predict what Q4 will look like, and why?
This trend for flexibility and more real-time, in-quarter bookings means there's more money moving in quarter, which helps a challenger platform like GSTV. It's also the thing that makes forecasting incredibly difficult. The size of the Tums bottle next to my laptop has increased in size over the last two years. That's because forecasting is just tougher and tougher for anybody.
Is this because negotiating time frames are so much more compressed?
Covid accelerated it, and the current economic environment has just accelerated it again, where there is no longer a predictable peak and valley in activity. Our sales and marketing team is busy 13 months a year. And it's not at all unusual for us to get a call on a Tuesday, creative on a Wednesday and IO on a Friday to go live on [the next] Monday. I mean, it's it's unbelievable. But creative teams are nimble, and clients are nimble.
It varies a little bit by category for sure. There's fast moving consumer goods [advertisers] who've got supply chain questions and concerns about whether they're getting the trade promotion sold in. Which is different than the car business or different than the financial services business. But these these are the bellwether categories that drive a huge amount of ad spend.
Marketers have more creative license than ever to test and trial and learn. So, my heartburn and heart rate from all this flexibility has risen. But it's a good problem to have.
It seems in retrospect the industry talked itself into a recession at the beginning of 2023 that never really was. What do you think now, a quarter away from 2024?
That's just impossible to tell — if I knew the answer to that, I'd be a futures trader. But I think there's some things that aren't really priced into the economy. The long term trends in the housing market with high interest rates, and that being an asset class that is key to household wealth; student loan repayments coming online; the basic rising prices of daily consumables like groceries and things like that.
On the flip side, you know, there's, there's lots of economic growth, when you look at the jobs market. [In TV, with one of the strikes just ended,] if the pandemic proved one thing, it's that it gave all marketers and all agencies permission to question all the sacred cows and sort of re-arbitrage their media decks all at once. Now that this strike is [over], the one thing we can be certain of is their behavior won't be the same on the other side.
You're kind of a frenemy to retail media, which is red hot at the moment. How do you cooperate or compete?
Those companies aren't just selling retail media because they're sitting on a lot of first party data — they built first-class sales organizations, first-class teams. They're connecting an ad impression more closely to a business outcome. It's not an accident that marketers have fallen in love with it. We take share from the market from several different places and that's an advantage. But it's also a problem if we don't go out and sell our value.
So what's the difference between retail media and commerce media?
I was talking to the head of media at a major CPG brand earlier this year, and asked where the retail media budgets are coming from. She answered it used to be shopper budgets, trade budgets, that sort of thing. Now that she has 40 to 50 retailers coming to her saying they want their pound of flesh, there just isn't enough money to go around.
If retail media is the product, commerce media is the practice. So I asked her agency partner at one of the major holdcos, what's commerce media? And their answer was, every ad impression that we buy has to generate data or a sale. That's what commerce media means to them. I asked, where's the money coming from? And they said from digital and television.
https://digiday.com/?p=520286
December 1, 2023 • 6 min read
It's hard to concisely capture the myriad ways ChatGPT and generative AI overall have shaped business culture and society in a single year.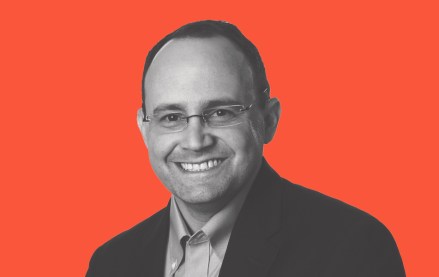 November 29, 2023 • 6 min read
McAfee's holiday shopping survey found 88% of U.S. consumers think hackers will use AI to "create compelling online scams."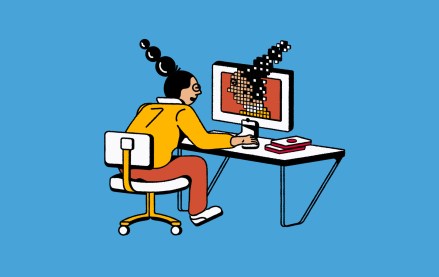 November 29, 2023 • 3 min read
Ad measurement firm Innovid's recent report on television insights revealed advertiser challenges around the growing gap between measuring media and optimizing campaigns across various services and platforms.