Dentsu seeks strong Gen Z connections with expansions into gaming, anime
July 11, 2023 • 4 min read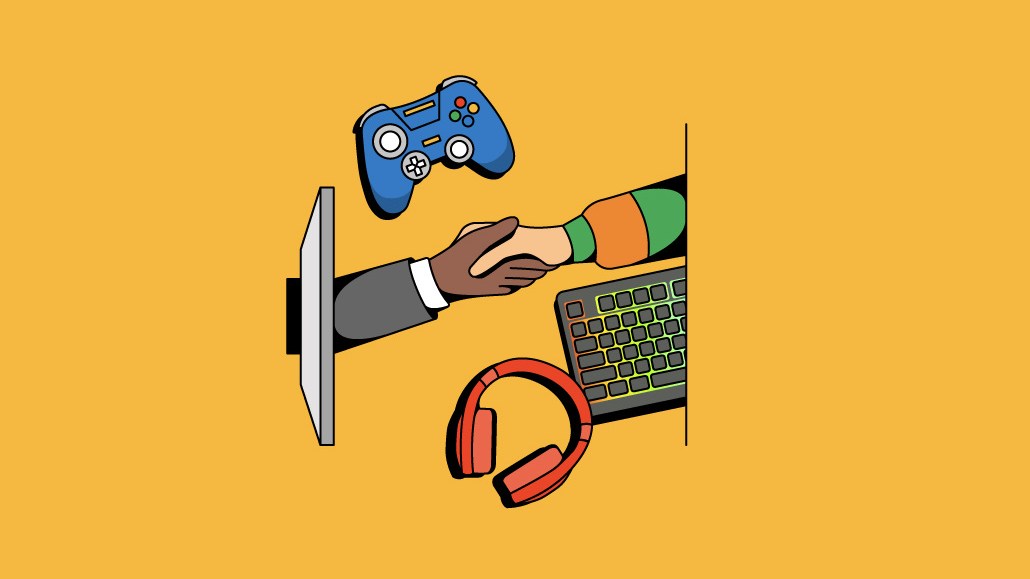 Ivy Liu
Dentsu wants to strengthen its reach with Gen Z consumers as it expands into gaming and anime content and licensing.
This month, the Japanese holding company formed Dentsu Anime Solutions Inc., a subsidiary that will provide anime licensing with new new anime IP and merchandise sales to broadcasters and streaming platforms in Japan and overseas. Last month, Dentsu became the first holdco to join the Roblox Partner Program as it continues to build on larger metaverse and Web3 initiatives — despite a general cooling in the industry to the latter.
"Generation Z is a generation of digital natives that accept diverse values, and they actively spread information about anime through social networking services and so on," said Sei Matsumoto, representative director and president of Dentsu Anime Solutions. "We believe that this has a great deal to do with the growing demand and popularity of anime."
The global anime market is expected to increase from $28 billion in 2022 to some $60 billion by 2030, with an average annual growth rate for this period around 9.8%, according to SkyQuest Technology Consulting. Much of this revenue growth comes from merchandising in the last few years, with the fastest-growing segment being TV.
As Matsumoto explained, the pandemic and the subsequent explosion of streaming and content have contributed to more demand in global distribution for anime on platforms like Netflix. "By establishing a new company, we would like to expand and provide solutions using anime content not only to global companies, but also to local brands in each country," Matsumoto added.
There will be two anime business organizations based in Japan going forward: The new anime-focused arm, Dentsu Anime Solutions, expects to hire about 30 employees by January 2024. The other anime division, Dentsu Content Business Design Center, will continue providing client solutions.
Dentsu also said its international markets are growing — especially in North America, Europe and Latin America – and the division's net revenue has nearly doubled over the last two years. Demand from Saudi Arabia, India and Africa has also ratcheted up, Matsumoto noted, without noting exact numbers of success.
World of Roblox
In gaming, the multi-year partnership with Roblox is intended to scale the presence of brands inside the metaverse platform and foster collaboration on IP with creators. Benefits of the program include training summits informing Dentsu's clients about the marketing opportunities inside Roblox, as well as more seamless dissemination of Roblox's internal measurement data with Dentsu brands and clients.
Dentsu's evp of gaming Brent Koning, based in London, sees the move as giving clients "a front row seat" to what's next in some niche verticals in the broader gaming sector. He views Roblox as a place where users develop the games and decide what works and what doesn't — so this partnership will help brands navigate the platform and understand its users. Of its 66 million daily Roblox users, some 67% are under the age of 16, while 14% are older than 25.
"[The audience] are as used to paying top dollar for AAA Games, as they are forking out a few pounds here and there for add-ons in-game," Koning said. "Access to audiences like that is highly compelling, but as a brand you can't just wade in and expect to build a new revenue stream doing the same things you have always done."
Metaverse = life
These content and metaverse platforms are likely to become a priority as many agencies move quickly to connect with upcoming Gen Z and Gen Alpha consumers. Research showed that more than half of those ages 6 to 7 are already using complex tech, like video game consoles, said Dani Mariano, president at Razorfish.
"The main thing we need to recognize is that members of Gen Alpha aren't just digitally native — they are digital ninjas," Mariano added.
But Mariano also acknowledges that agencies have more to learn about these younger consumers as their behaviors change with the emergence of other metaverse platforms. Razorfish research has found that Gen Alpha, for instance, values the importance of outside play and a balance of online and offline activities — even if they are plugged in to tech.
"For Gen Z, research shows more than half of gamers feel more like themselves in the metaverse than in real life," Mariano said. "This acknowledgement of balance and expressing themselves are likely reasons for the quickly growing appeal. … But it's clear that gaming isn't being viewed by Gen Alpha, Gen Z or their parents as a time-waster. It's a practical, beneficial, valuable activity to engage in."
— Alexander Lee contributed to reporting.
https://digiday.com/?p=510360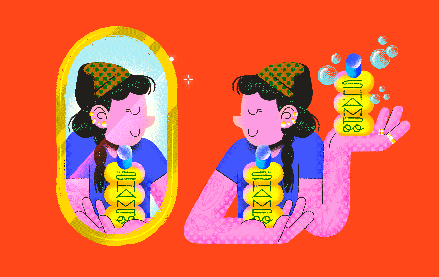 September 28, 2023 • 5 min read
Influencer marketing agency Influencer is adopting a brand lift measurement solution in a move to demonstrate the value of employing influencers and creators.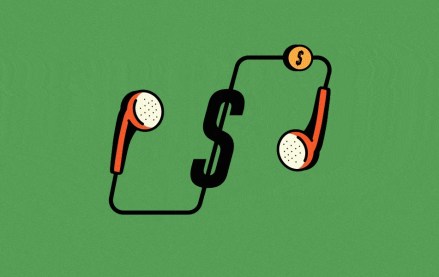 September 27, 2023 • 4 min read
The latest example comes from work that attention metrics firm Adelaide did with several audio publishers, including iHeart, NPR and Audacy around an eBay campaign.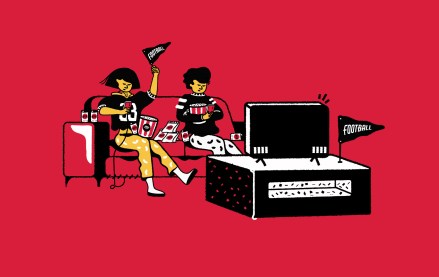 September 25, 2023 • 4 min read
S4 Capital's Media.Monks is developing an AI offering for producing fan content and highlights targeted at Gen Z.