As National CineMedia comes out of bankruptcy, cinema ad firms try to hold their ground
August 24, 2023 • 4 min read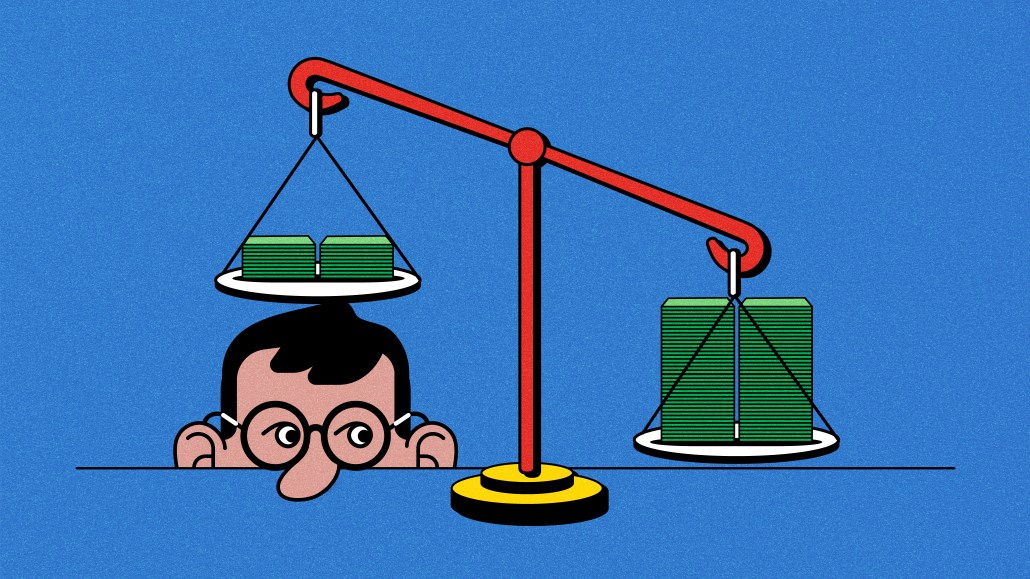 Ivy Liu
July may have been a blockbuster month for the movie industry, thanks to the odd-couple pairing of Barbie and Oppenheimer — and year to date, box office receipts are said to be tracking 23% ahead of 2022, according to National CineMedia (NCM), one of the two major firms selling ad time around pre-movie content in theaters.
NCM just a few weeks ago emerged from a voluntary bankruptcy, shedding more than $1 billion in debt in the process. And both NCM and Screenvision, its main rival, are on the verge of closing their upfront deals with media buyers and brands. Cinema advertising, whether it likes it or not, stands at the end of the line for sellers of video ad time, behind linear, CTV, digital video and other digital out-of-home media.
According to both, it's been a good upfront given how soft the market has been for video sellers overall.
"A lot of our advertisers came back in this past upfront, and then some of the ones that weren't back yet saw this as a good opportunity to come back to cinema," said Scott Felenstein, NCM's president, who said many of the deals the firm cuts are for calendar year. "And we see a lot of new advertisers for this year and next year, using cinema as a channel that hadn't used it in the past."
Felenstein noted that besides a return of autos, travel and entertainment — categories NCM has gotten business from in the past — pharmaceutical ads are a first-time category this year. He declined to say whether NCM will enjoy a rise in ad revenue over 2022, except to say he's happy with NCM's returns.
Having to conduct upfront negotiations while in bankruptcy did not impede efforts to secure more dollars, Felenstein insisted. Regardless, Ross Benes, a senior analyst with Insider Intelligence, pointed out there are larger endemic issues affecting the sector.
"I don't see that any cinema ad firms are going to get investors super excited, as long as you have reduce theatergoing and strikes," said Benes. "I don't think Q4 is going to be as robust in theaters as it would have been otherwise. So there are just tough macroeconomic things with theater-going that makes it difficult for them. The worst days are probably behind them, but I don't see it being a big growth area."
One hopeful sign for NCM is the new board of directors the newly emerged company put in place, including veteran media executive Lauren Zalaznick as chair, former Fox ad sales executive Joe Marchese and Jean-Philippe Maheu, a former Twitter and Publicis exec, among others.
Screenvision, the other cinema ad firm, did its best during NCM's bankruptcy to gain ground on its rival, and John Partilla, Screenvision's CEO, said he's happy to see his competitor come out the other side, the argument being a rising tide lifts all boats (and questions about the health of the sector can be put behind both companies).
"It's healthy for the sector because it underscores to the advertising and media buying community and investment community and clients that investors continue to believe in the cinema advertising space," said Partilla. "Because they went through a process and came out the other side which meant … money was invested in — and that's always a sign of faith."
Christine Martino, Screenvision's CRO, said headway was made, even though only 40% of negotiations are done (she expects to be wrapped by Labor Day). She said, like NCM, advertisers that had stayed away from cinema advertising since the pandemic are returning. 
"Cinema had a very different upfront this year [than the rest of the market, which was down in dollar volume]," said Martino, who noted that about 30% of the business she and her team have written is new business, in categories such as pharma, credit cards and military recruitment. She added that dollar volume for Screenvision is up between 10-15%.
"There's really only two things that are delivering that live audience: live sports and cinema. So I think we got a different seat at the table than we had in years prior," she said.
Several media buyers reached for this story either weren't available to comment or didn't respond to requests for comment.
https://digiday.com/?p=515812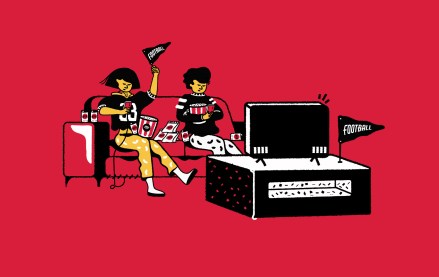 September 25, 2023 • 4 min read
S4 Capital's Media.Monks is developing an AI offering for producing fan content and highlights targeted at Gen Z.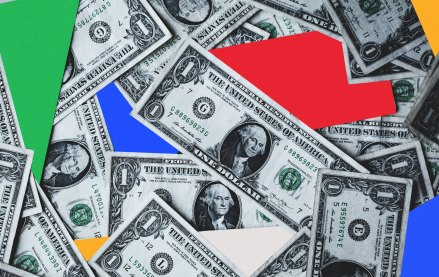 September 25, 2023 • 3 min read
Early trial proceedings unearth intricate details over Google's ad sales process.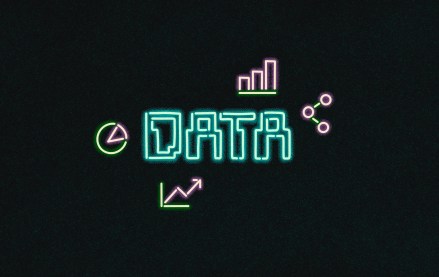 September 25, 2023 • 6 min read
It's just the latest holding company to shake up its roster of products and offerings to simplify and speed up its ability to deliver better insights on media investments.